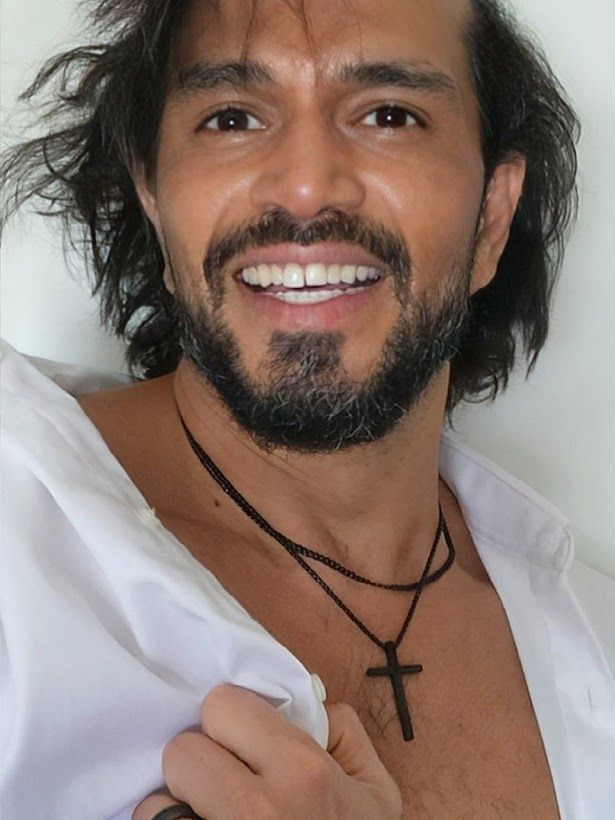 With May being mental health awareness month, We want to share where we are with our bipolar disorder II.
In 2013, things spiraled out of control for us; it was impossible to ignore that something was not right and we needed help fast. The visits to the hospital and the 72-hour holdings were becoming more frequent. We tried controlling the symptoms with substances, but now we recognize that instead of helping, they were burring us deeper into the ground. Now we realize that only the strong seek help, but at the time,  we felt defeated and confined to a life medicated and possibly never see our inner dreams come to fruition. 
Many people gave up on us, and we don't blame them; it must have been scarier for them if it was hard inside our head and skin. Nine years later, we are more stable than ever. We are not medicated; we exercise daily, eat foods that help keep the lows and highs in check, and our therapist recently discharged us because we improved. We succeed with our projects; we feel more confident about our choices and how we want things done.
We recognize that every day will present growth opportunities as long as we wake up. We do things our way, at our pace, and it's never been better. We can't recommend anyone follow the same steps we took for their recovery since we are not professionals in the field, and every case is different, but we can tell you with certainty that we can conquer any battle; if we feel we can, don't look for how, trust that you will be in a better place, trust in God, We go to him in prayer every time we feel like it, mostly in gratitude for the wisdom, the tools, the people in our life, especially our parents support from both families, my husband, and the outcome.
We also want to thank you for being there for us; every time you play our songs and videos, you provide us with a stable career that helps us thrive, both in our professional and personal lives; consider yourself a massive part of our recovery team.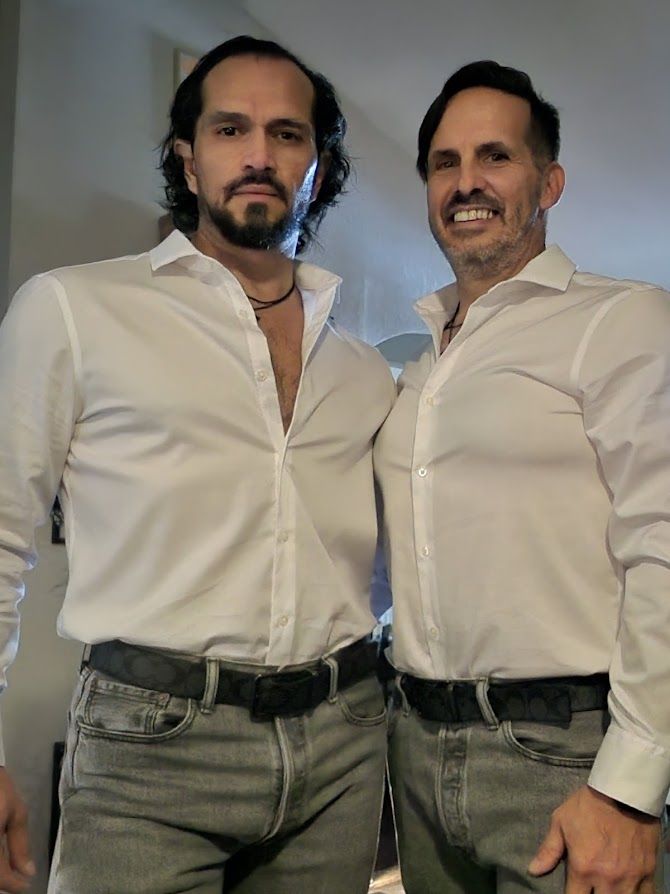 We all have a fight we are dealing with; we should always be kind and respectful, minding each other's well-being. We are a tribe of happy people. We are always looking to leave the world better than we entered it. Our creations and songs are Especially for You to celebrate and enjoy a never-ending dance party. We will always have bipolar disorder to remind us we are human beings, not machines. Although it's uncurable, we are in charge of our destiny, and
WE CROWN OURSELF, VICTORIUS!!!
Do you or anyone in your family deal with a mental illness? Is it currently out of control or under control? How are you managing? What steps are you taking to remain moving forward? Please share with us; we can all learn from our stories.
We hope you enjoy our latest song and music video, Hungry for your Love; it's available for streaming on Qobuz in Europe, Spotify, Apple Music, iHeartRadio, Deezer, and all worldwide music platforms. 
Thank you for sharing this post, our songs, videos, and photos with everyone you know; May God be with you till we meet again; join our mailing list so you can comment on our posts, stay up-to-date on what we're doing, catch up on our news, listen to our songs, and watch our music videos before they are released for everyone else, find out when you can see us on TV and Movies, discover where we are performing live, and more... 
Let's Dance!!!