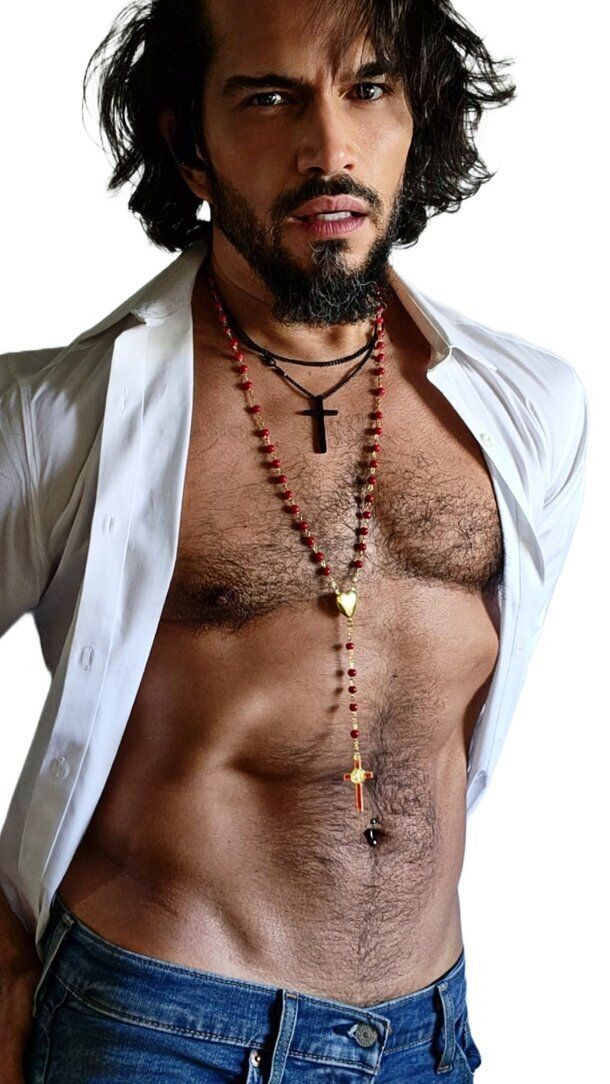 Will You spend your day complaining or taking action to live the life of your dreams? You make the choices that dictate the direction of your life.
Things to meditate on. 1. What you think of most is what you become.
2. Whatever You Invest your time, money, and lessons learned, is what you get in return.
Happy People, Let's Dance!