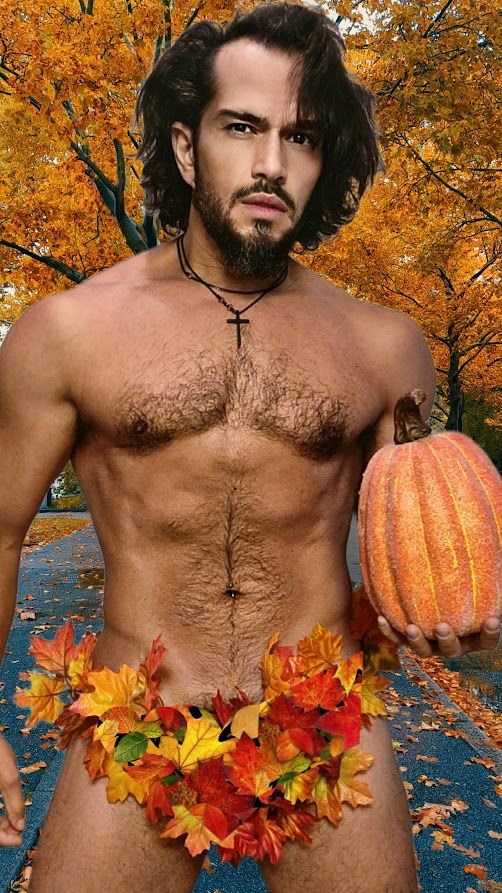 Autumn is here; I love the foliage turning fiery colors. Autumn marks the transition from summer to winter. Along with the tree leaves changing color, the temperature grows colder, plants stop making food, animals prepare for the long months ahead, and the daylight grows shorter.
I was born in the fall; This is one of my favorite seasons after spring and summer. I hear during autumn that sex drives in both men and women are higher than at any other time of the year. The men experience increased production of testosterone. Oh yes, that's exciting. Fall is fun!
We are getting ready to release our fall song, Celebrating Chris at Christmas. Here is a preview of the video.
And stay tuned, happy people these leaves will fall off any minute now!