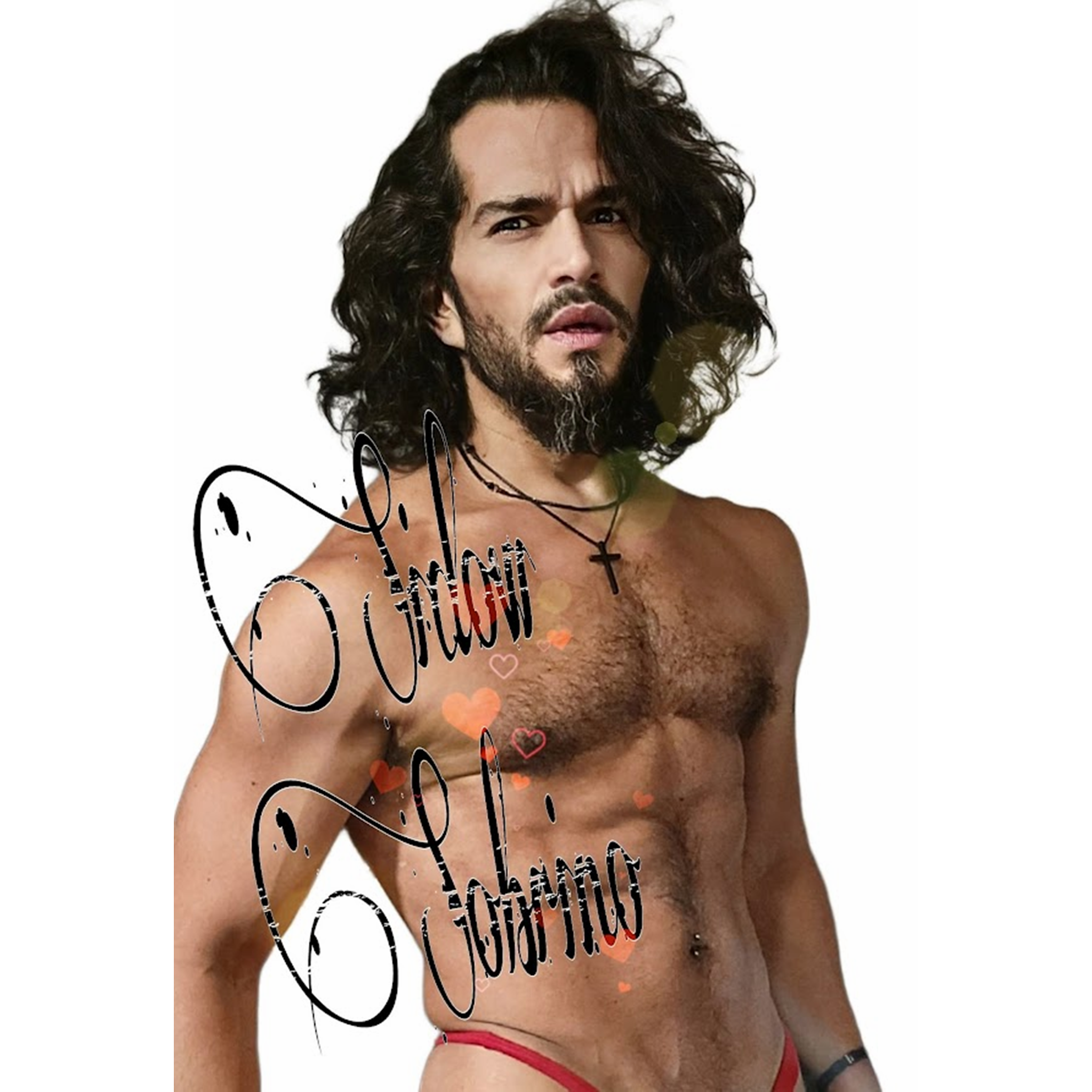 I'm about to turn 47 years old. I only focus on celebrating life, not the years. The years are only accumulated experience for me, and I enjoy repeating affirmations daily that "I am Eternal Youth." 
I don't do diets; it's crazy. Try, and you will fail. Only when your eating habits become, your lifestyle is when you can relax and live a worry-free life because you know what goes inside you. Your body is your trophy, treat it with love and kindness and show it off!
I want to let you in on a secret. Starting today, on the Happening Now blog, I will share my daily exercise routines and the foods I enjoy to feel and look my best. Remember, You will only see these lifestyle posts at SidowSobrino.com and nowhere else. I recommend that You Join my mailing list today.
And as part of this celebration, We have now New I love Sidow Sobrino Official Merchandise, And you should get yours today.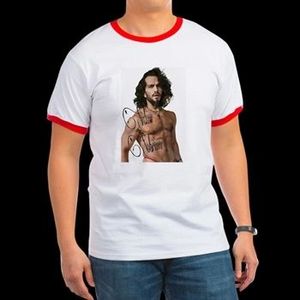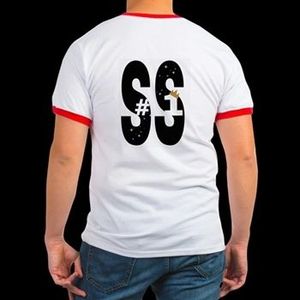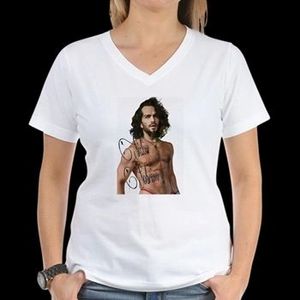 We have endless styles in various colors. Visit our official Store here