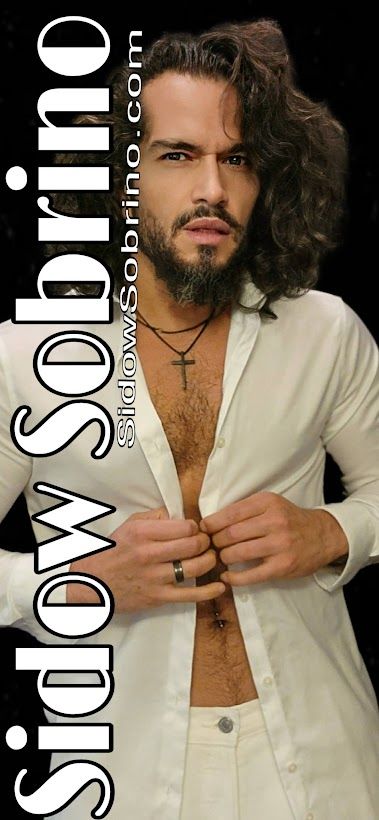 I'm living my dream and receiving support from winners who understand what it takes to stay relevant in this industry. 
Every day I wake up, I pray and bless myself, my friends, my family, and everyone around me. I pray for those who are kind and generous to receive more of what brings them down to their knees in Joy and gratitude.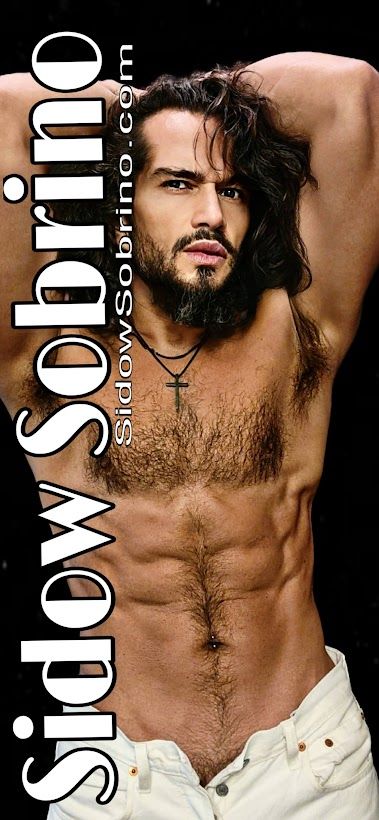 I pray that we all enjoy life as what it truly is, a gift, an opportunity to thrive, to live large, be blessed, and be a blessing to others. Happy Sunday, Happy People, Let's Dance!!!