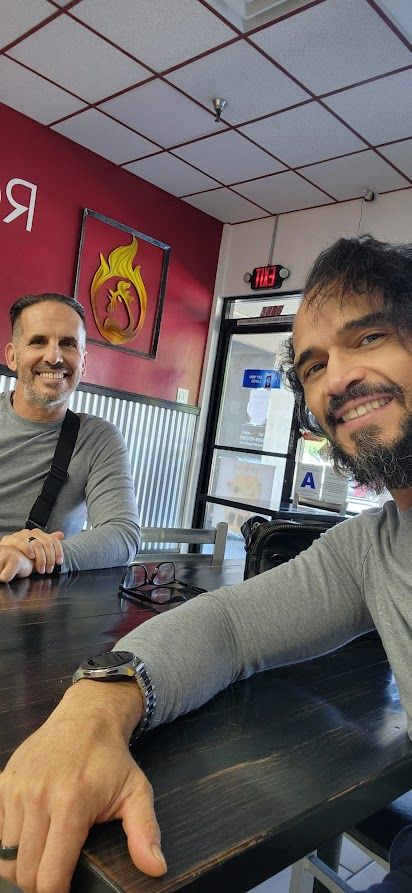 Have you heard of Fuego 360? OMG, What a great place to eat. Their chicken is delicious. They have healthy options for side dishes, and the price is just right. Because of my life in the spotlight, I must always be camera ready. Eating at Fuego 360 allows me to enjoy the options my lifestyle requires.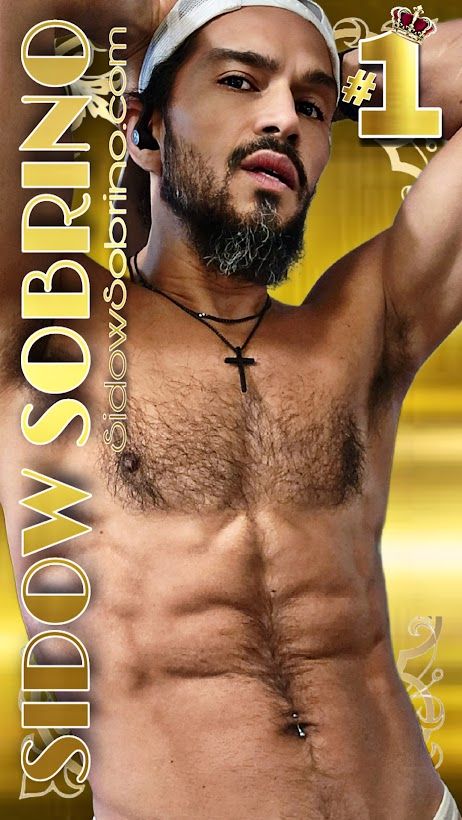 Richard and I rehearsed all week before we stepped inside the recording studio. Life is beautiful, and it feels fantastic when you do what you love and love what you do. I do, do you?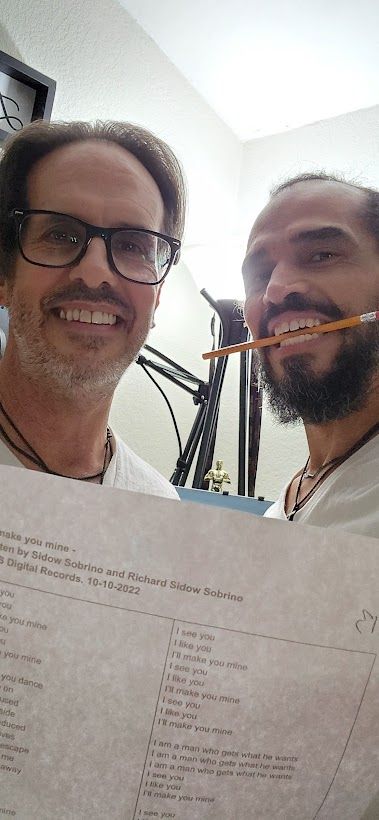 New Song coming soon Happy people, keep checking back and subscribe to our site so you're always in the loop of what I'm up to.