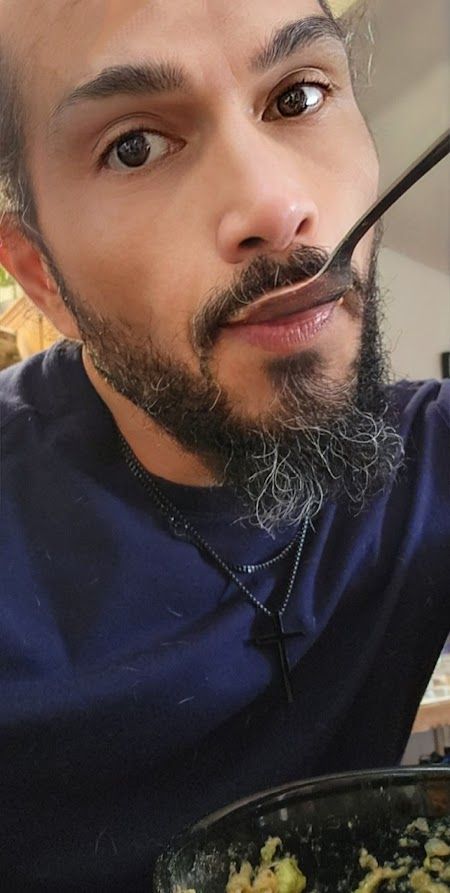 I'm healing fast after oral surgery. I'm So glad. As much as eating baby food is fun, (NOT) I'm ready to dig into a piece of filet Mignon.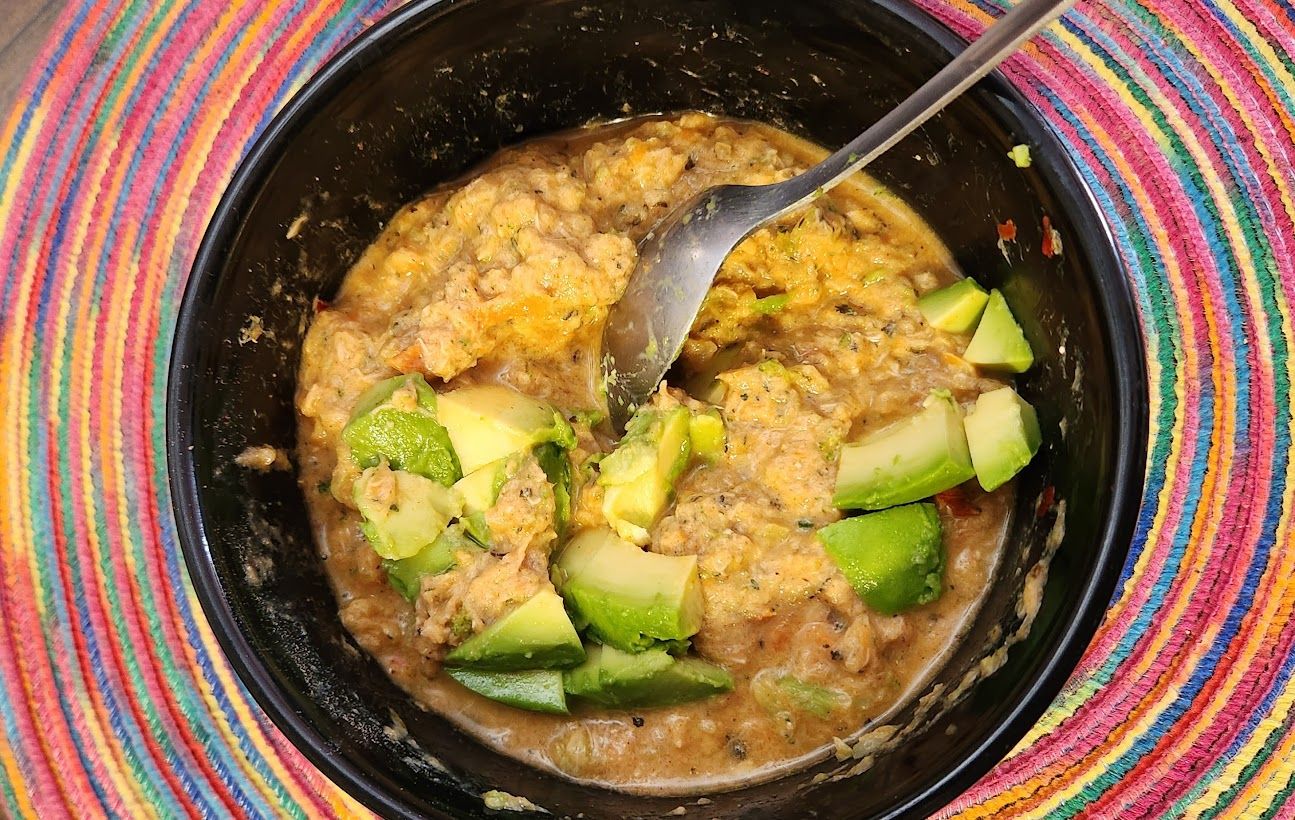 My special mush recipe is rice, veggies, and chicken breast. All blended nicely with avocadoes. Take note, and enjoy!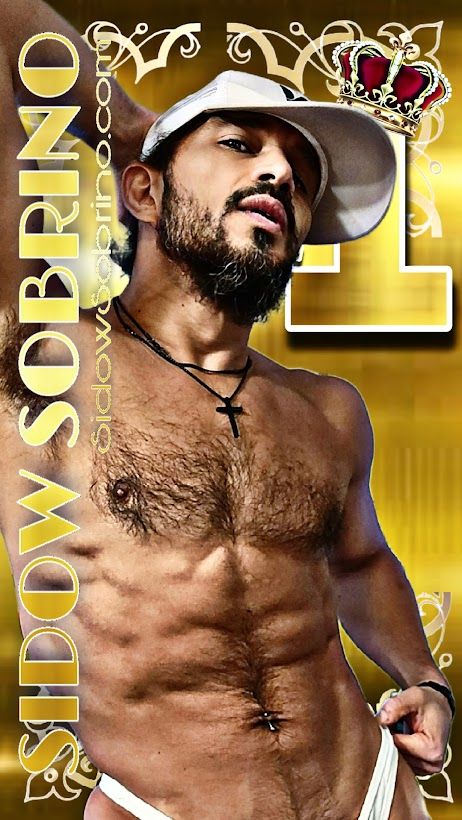 The next thing on my agenda is, Get on the treadmill for a 10K step workout. Yes, I do what must be done, even if I don't feel like it.