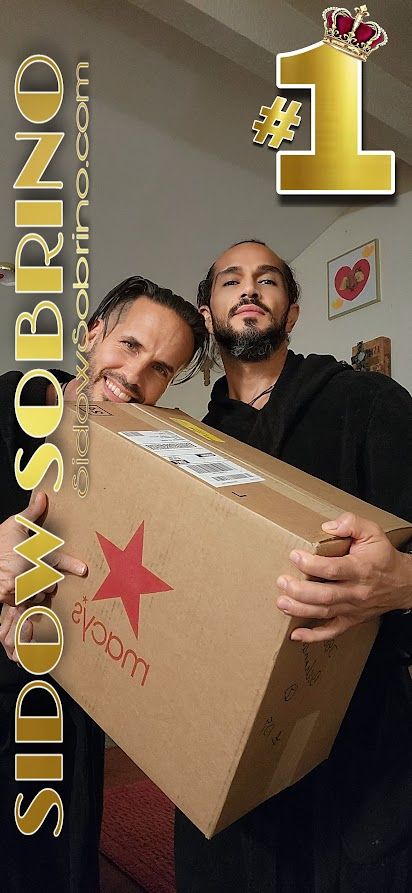 We both celebrate our birthday's in December. Yes, We think we're unique because it's the month Jesus was born. So we celebrate BIG!!
So what's inside this Macy's Box? is it Clothing, Accessories, Jewelry, Beauty, or Shoes??? We went shopping and want to share the excitement with You; Make sure to stay tuned because we'll be opening gifts throughout December.  See everything we give each other as part of the colossal celebration.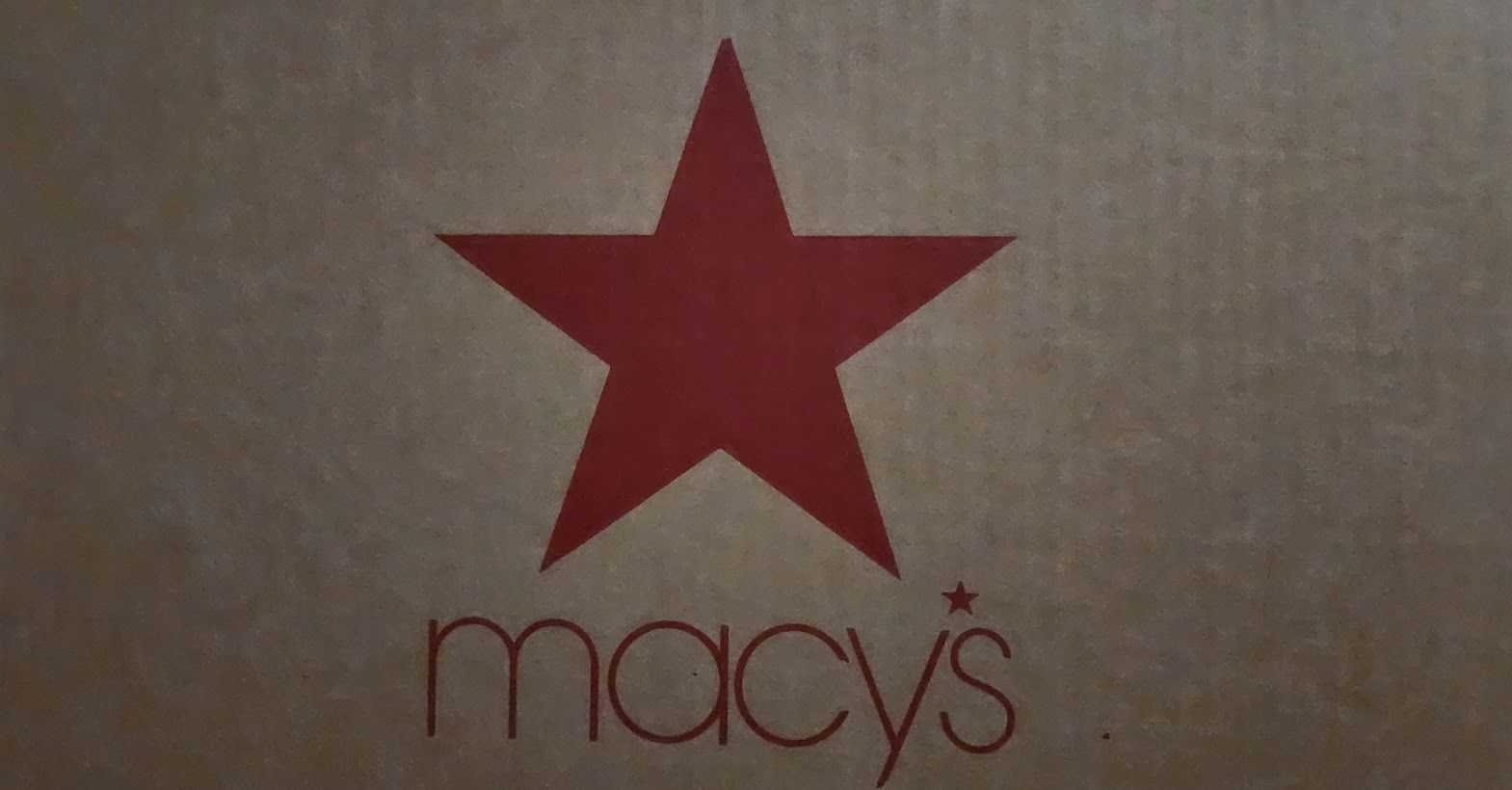 See What's inside the box Now in our Gratitude blog.