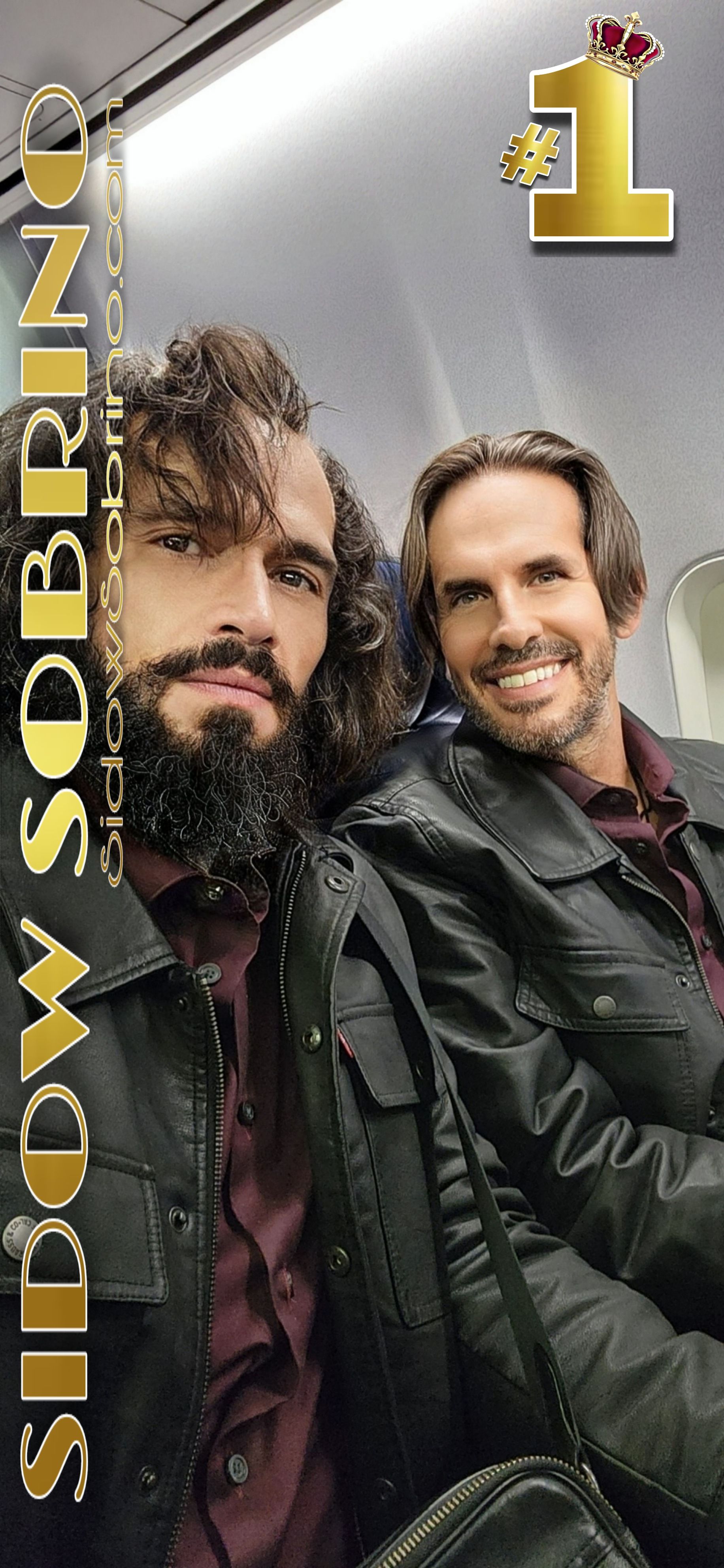 We're above the clouds, Happy Thanksgiving to you and all your loved ones.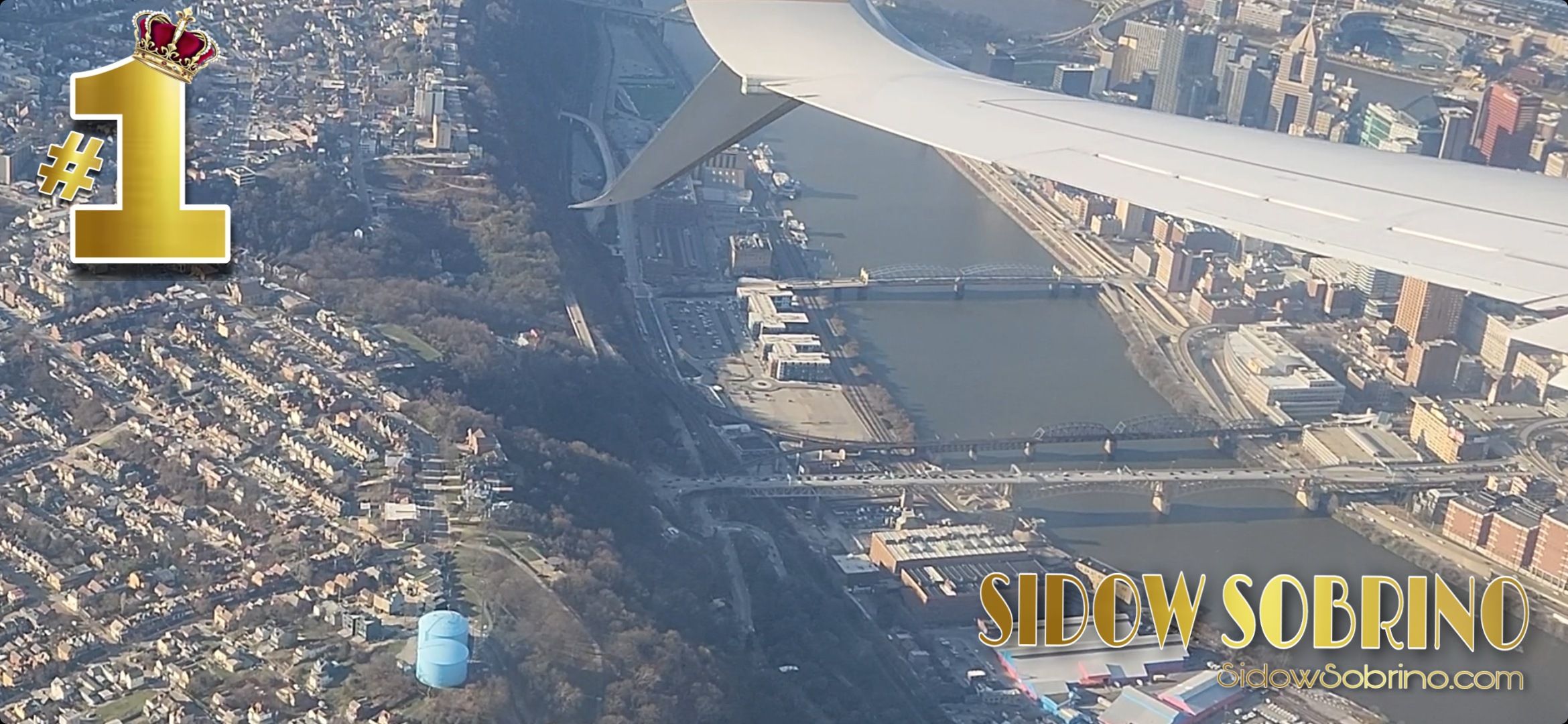 We're grateful, for everything that fills our hearts with true joy. So many blessings, so much love, and favor from the Almighty.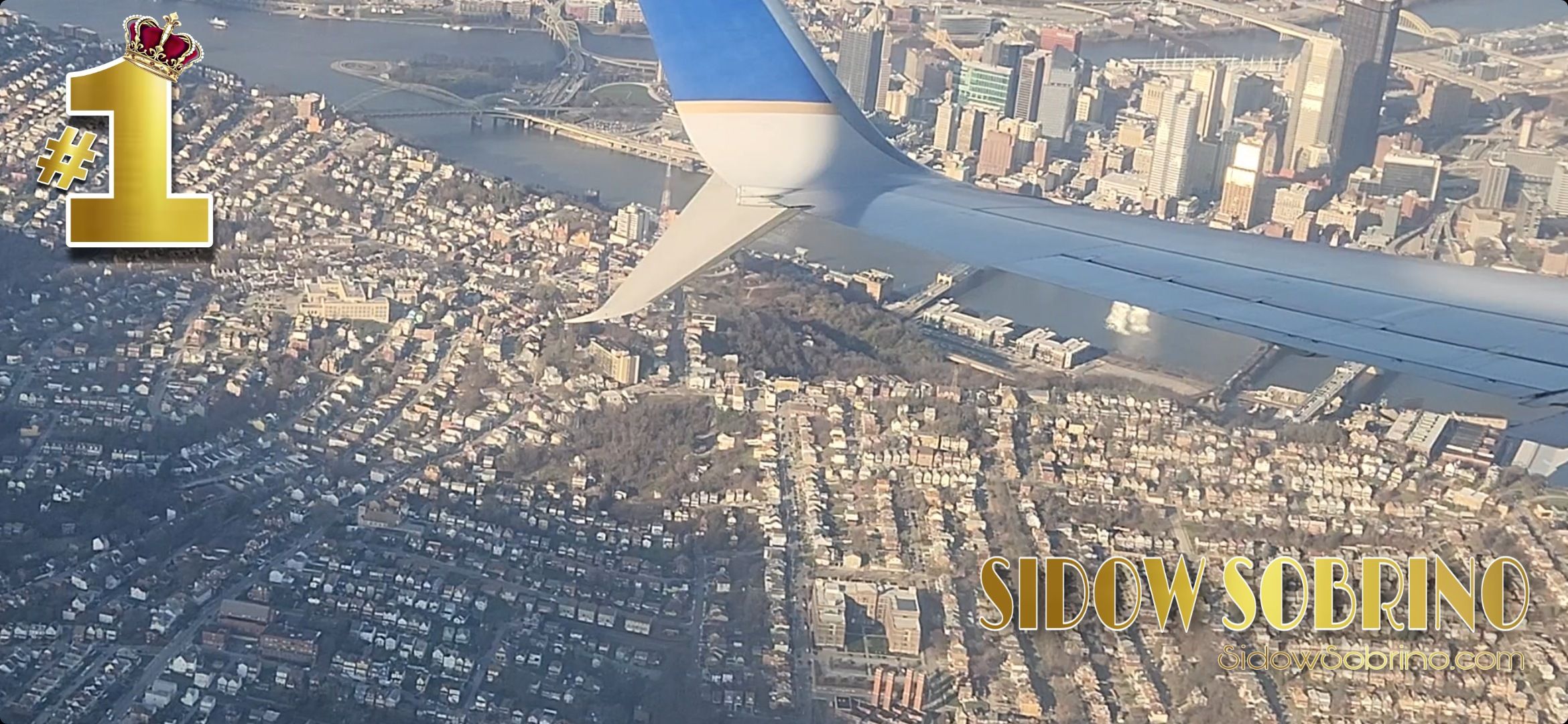 We're about to wrap up this year with the release of a new song and video.
"Celebrating Christ at Christmas" will be available for streaming worldwide on all primary services on Friday, November 25th. Make sure to tell everyone you know!