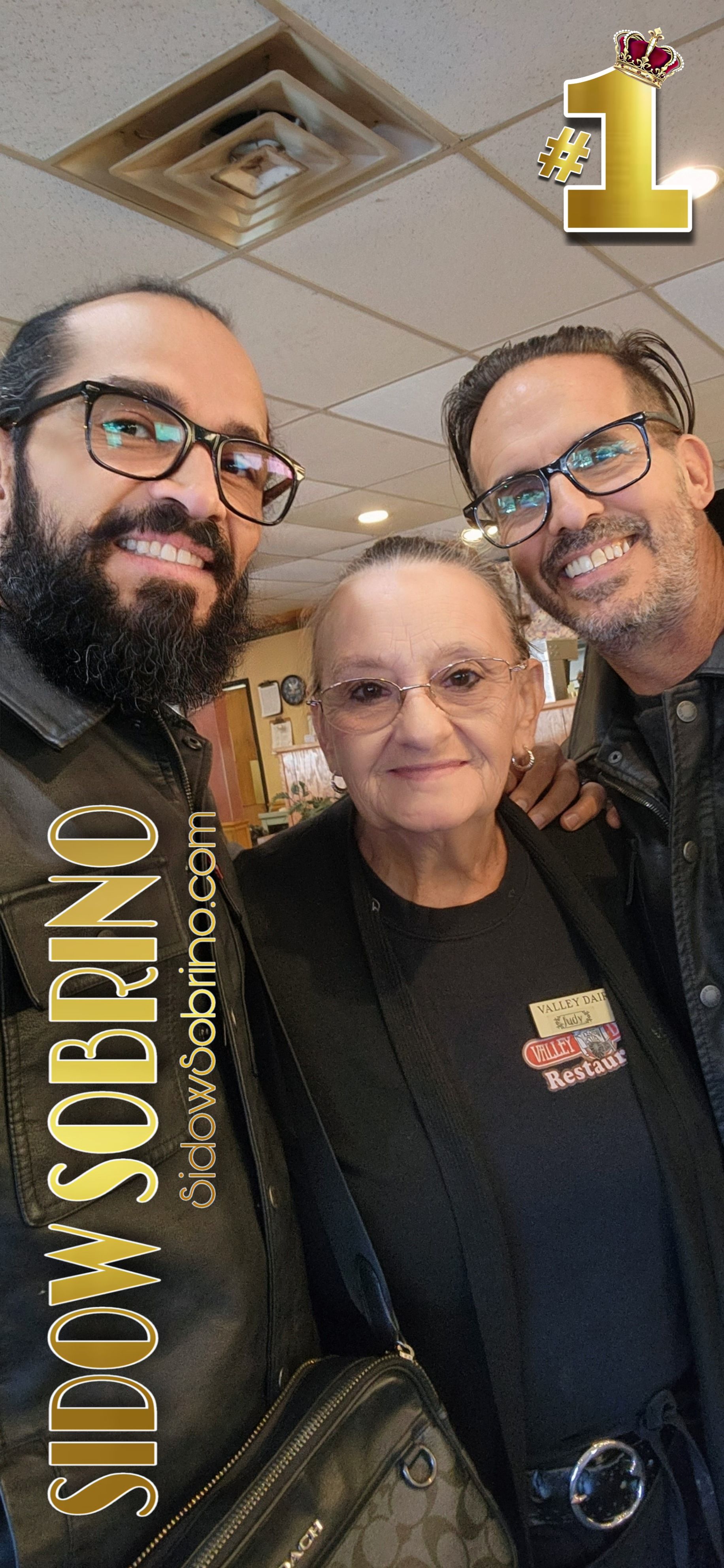 We make Friends wherever we go, and it's always good to see them again every time we visit that part of the world where they are. 
Judy is a good reason to visit the Valley Dairy restaurant on any day. Years can go by and she remembers what we like.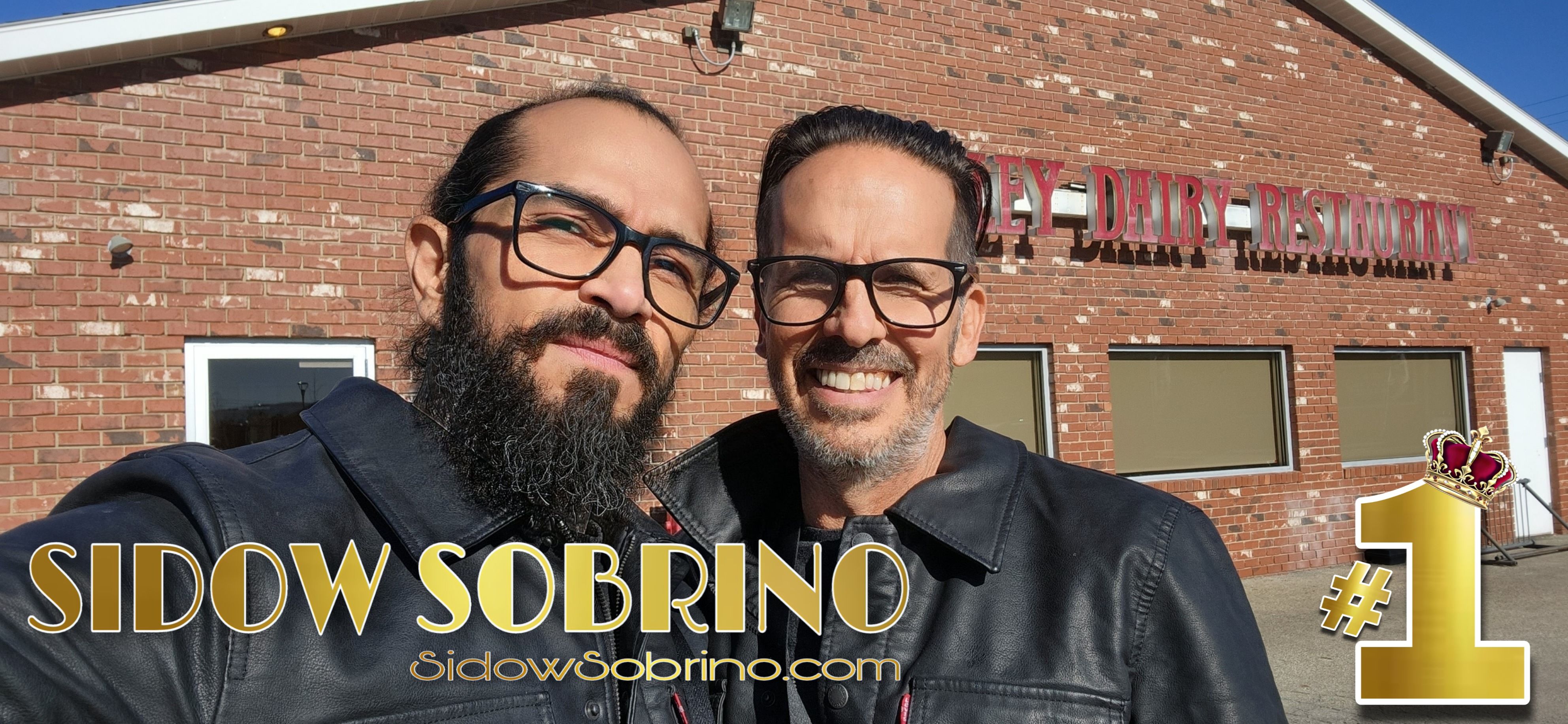 You're amazing Judy, thanks for the hugs and your friendship. We leave this town soon but we take you with us in our hearts.