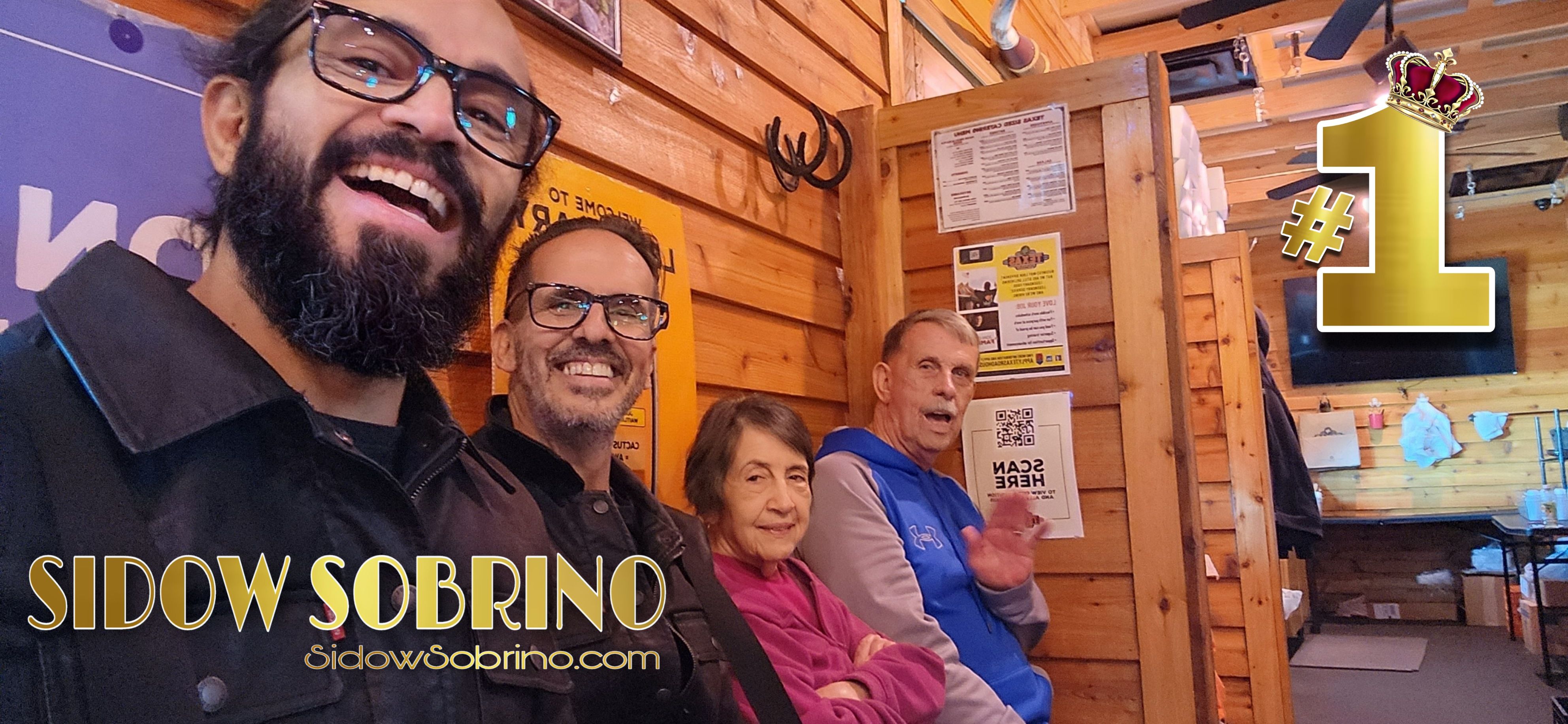 Everyone in the family was craving something different but with a lot of flavor so Texas Roadhouse was the restaurant of choice this evening.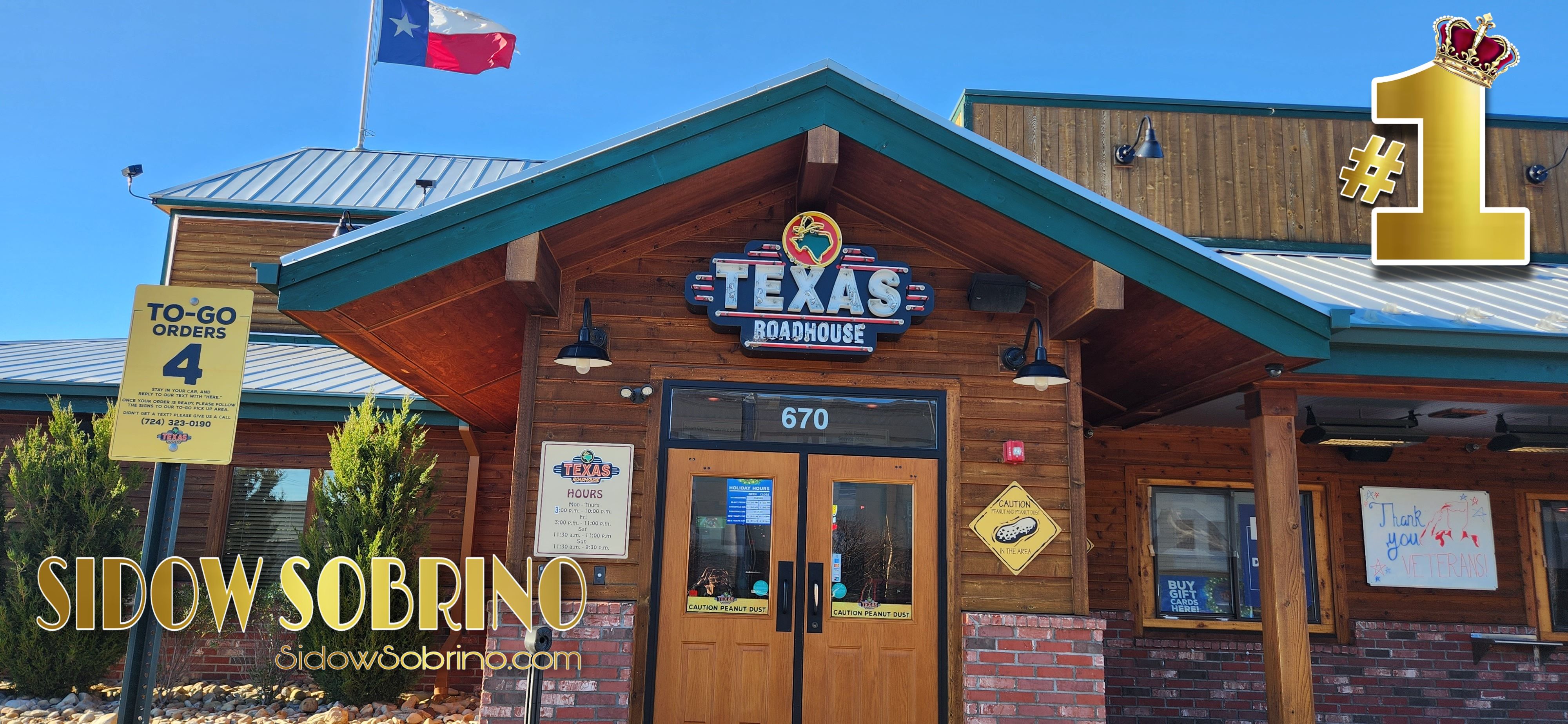 The memories made are priceless treasures. Add some flavor to that and you have a winning recipe.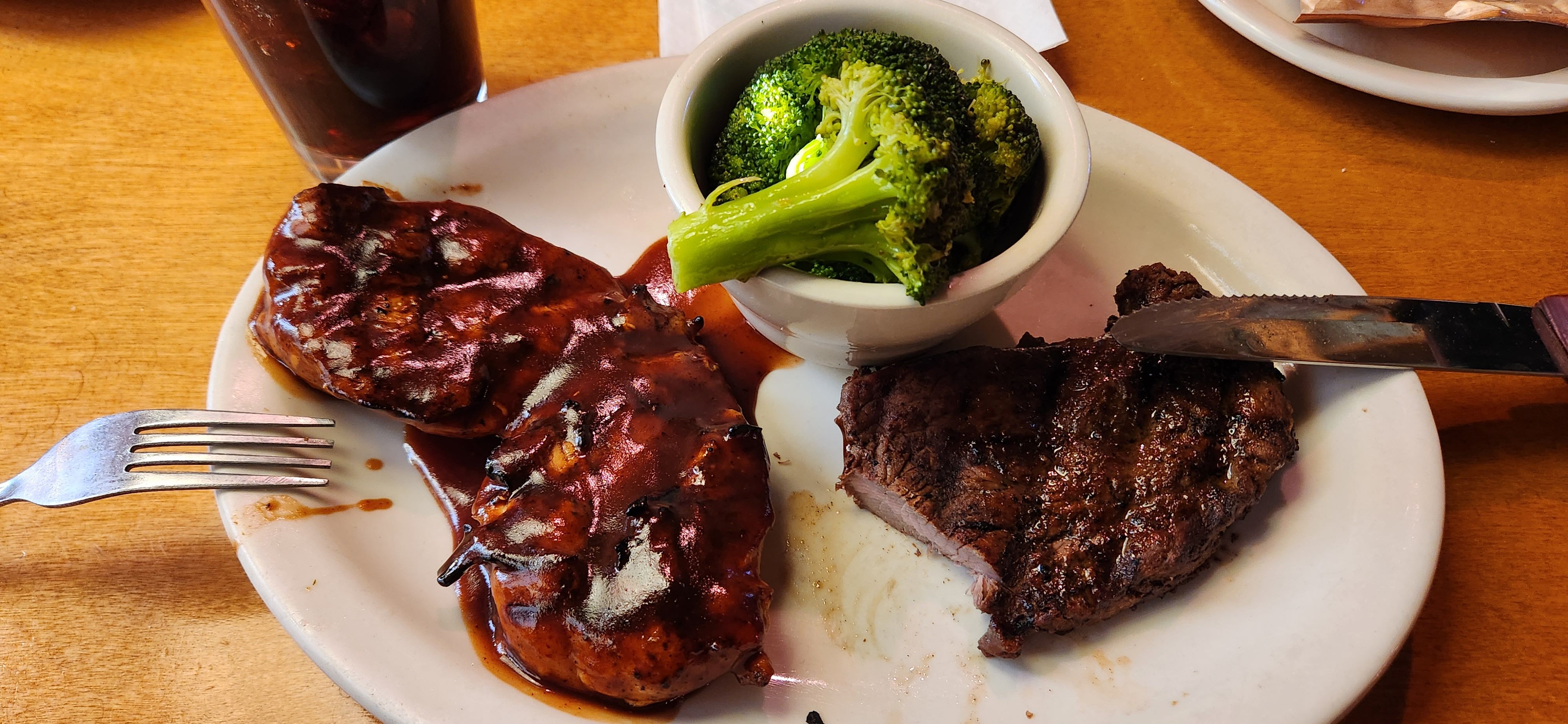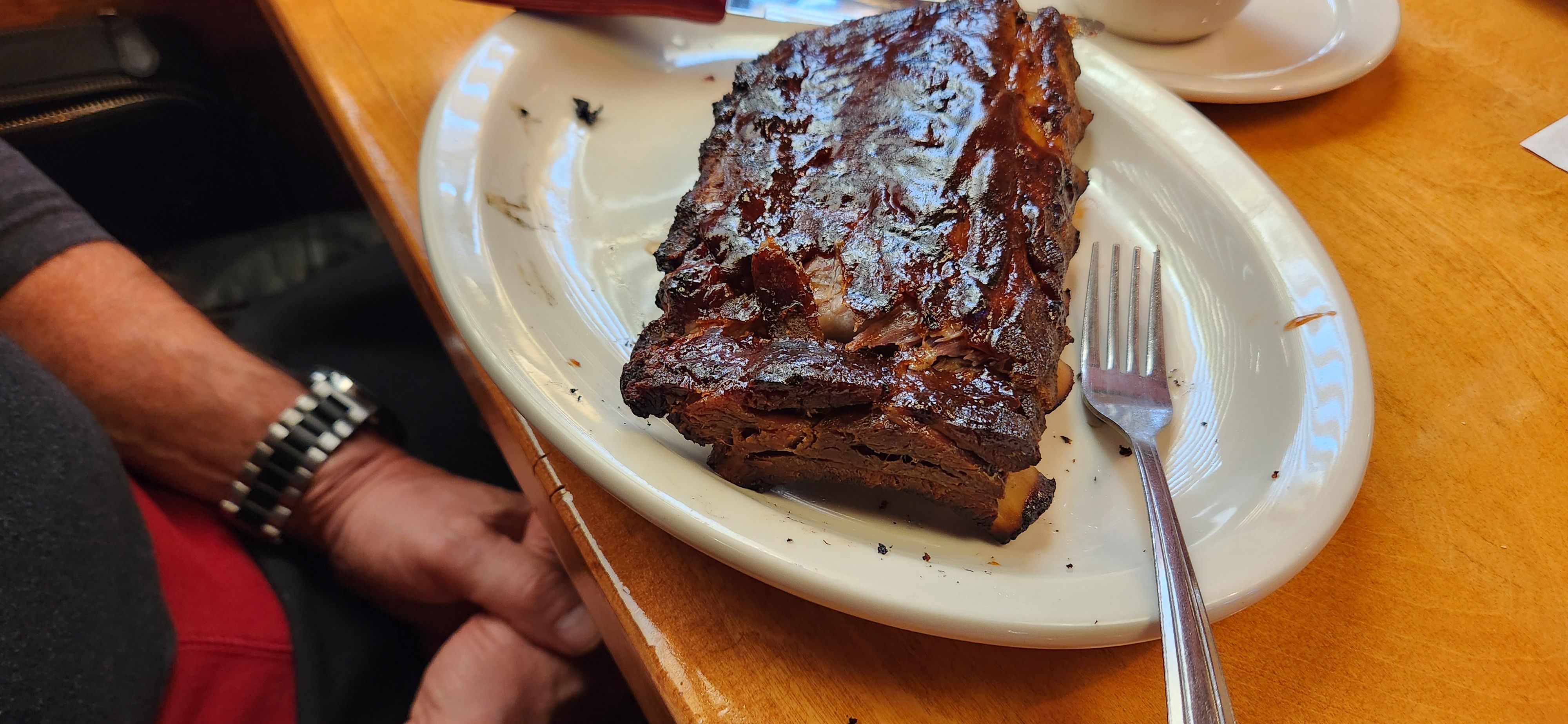 Don't miss out. Remember, there is a lot of content we don't post anywhere else, only here at the Sidow Sobrino Ultimate Kingdom of Joy.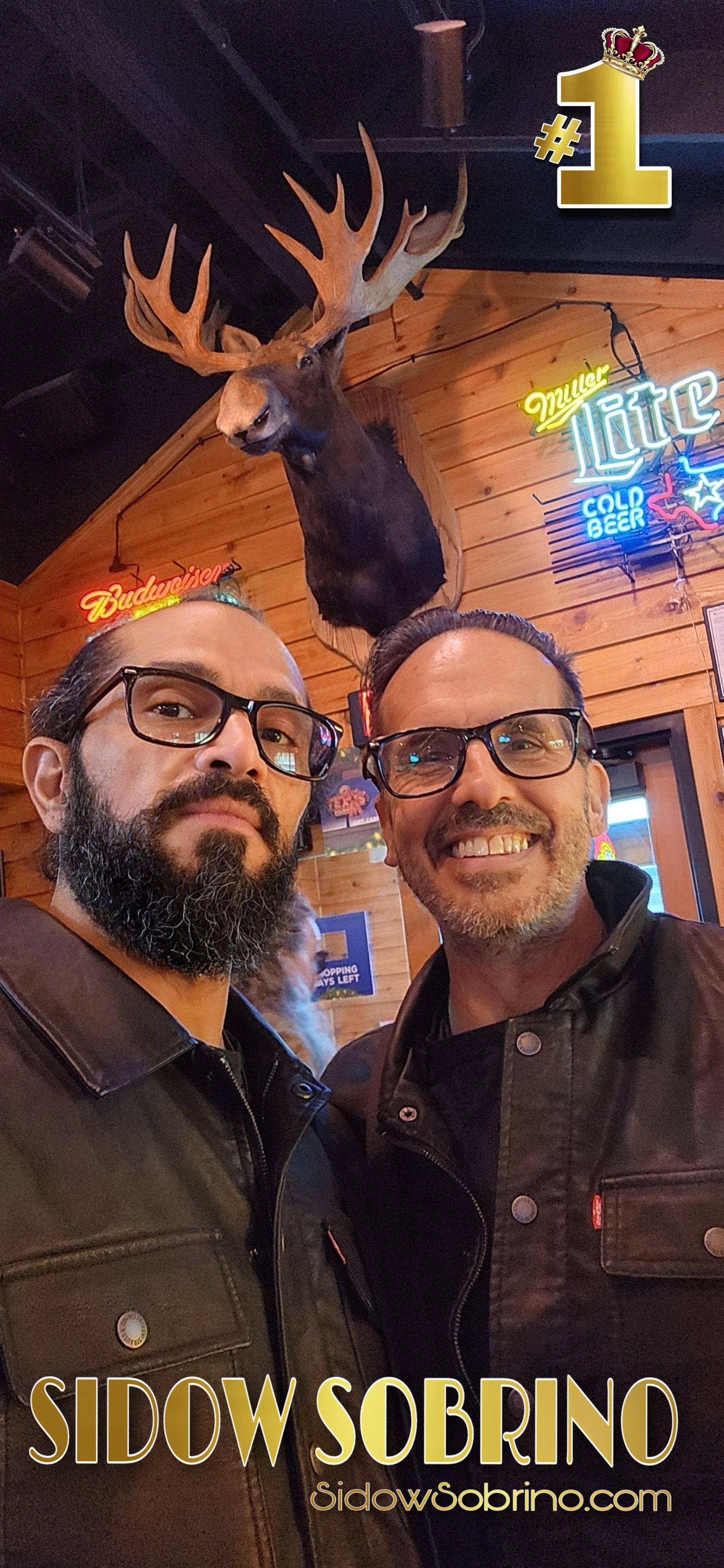 Spend your holiday season with us, as we share our memories with you. Love, music, videos. All the entertainment you can handle and more, it's all here at Sidowsobrino.com