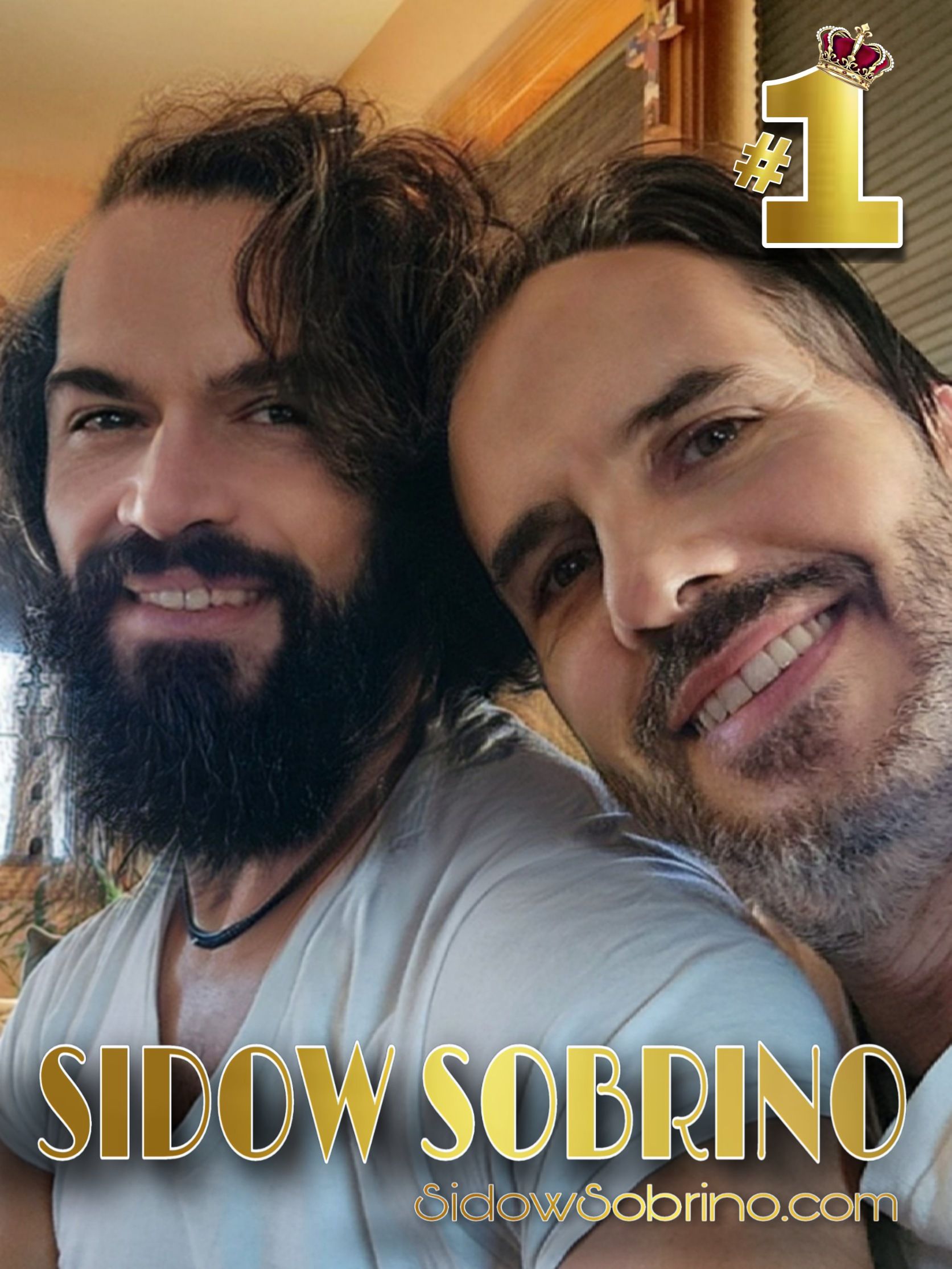 We're grateful for you, for your love, the support we receive daily for what we do, and mostly for God's Blessings and favor in every area of our lives.
To you, who listen to our songs, watch our videos, share our content, like and comment on our posts and even if you don't, Thank you for being a part of our success story. God Bless you.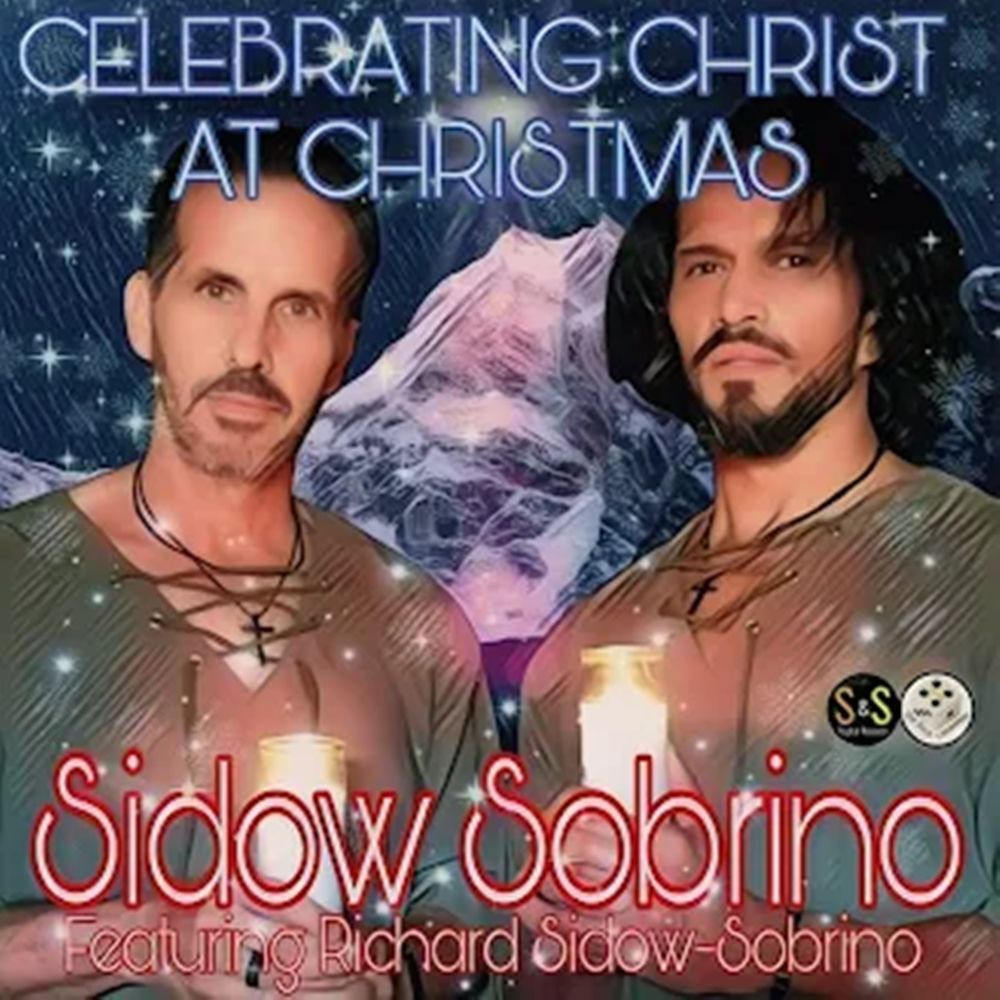 Tomorrow Friday November 25th begins a new chapter in our career, the release of an original holiday song. CELEBRATING CHRIST AT CHRISTMAS will make its Global Debut on all primary streaming services and we know you'll love it.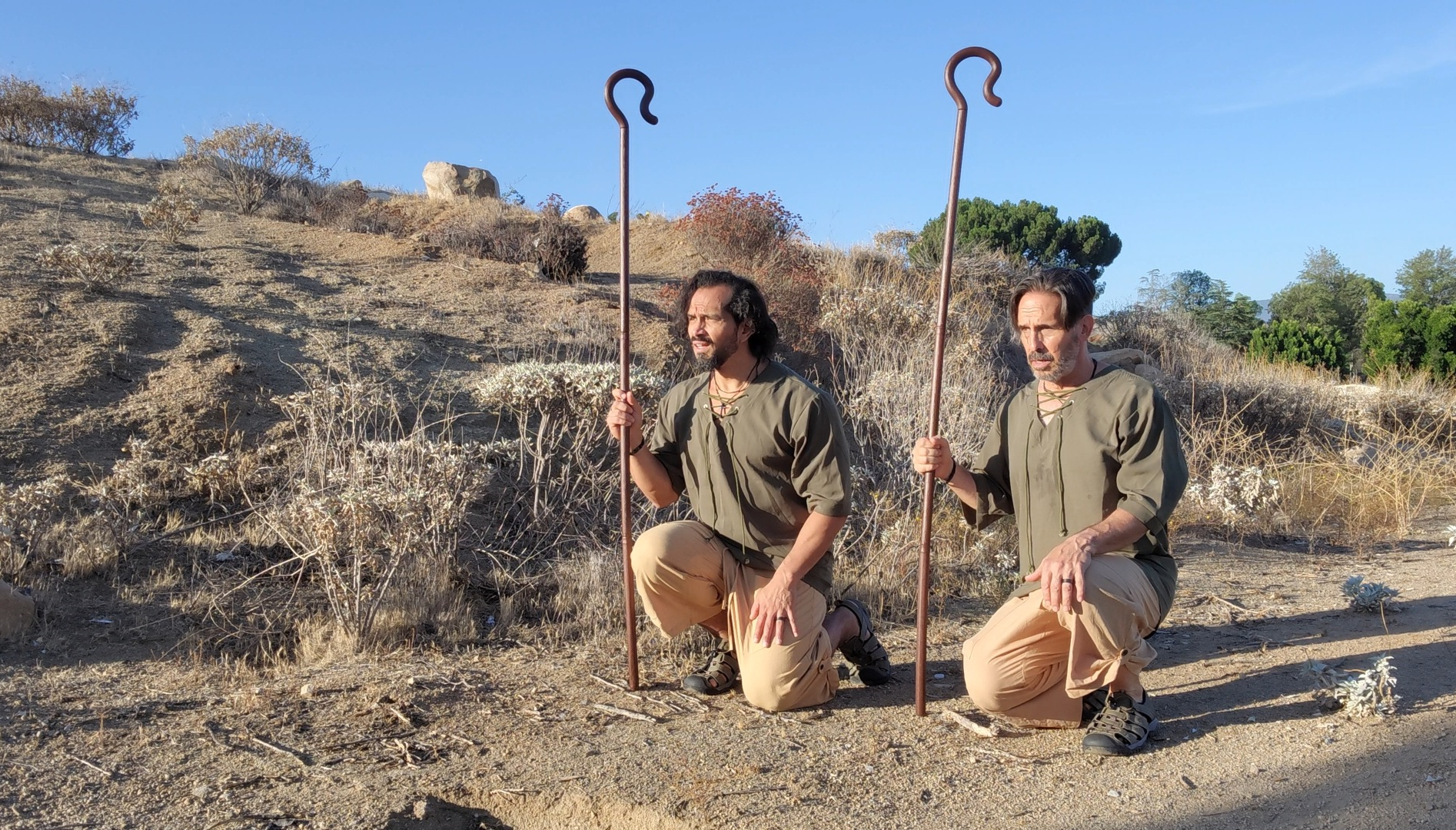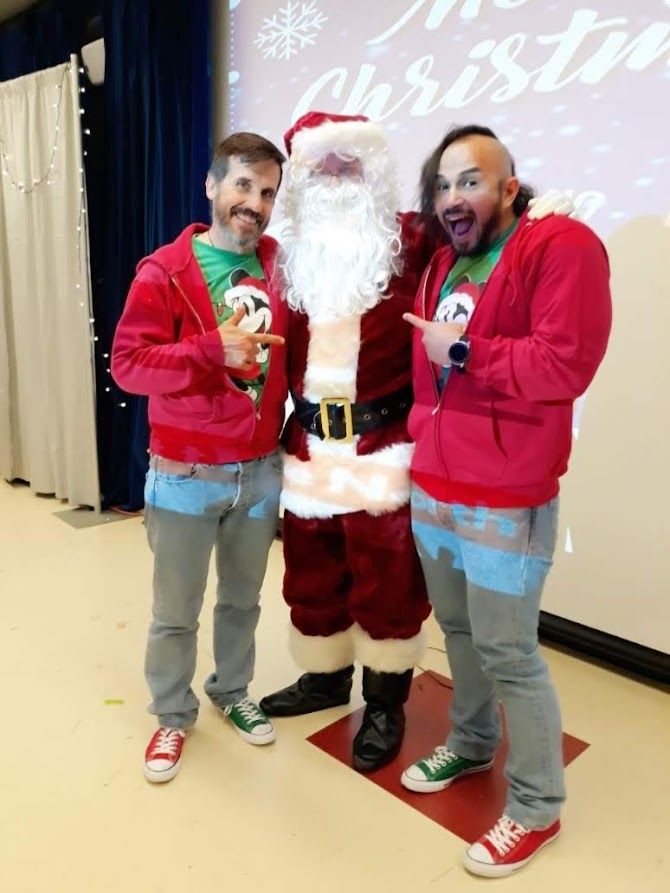 Tell everyone you know, and be sure to be among the first to enjoy the new adventure. 
We're only hours away.