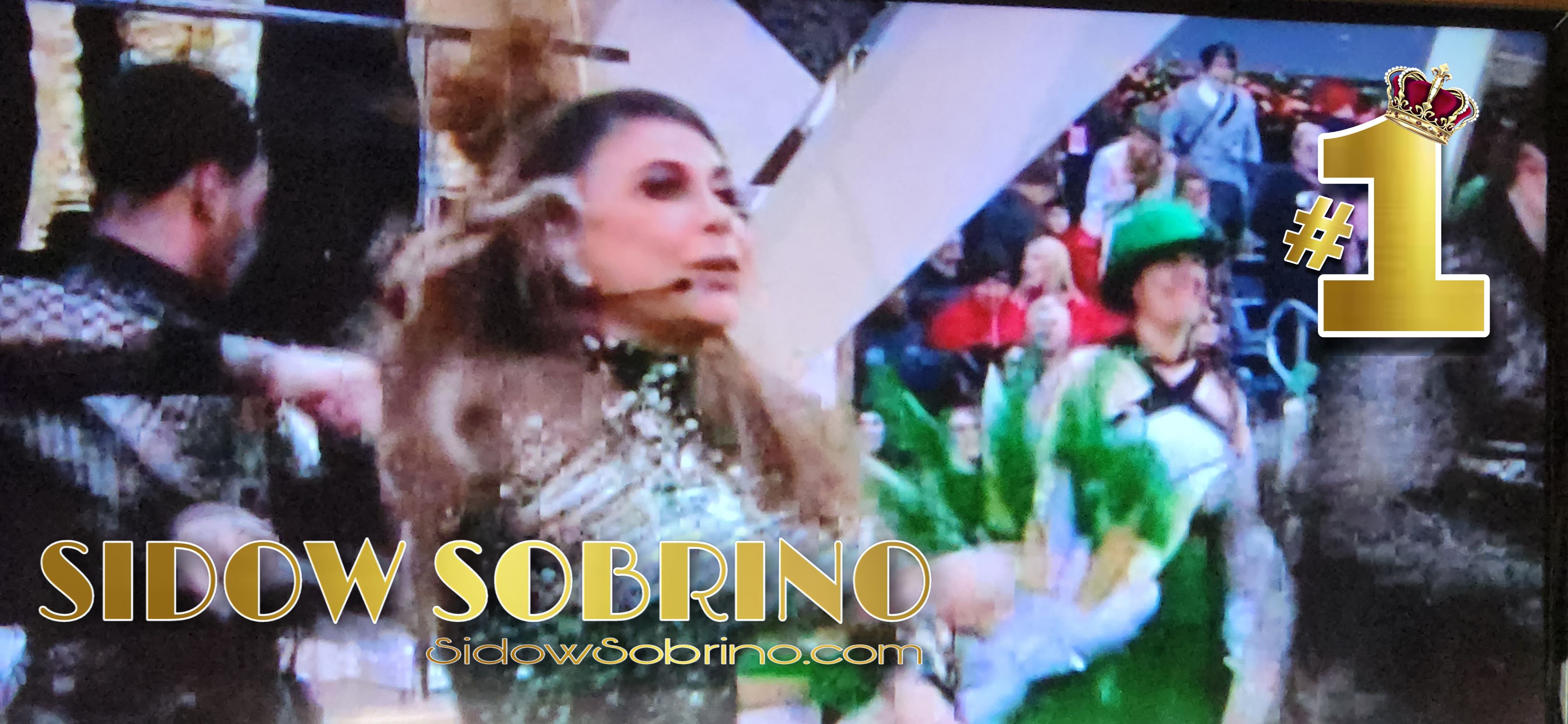 The people who inspire me everyday are those who go through many challenges and always find ways to remain relevant in our industry.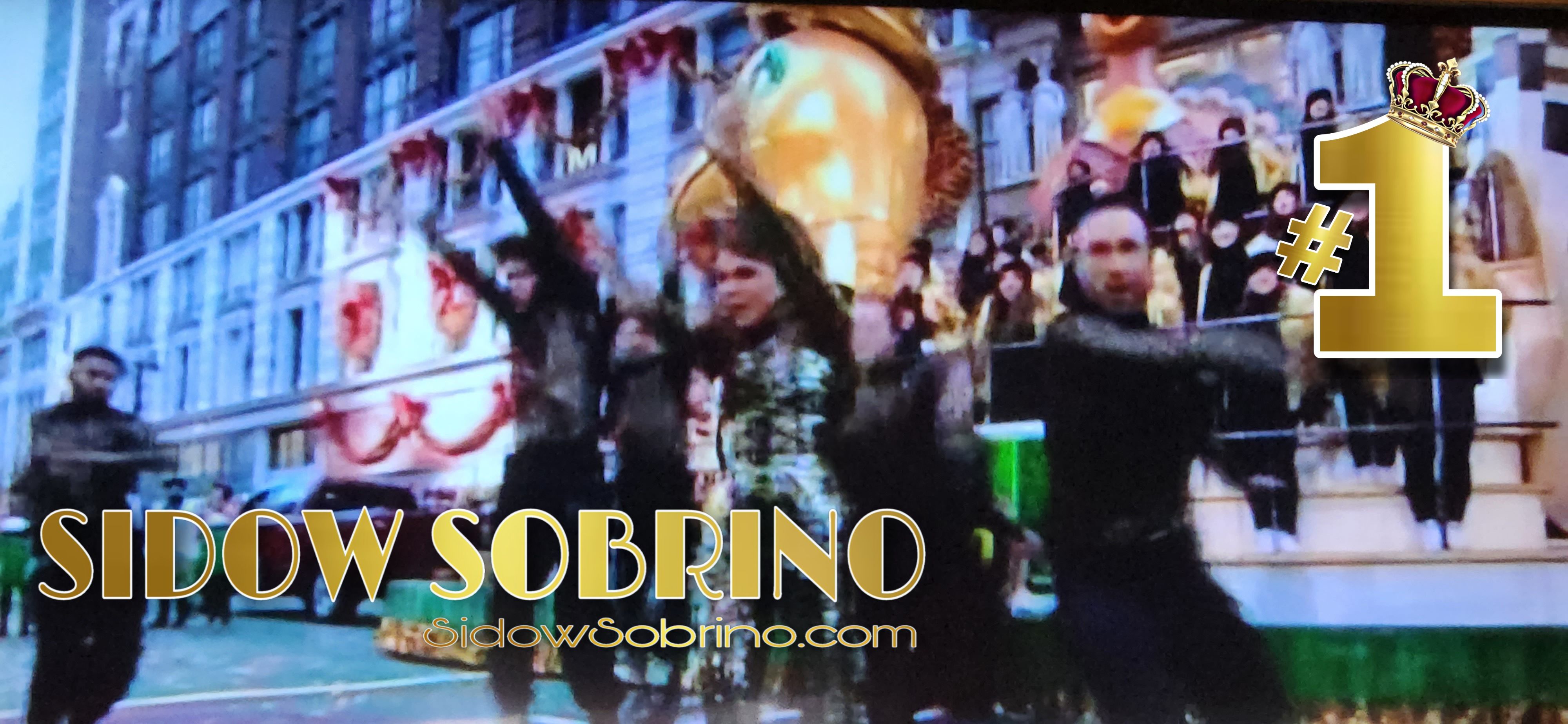 Paula Abdul took my breath away from the first time I saw her in the diet coke commercials. I was in High School then. Years later she looks better, more beautiful and in shape than ever.
Her Talent, drive and dedication is admirable. Yes, I started dancing to straight up! Go Paula!