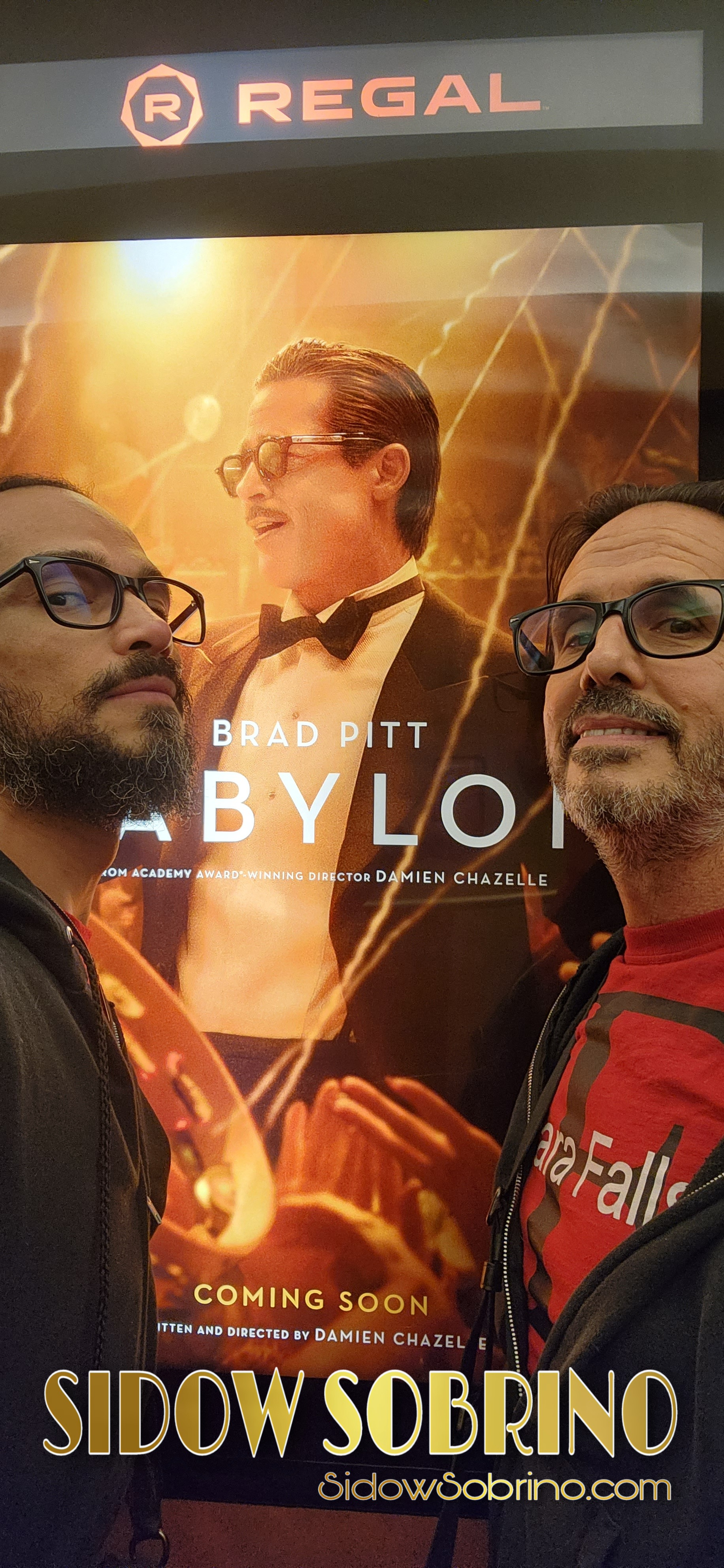 I will leave you with the film's Synopsis: Decadence, depravity, and outrageous excess lead to the rise and fall of several ambitious dreamers in 1920s Hollywood. 
We went to the theater to watch Babylon, Starring Margot Robbie, Diego Calva, Brad Pitt, and Tobey Maguire. No words can describe it.
We saw people walking out of the theater. They don't know what they missed. It was outrageous. Richard, My husband, watched in awe and disbelief as the story developed.
One has to be a professional in the industry to understand the true meaning behind the passion of being an artist. This freedom comes with expression, the joy of living on the edge of success, evolving, and the threat of everything collapsing at any minute. What a story, my colleagues give an outstanding performance. I felt them and connected so deeply, and You will too.
You must live the experience. See it!