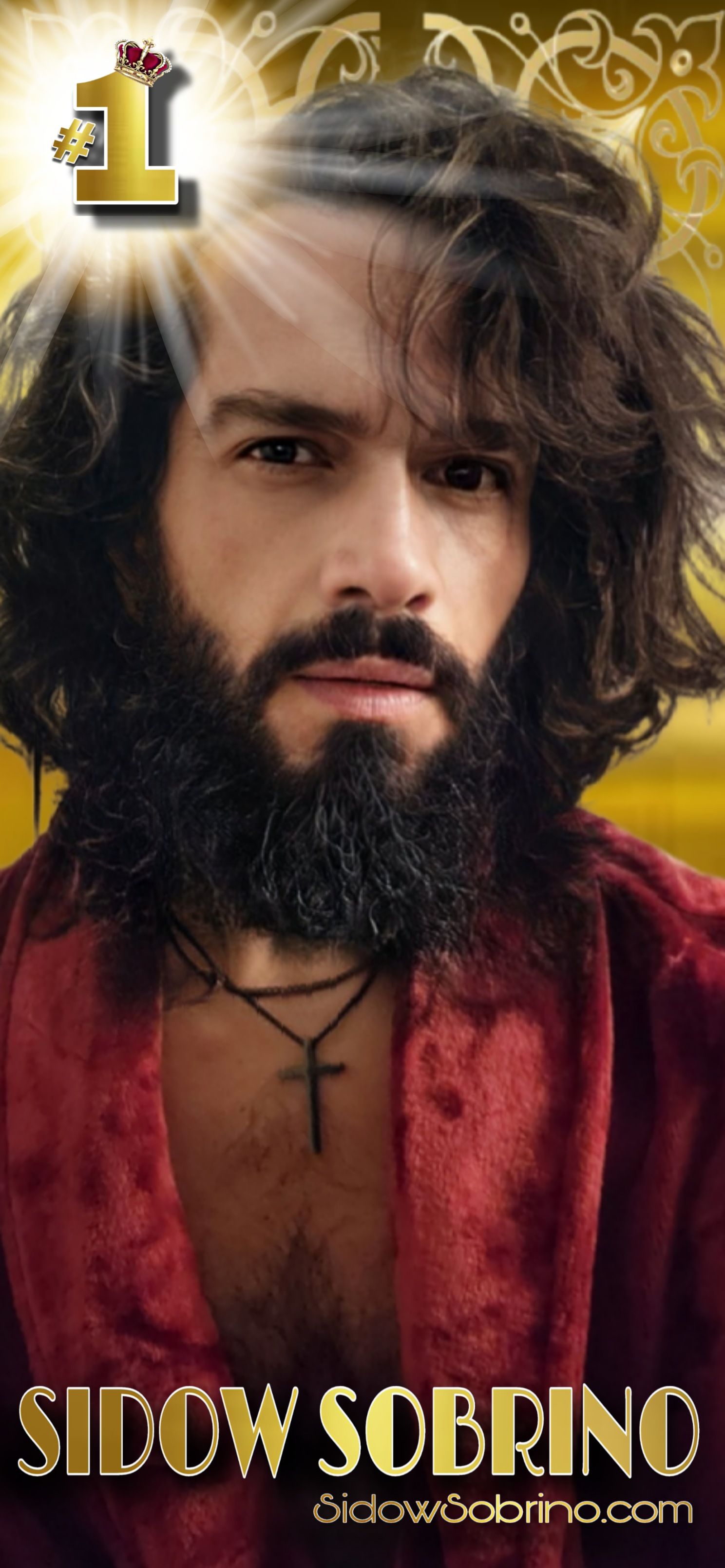 I talked to God this morning and thanked him for every blessing in my life, the good health of our family, you, and the wisdom to achieve everything we set our minds to.
Because we live a healthy lifestyle, I went inside my home gym to break a sweat. I jumped on my treadmill and worked out,  Immediately after I felt empowered, ready to take the world by storm with everything I do.
I hope you achieve beautiful things this year. All the best to You always!