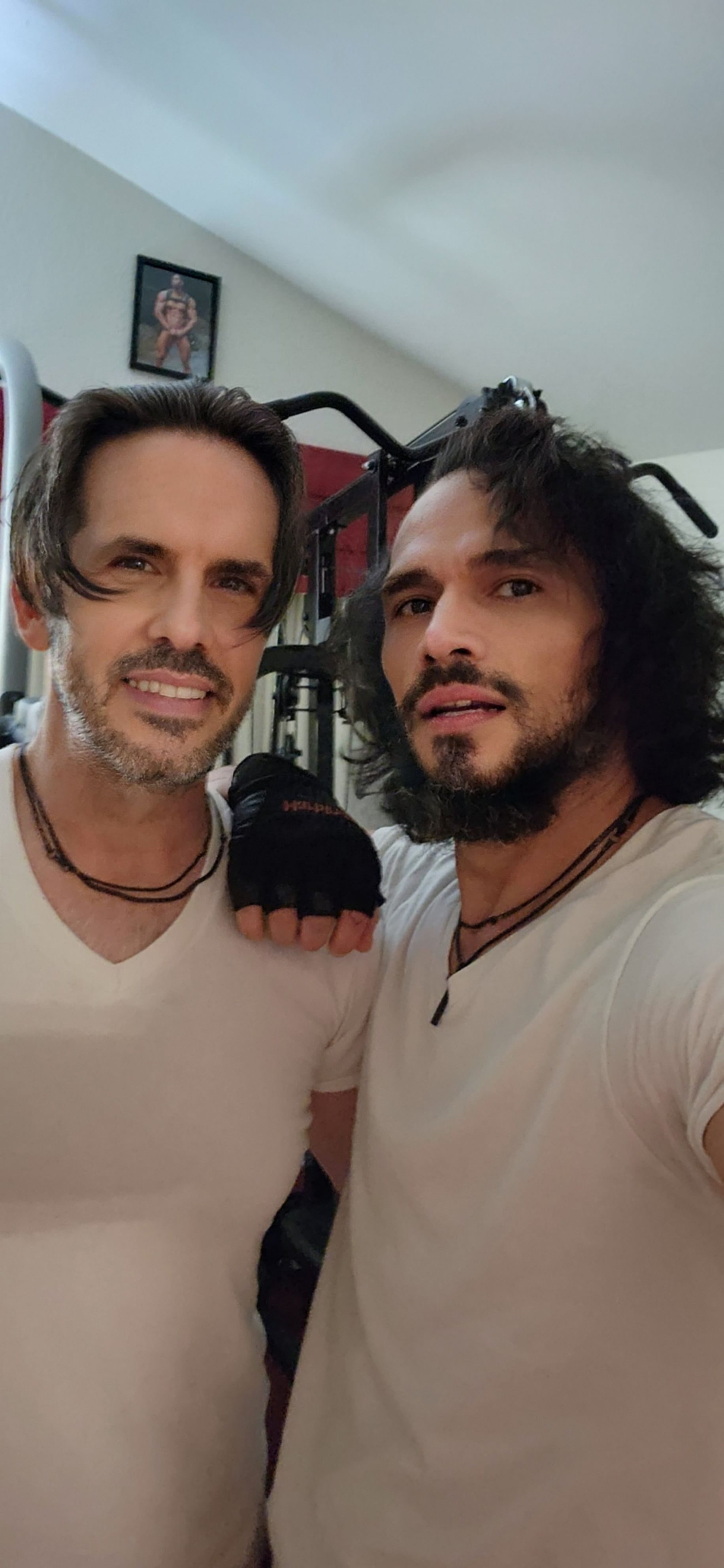 Filming day number 2 for the project we're working on this week, but before we get in the makeup chair and check our notes to start rolling the cameras we are training Chest, Shoulders, and Triceps.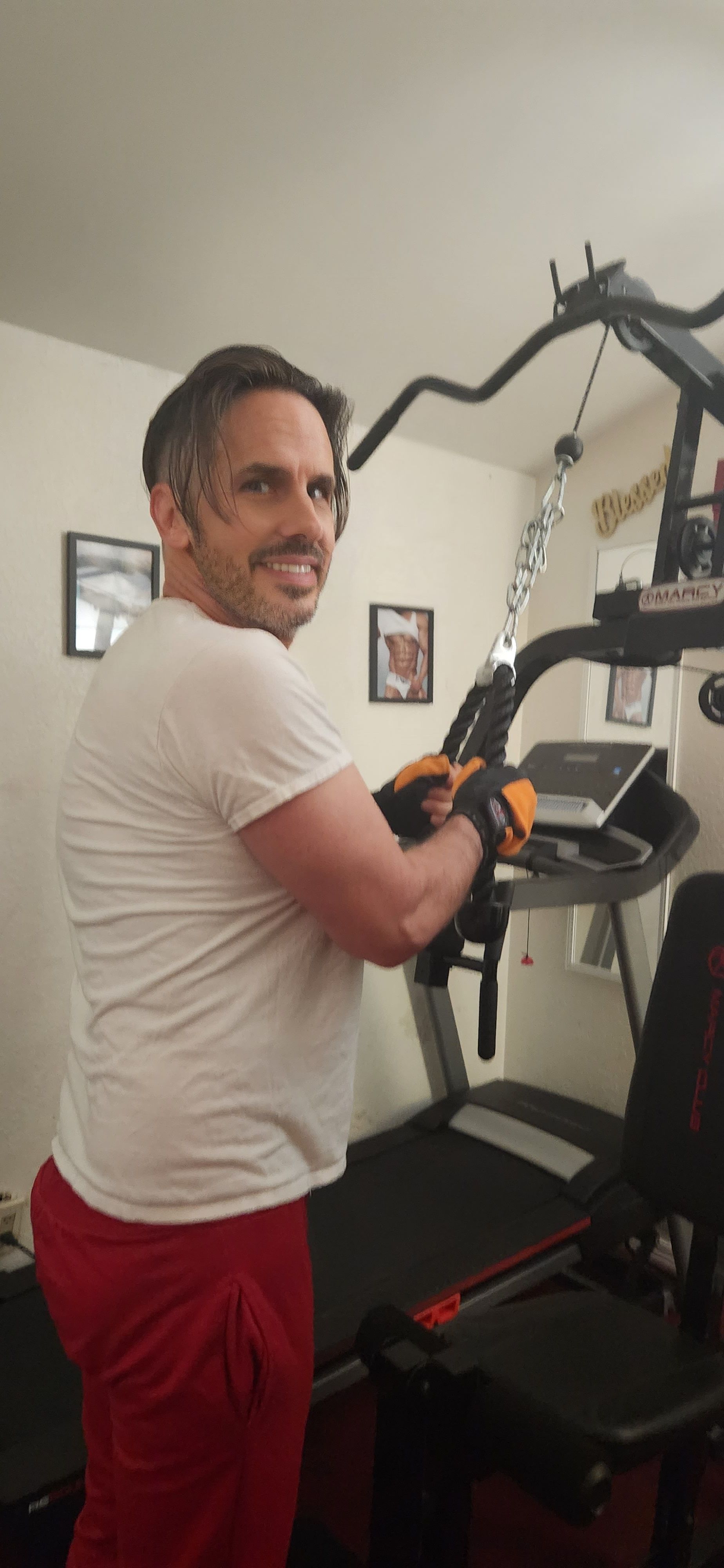 We have to wrap up filming by Saturday evening since we start the promotion of the new LP Anthology Of The World's No.1 Superstar. At the same time, during the second week of January, I have to get inside the recording studio to lay down vocals for another song; by then, we will be releasing We're In Paris.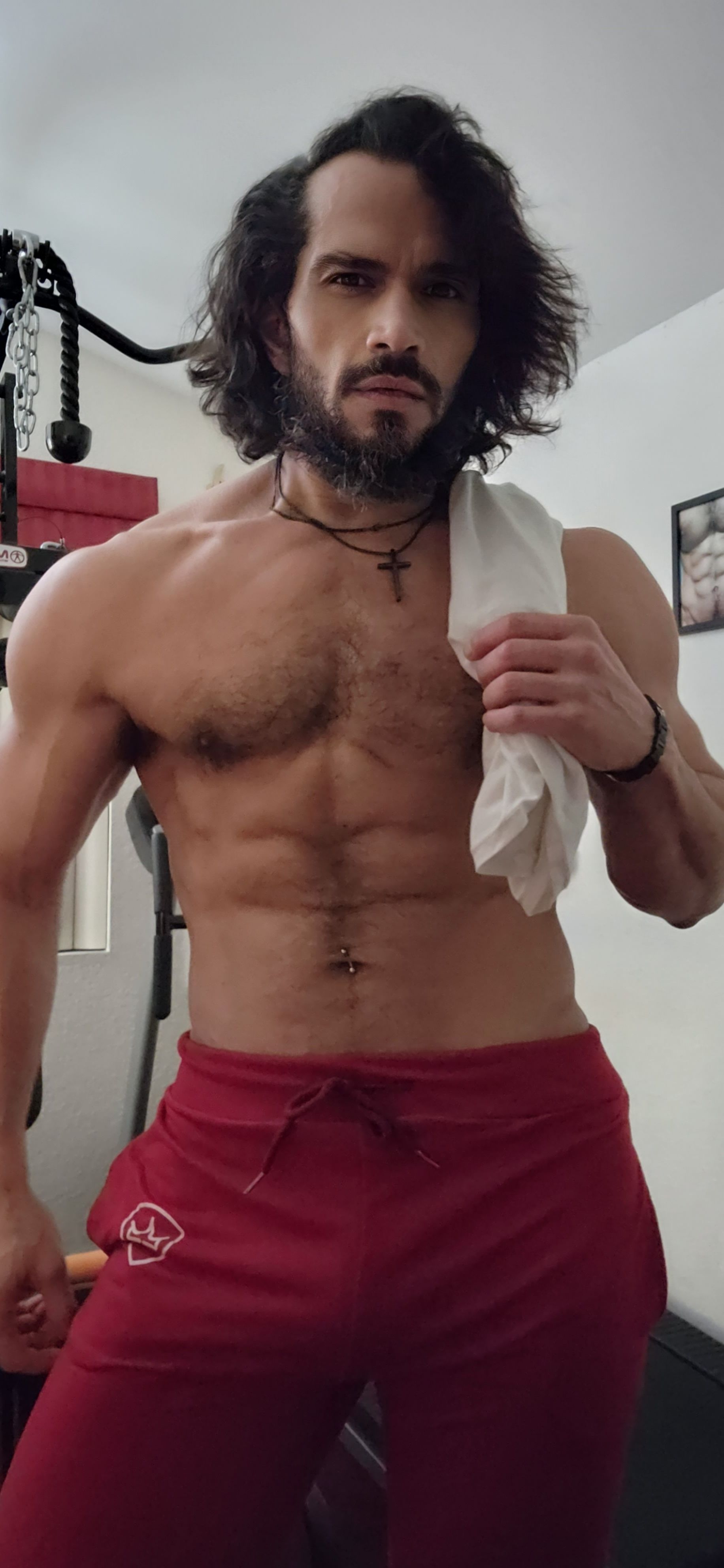 Check back a little later. We'll share images of our day at work today. Happy people, let's Dance!