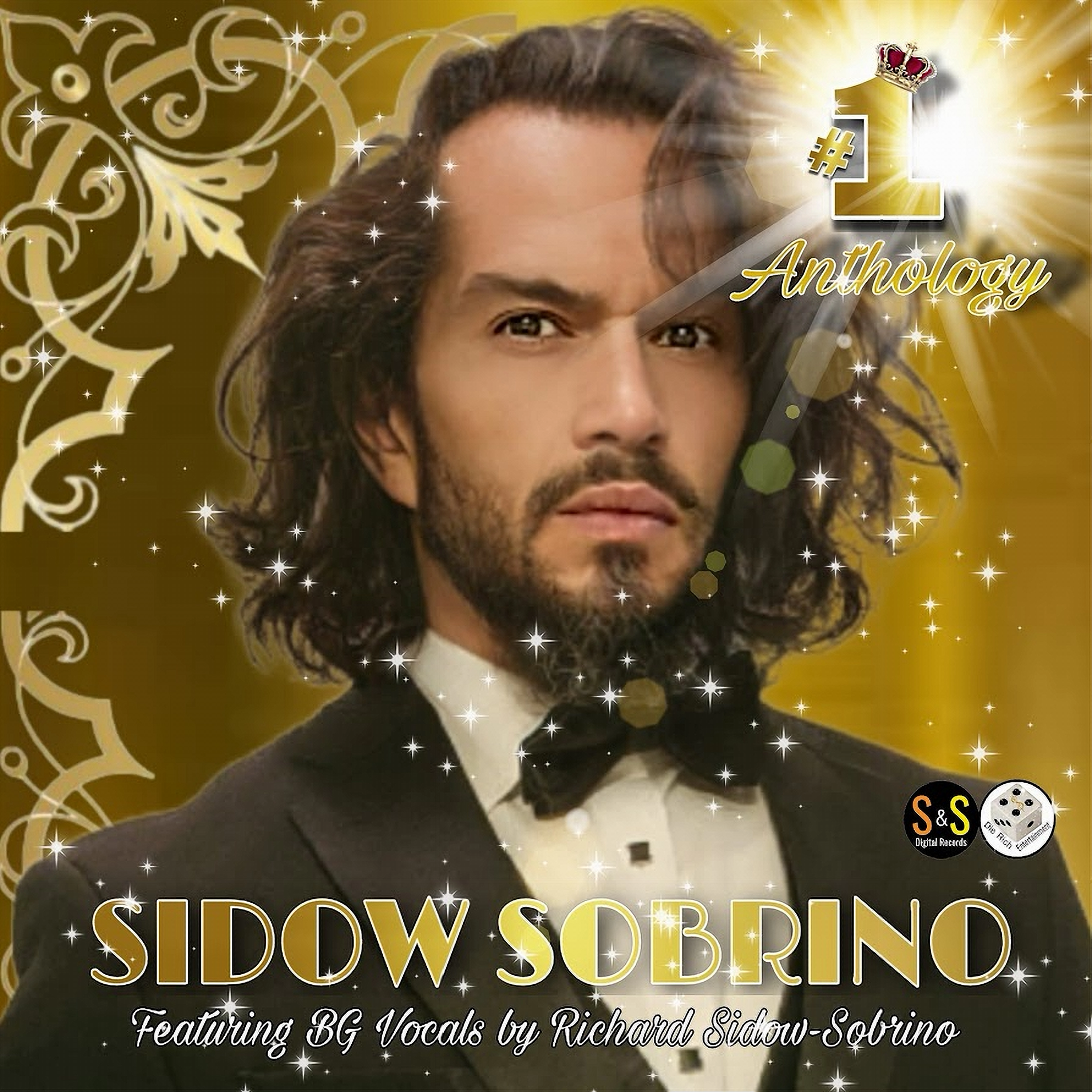 The release of Anthology Of The World's No.1 Superstar yesterday is an event I'm very grateful for. In the press release, I talk about my participation in Tv Shows next to Emmy Award-winning stars.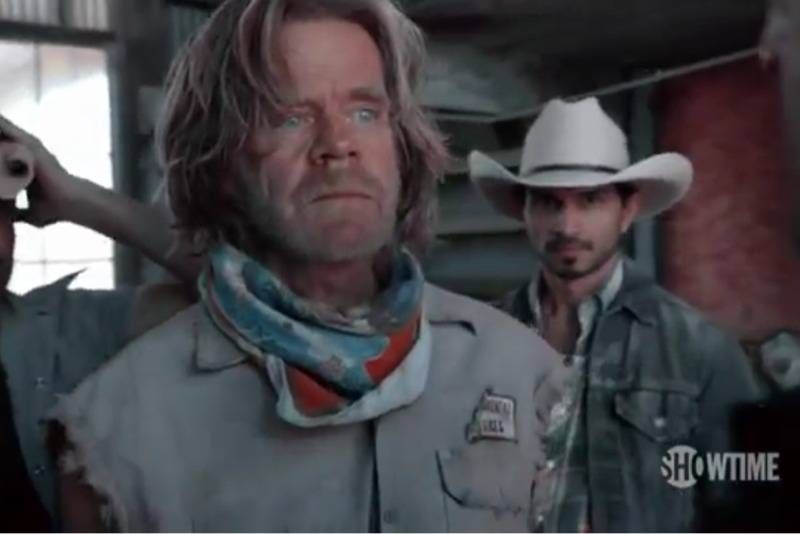 In 2013, You saw me on the screen next to William H. Macy in the series Shameless. Season 3 Episode 1 - El Gran Cañon. It aired ten years ago, and portraying the role of Coyote is very dear to my heart. I have always admired William and Director Mark Mylod. It's one of those life experiences that has empowered me always to keep moving forward. 
The long list of talented stars in the episode and the show is why it lasted so long on the air. 11 seasons, Emmy Rossum, Emma Kenney, Steve Howey, and Hollywood's living legends like Joan Cusack and Harry Hamlin. Creators: Paul Abbott and John Wells knew what they were doing, right? 
We shot on location. Here are some images behind the scenes of my dressing room.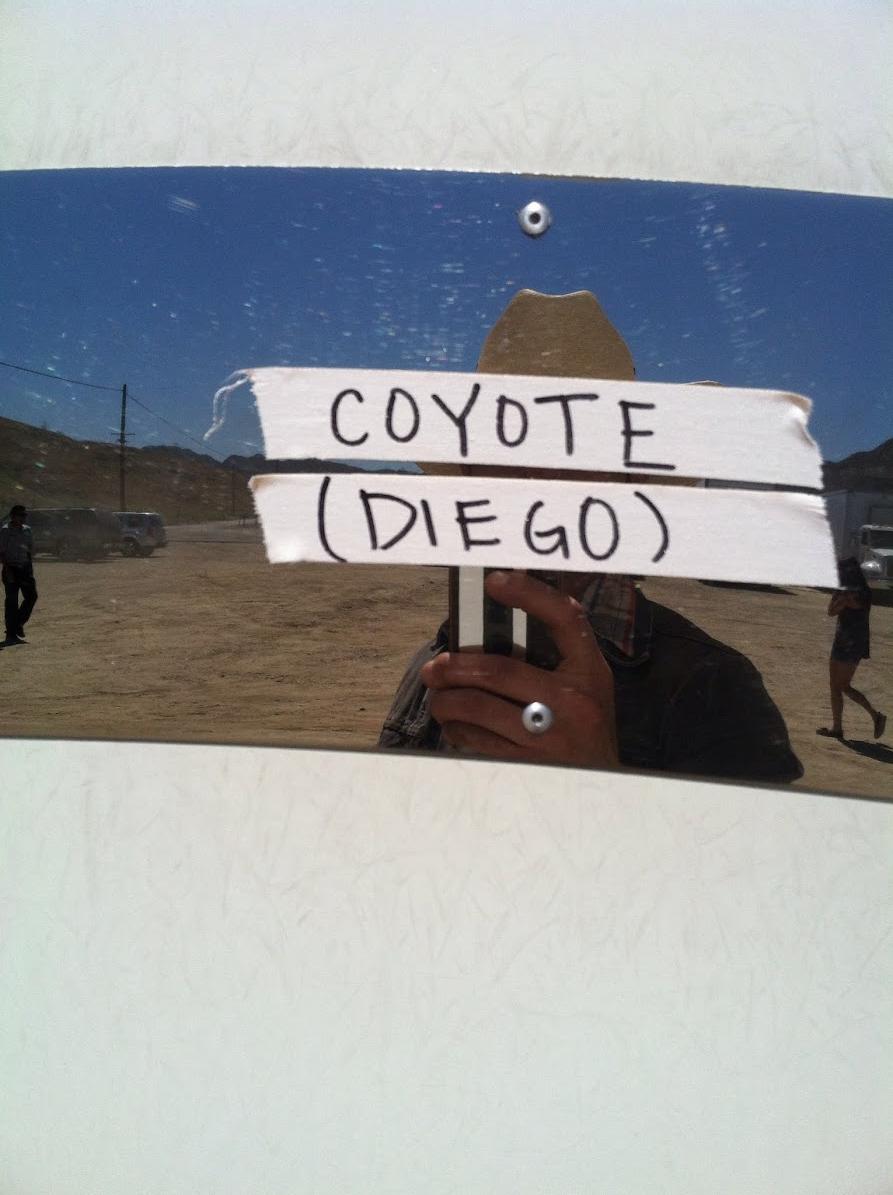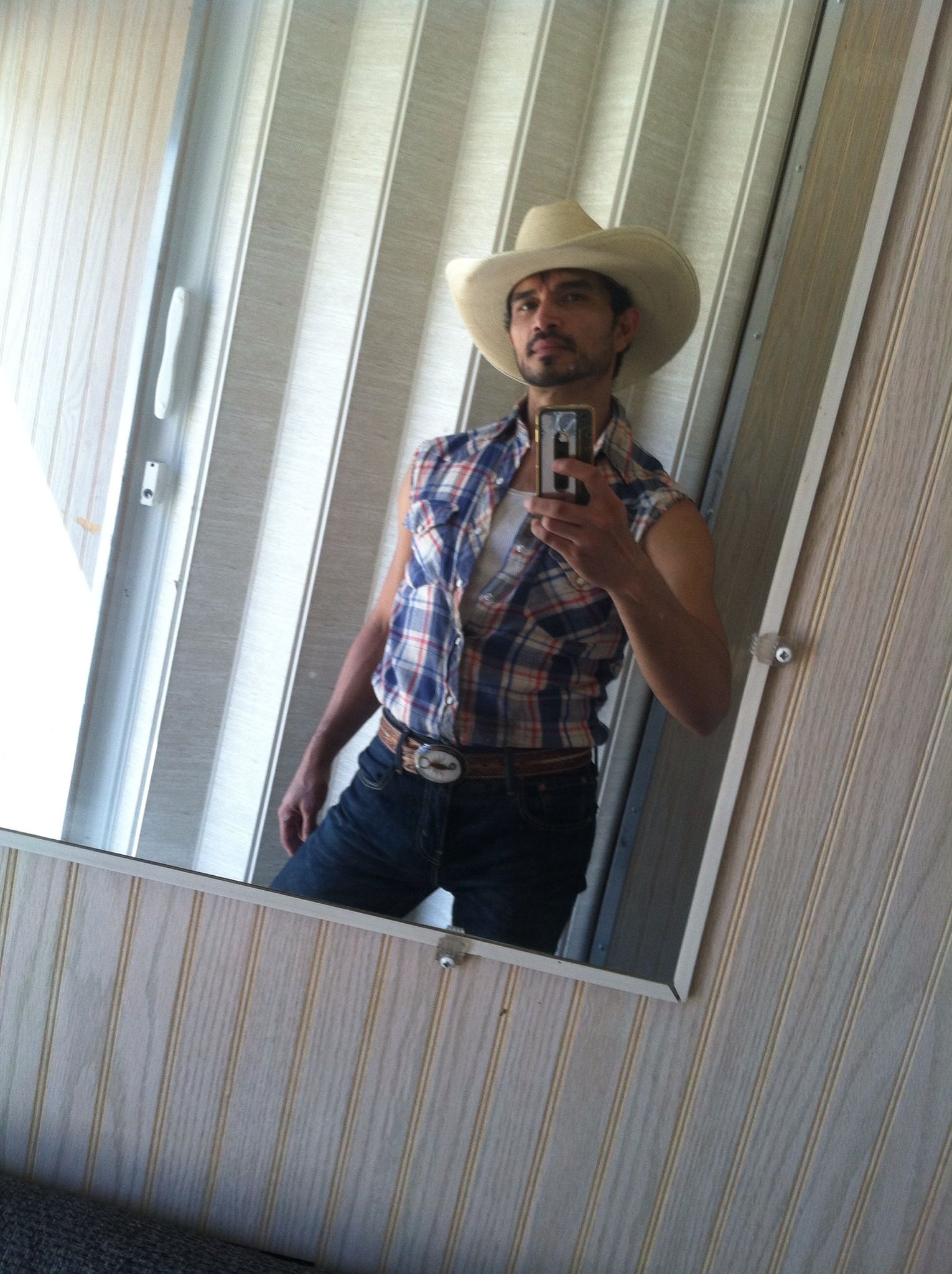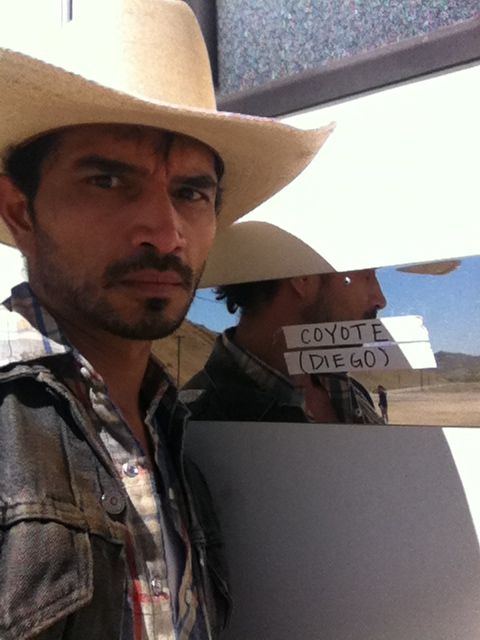 A closeup of my costume.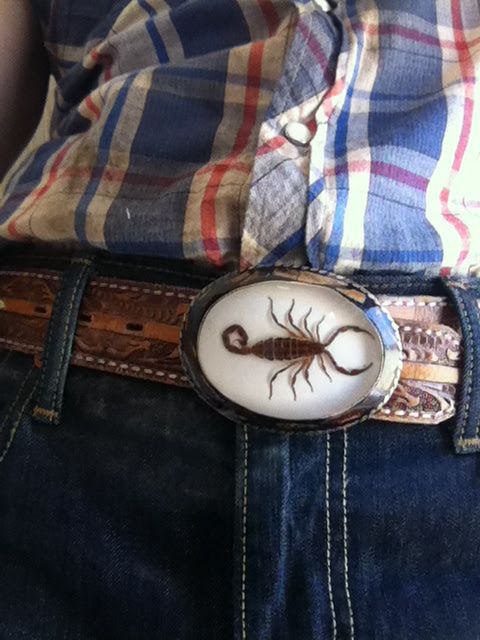 And moments when I was transported inside a van to film the many scenes you can see me in.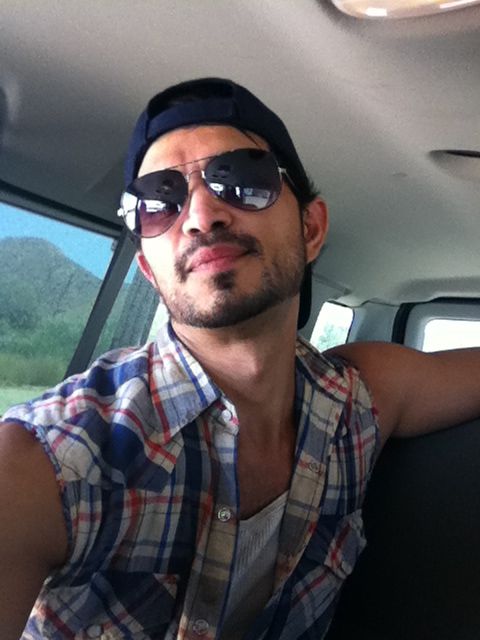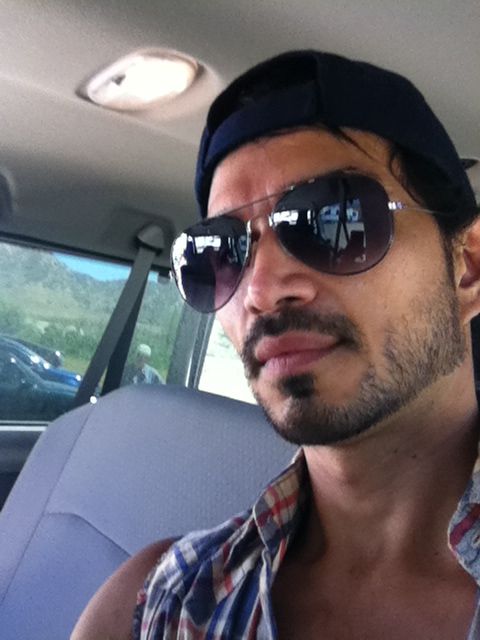 Also, here is a clip of the show. Take time today to watch the full episode; Frank Gallagher (William H. Macy) wakes up on the other side of the border and hires a group of people to cross him back to the United States. Fed up with his constant complaints, Coyote (I, Sidow Sobrino) suggests Mr. Gallagher is shot in the stomach and left behind for the crows to feast on him.
Enjoy The Show!!!