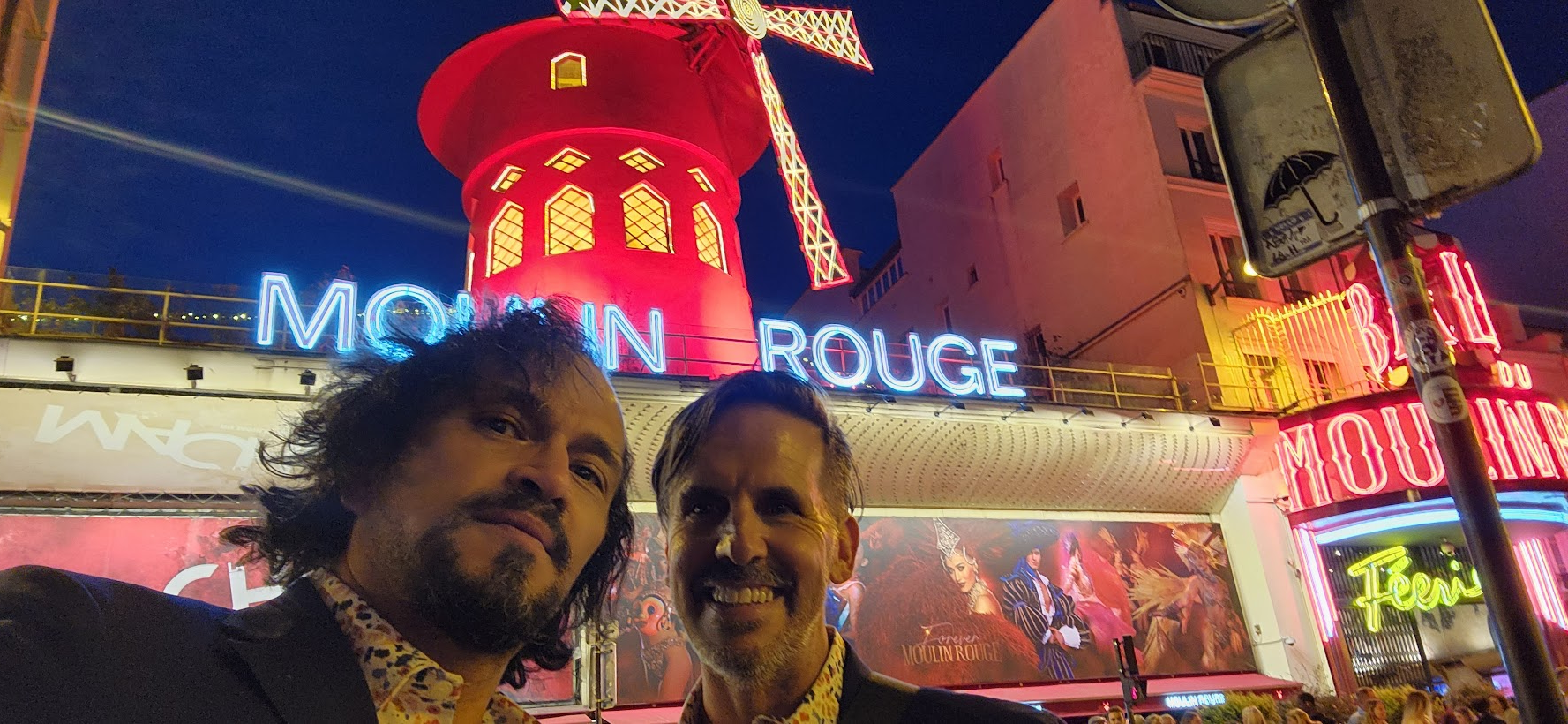 Just as exciting as filming a music video in France was the idea behind it. We know you; our fans expect that we bring you exciting moments filled with magic. We love taking you around the world with us.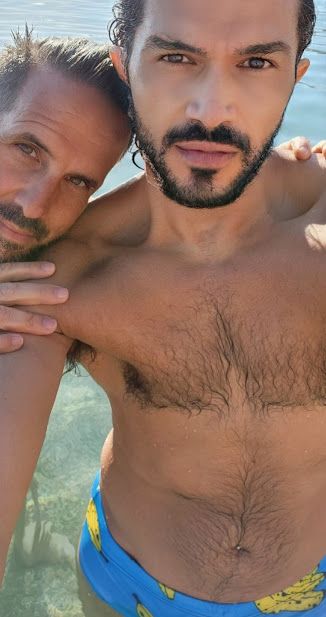 When we begin writing a song, we start to work on the images we will present to you, Every production should be better than the last, and each project should be delicately put together, so you not only watch but share with everyone. It has to be a memorable experience.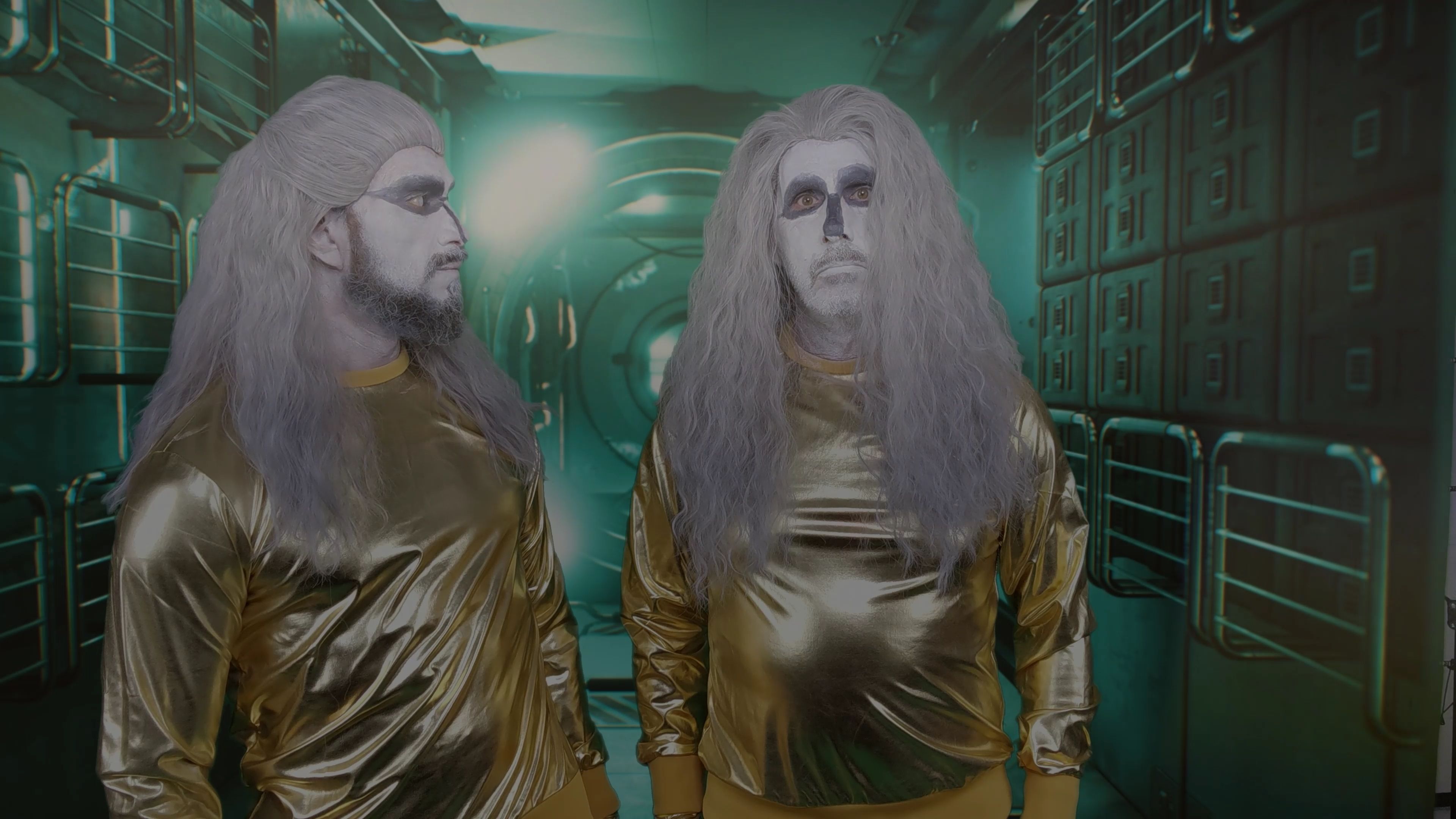 Take time today to watch all our videos, and You'll see how we reinvent ourselves from one to the next. Here is a link to our Music videos playlist on Vevo and YouTube. Share them with everyone you know, comment, and subscribe. 
Remember, our next one is We're In Paris, being released worldwide on all streaming platforms this Friday, January 27th. and there are many clips behind the scenes you should watch right now. Ok, Happy people, Enjoy the day watching us do what you Love!