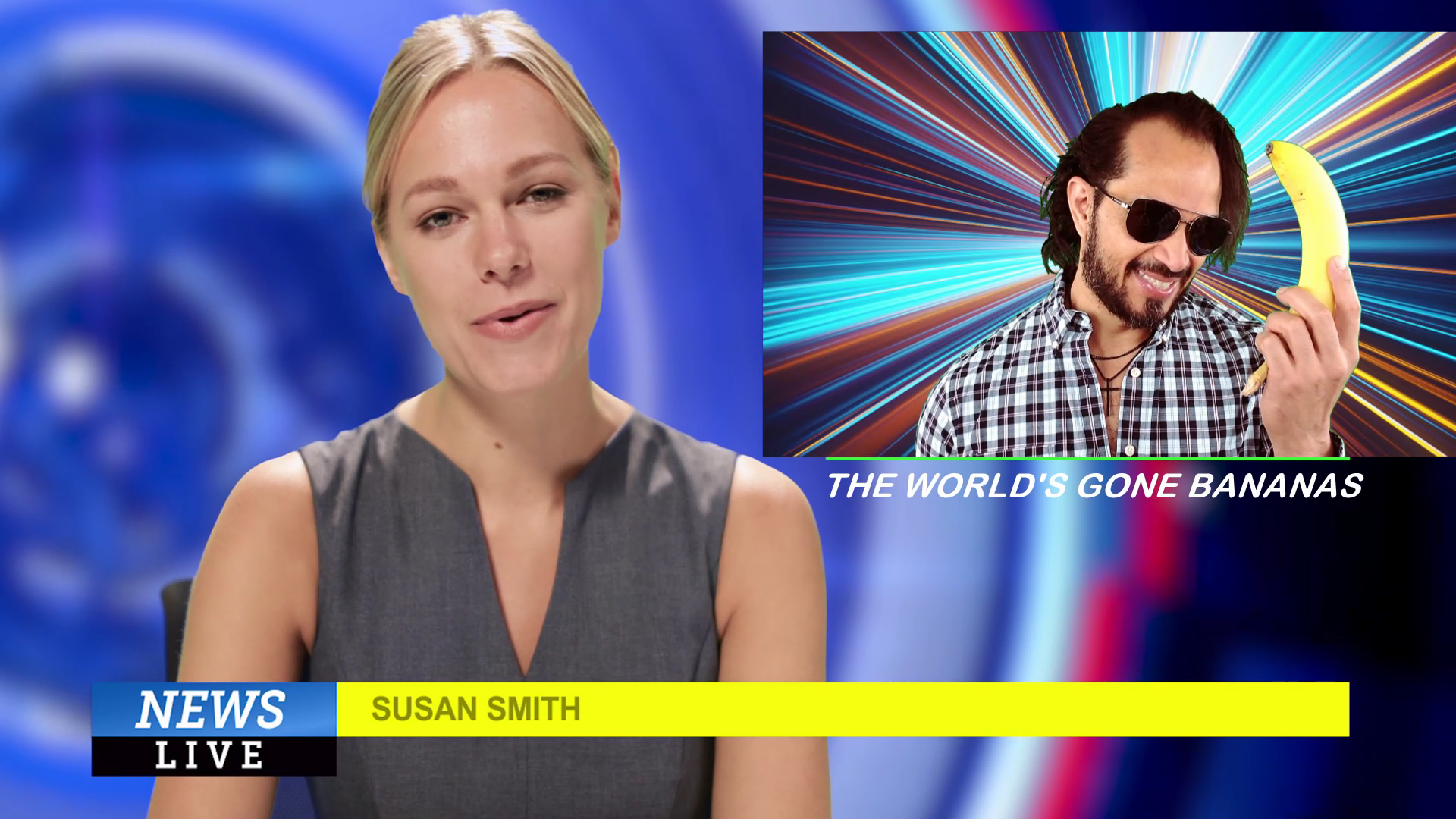 Today is the 1st anniversary of Bananas 4 God, a song and video we released in 2022. This song was produced because in gratitude for our creator and savior. In it, our six characters exuberantly display emotions of love and praise to our God.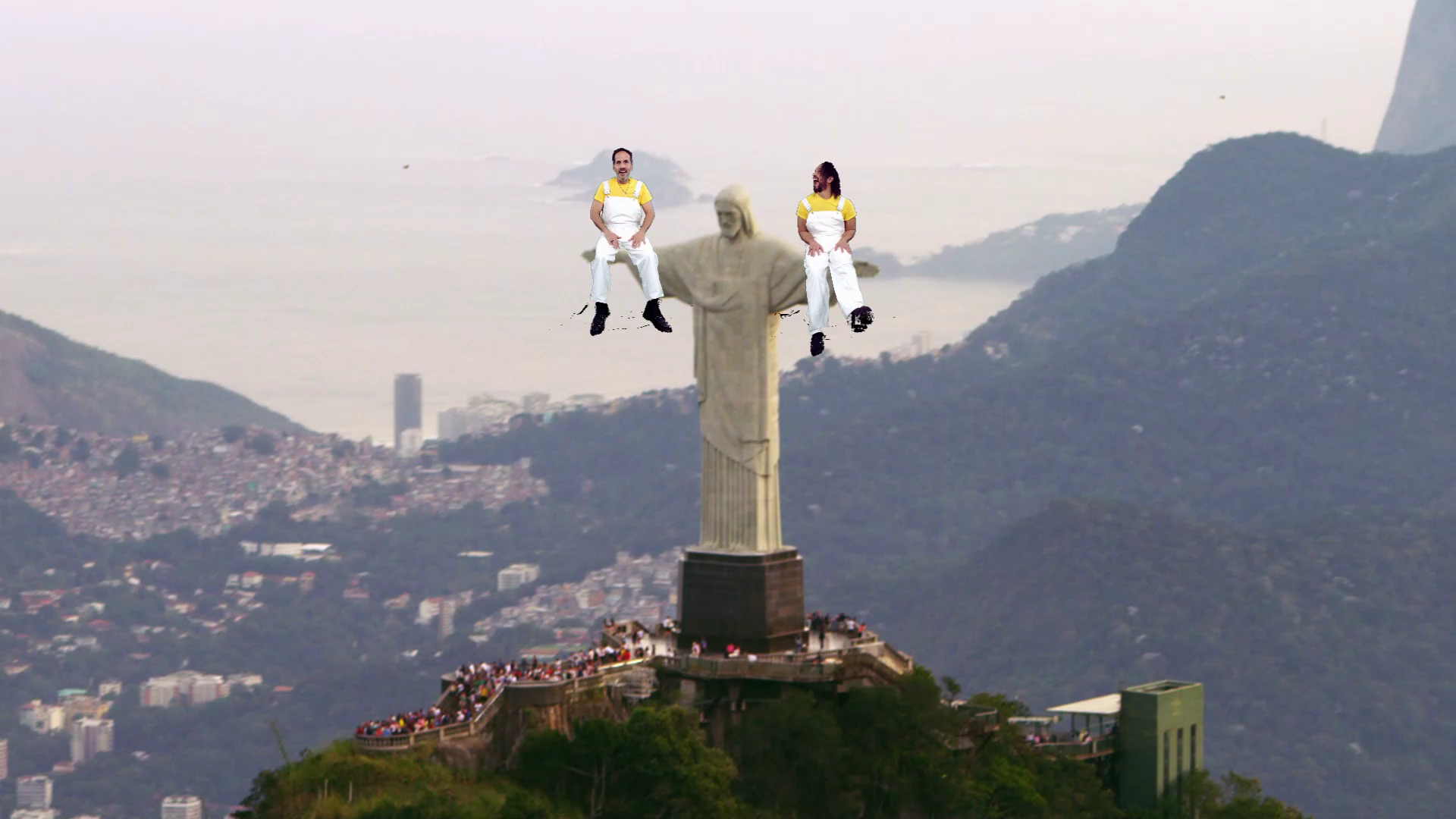 Celebrate with us the Joy of traveling to paradise in a spaceship and how each of the Yellow, Pink, and Blue shirt versions of ourselves get to meet through the magic of technology.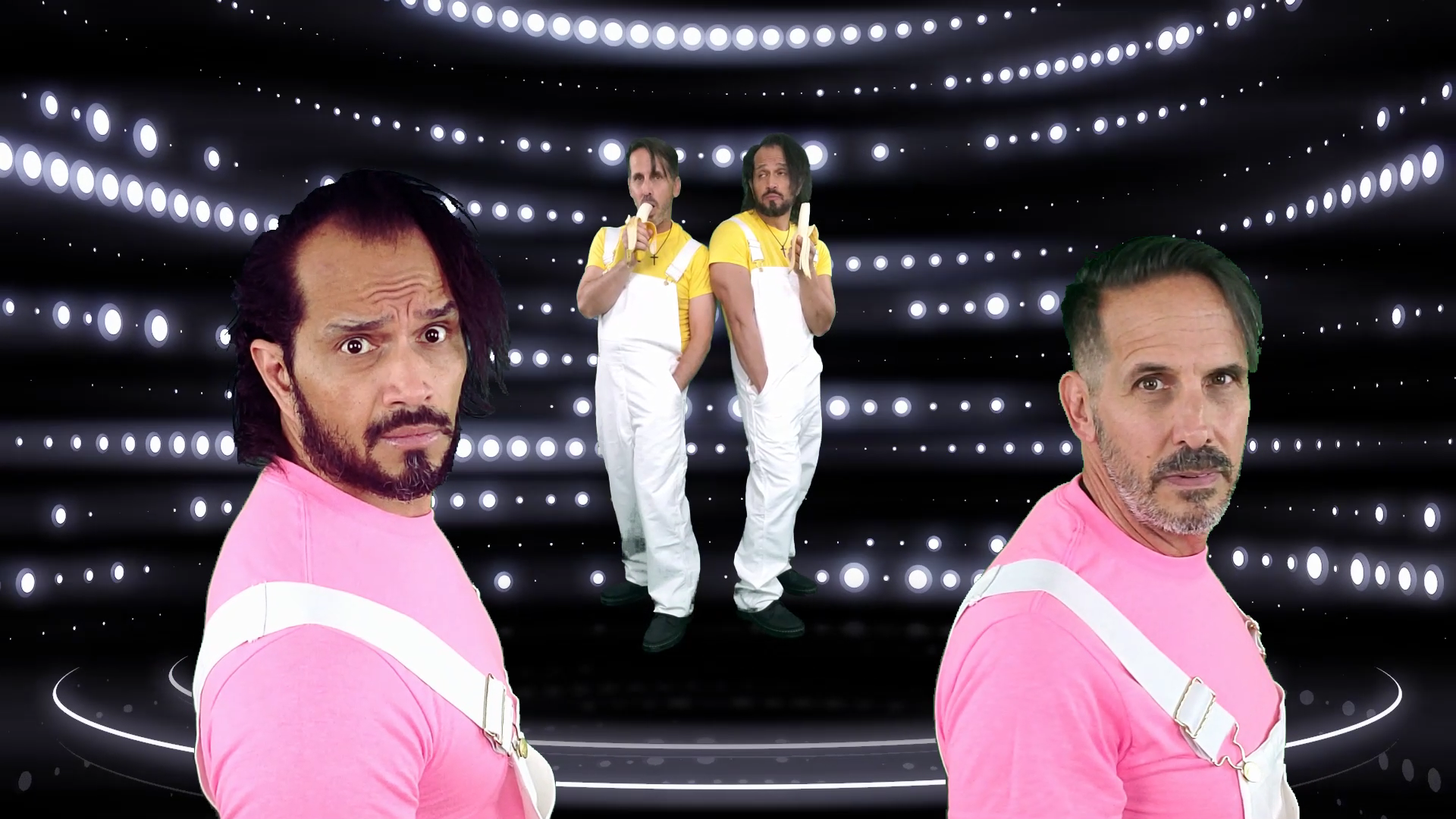 We love bringing you music, videos, and adventure. Hop aboard, and Let's together sing Bananas 4 God. We thank you for sharing these posts, songs, and videos with everyone. You Know!