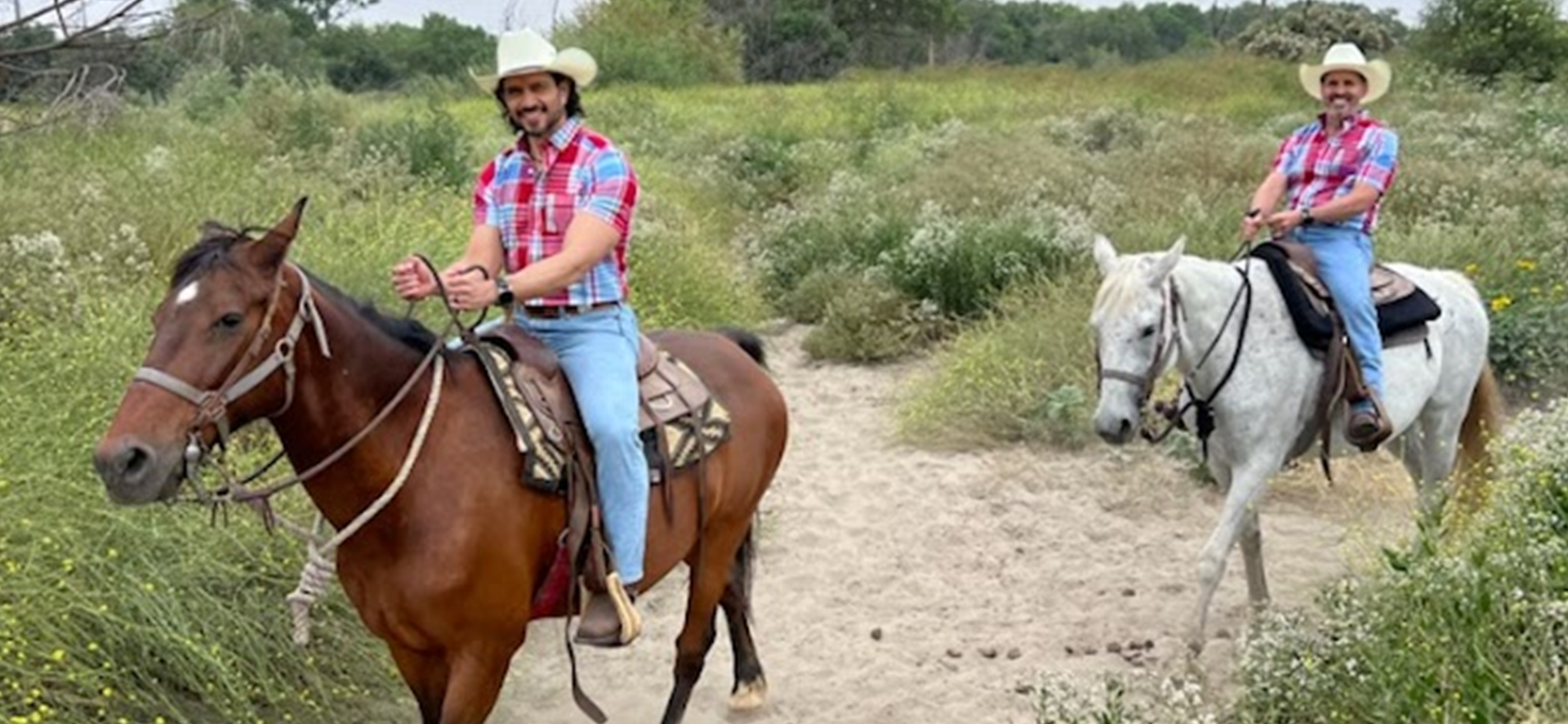 As you already know, we have the release of our "NUMBER ONE" music video on Tuesday, June 27th. And while we're getting ready for launch day, today we found ourselves working again.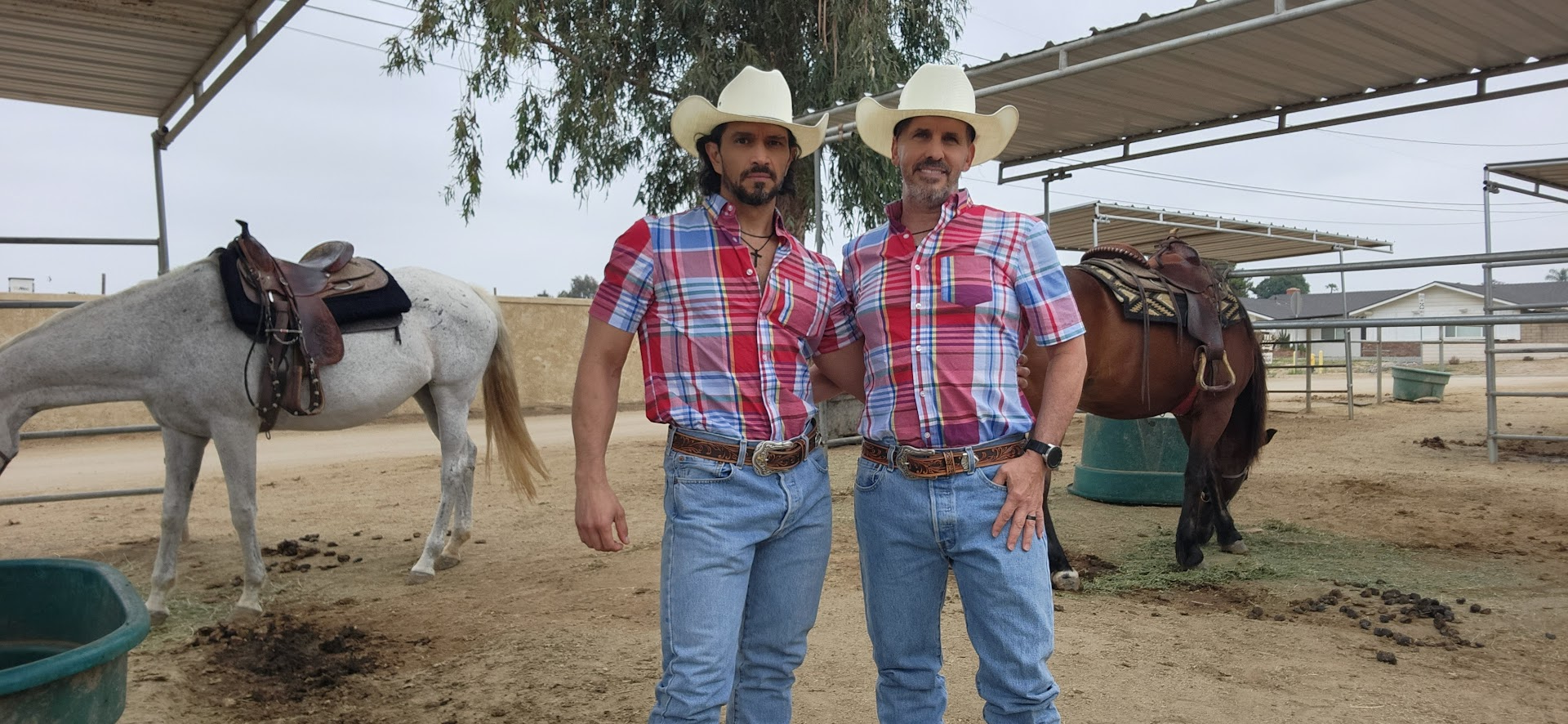 We are filming  "I'll Make You Mine." yes, your favorite dynamic duo has taken a thrilling turn and embraced a cowboy theme, making this upcoming release even more exciting! To infuse our latest creation with the timeless charm of the Wild West and fully capture the essence of the cowboy lifestyle, we embarked on an adventure of a lifetime: horse riding!
We ventured into uncharted territory. We saddled up and explored vast landscapes while channeling our inner cowboys. With rugged terrain beneath our hooves and the wind in our hair, we got immersed in the spirit of the West, bringing authenticity and passion to every scene we filmed.
We want to thank the people at Sunshine and Daydreams for the time they took to show us how to ride their horses and the images they helped us capture for our project. Visit their website to book your own adventure at https://www.sunshineanddaydream.com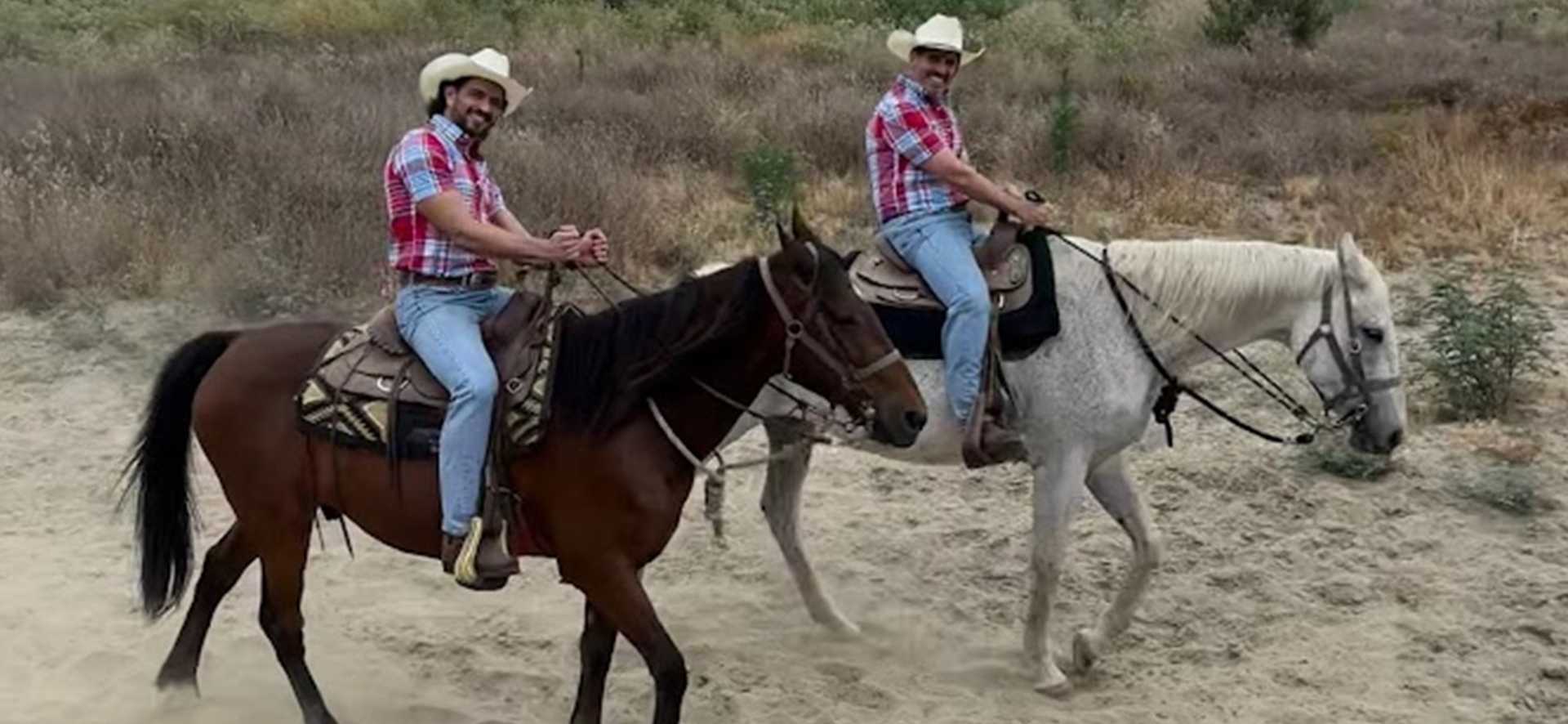 Keep checking our Happening Now Blog for more details on the release of the song and video, but for now, we can't take the spotlight off of "NUMBER ONE." If you haven't done so, watch the video promo and listen to the song now!