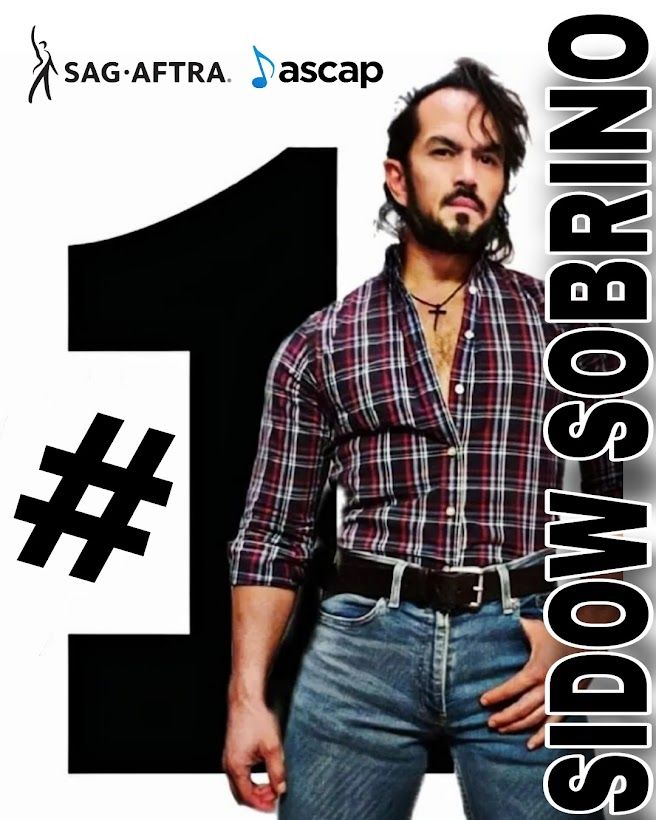 I support the LAW Act (AB 437). and encourage all members to Take Action Now as Well!
The Let Artists Work (LAW) Act abolishes unfair contract provisions that force actors to forfeit outside employment opportunities even when those opportunities do not interfere with their contracts.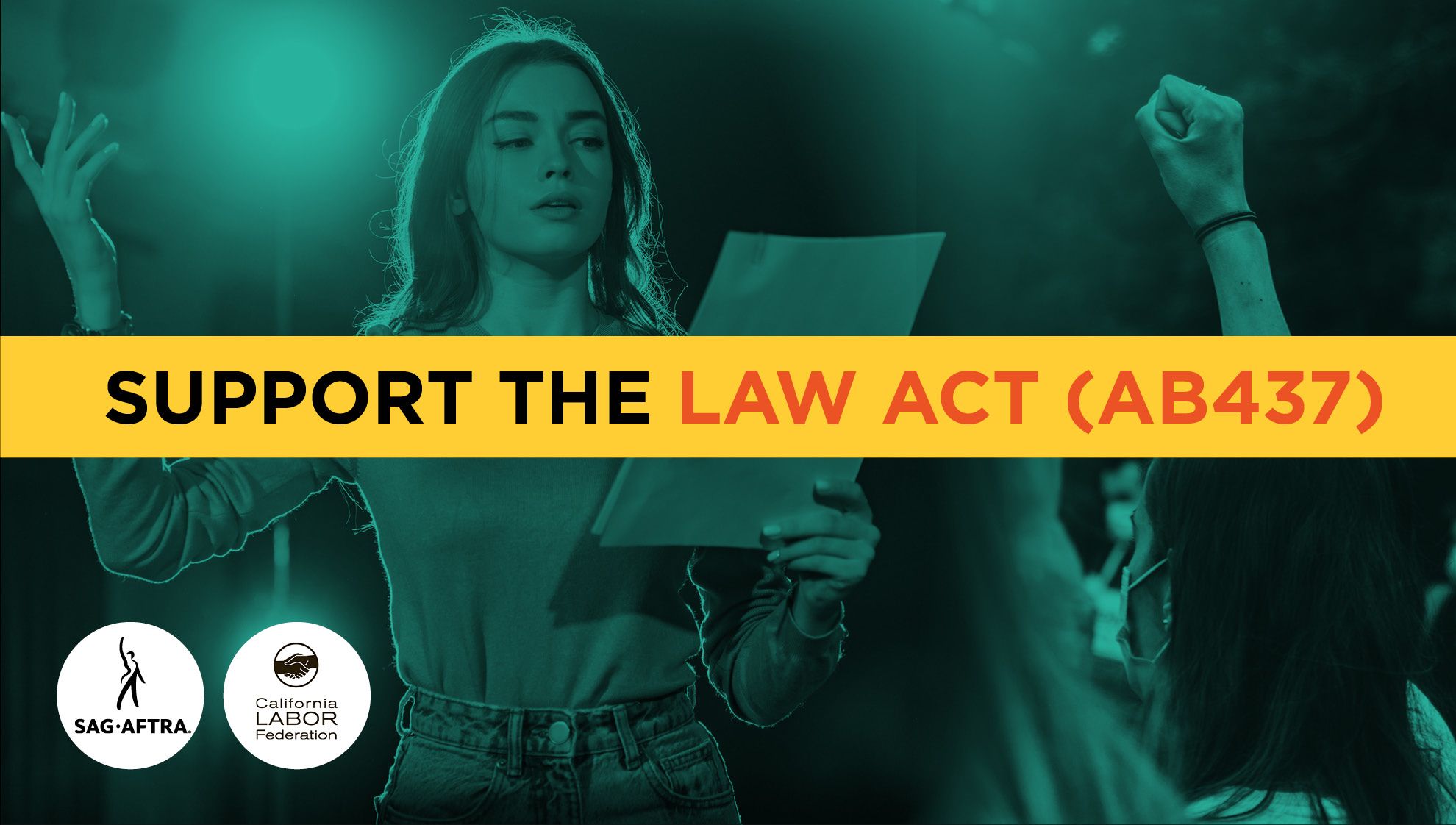 The Act, AB 437, was voted out of the California Senate Judiciary Committee in a 9–1 vote, despite objections from every top studio and entertainment company. I signed the petition Now, I ask that you also send a letter to the California Senate 
Together We can do more.