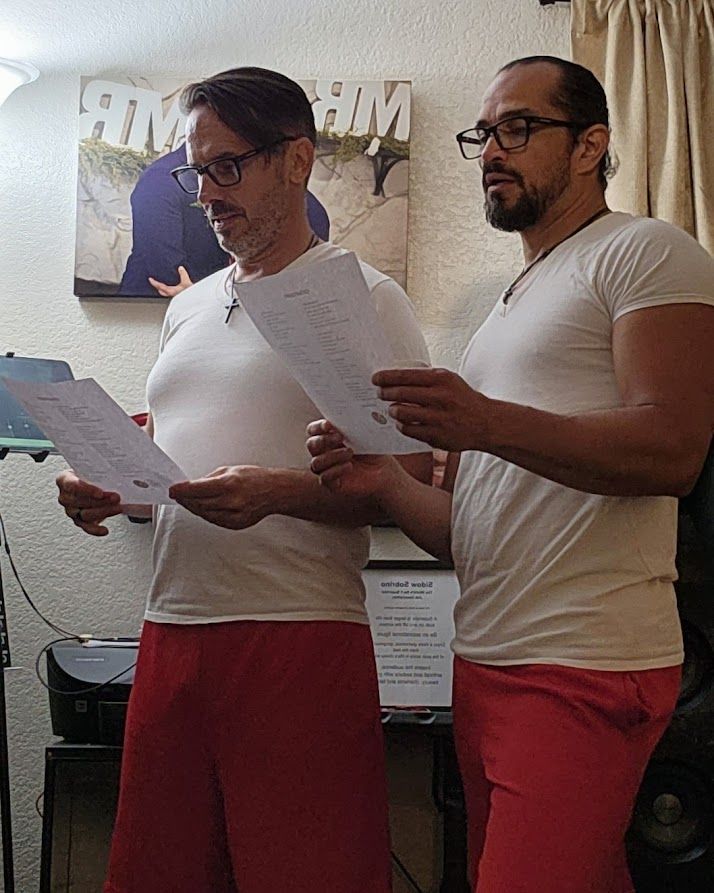 After recording yesterday, We felt more rehearsal was needed before recording our song. So we scheduled a session this week to review our voices and emotions. It happens that after it is done, it could have been better.
This project is one of those times. You, our public, deserve the best. So we're practicing it until we know it sounds just right.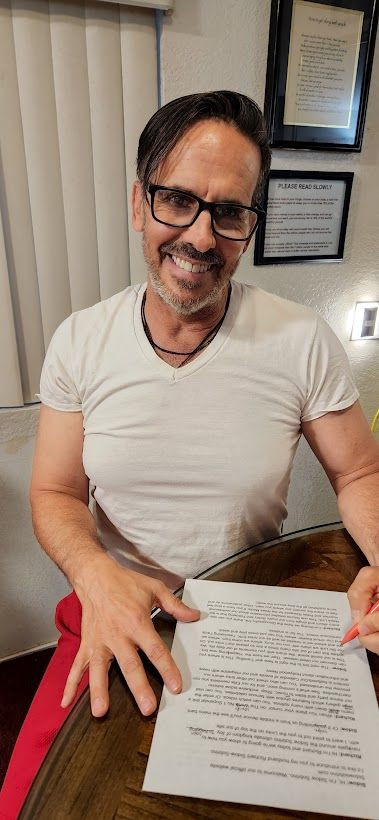 Our printout also required some spelling adjustments. Don't you love it when even the computer doesn't catch these?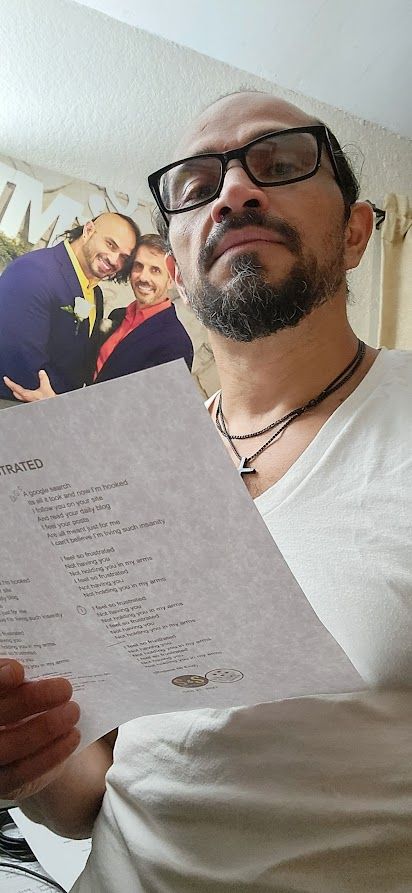 Have a blessed day. We'll keep you posted with everything we do a bit later on.