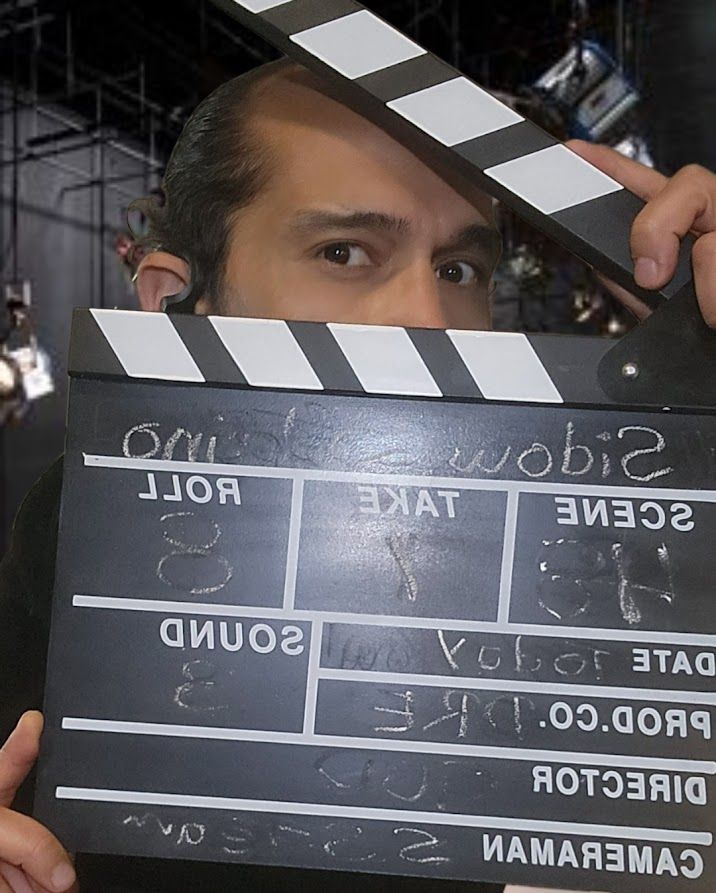 Hi Happy people. After our trip to Paris and Monaco we had some adjusting to do because of Jet Lag. We hope you had time to enjoy the happening now section of our site where we share with You every little detail about our trip and what we're doing daily. Actually, if you're seeing this post you are here. Happy Monday, we have endless surprises coming soon, stay connected, there is a lot going on behind the scenes, and we have the release of Richard's cumbia happening in July, Preview the video and Pre-save the song Now!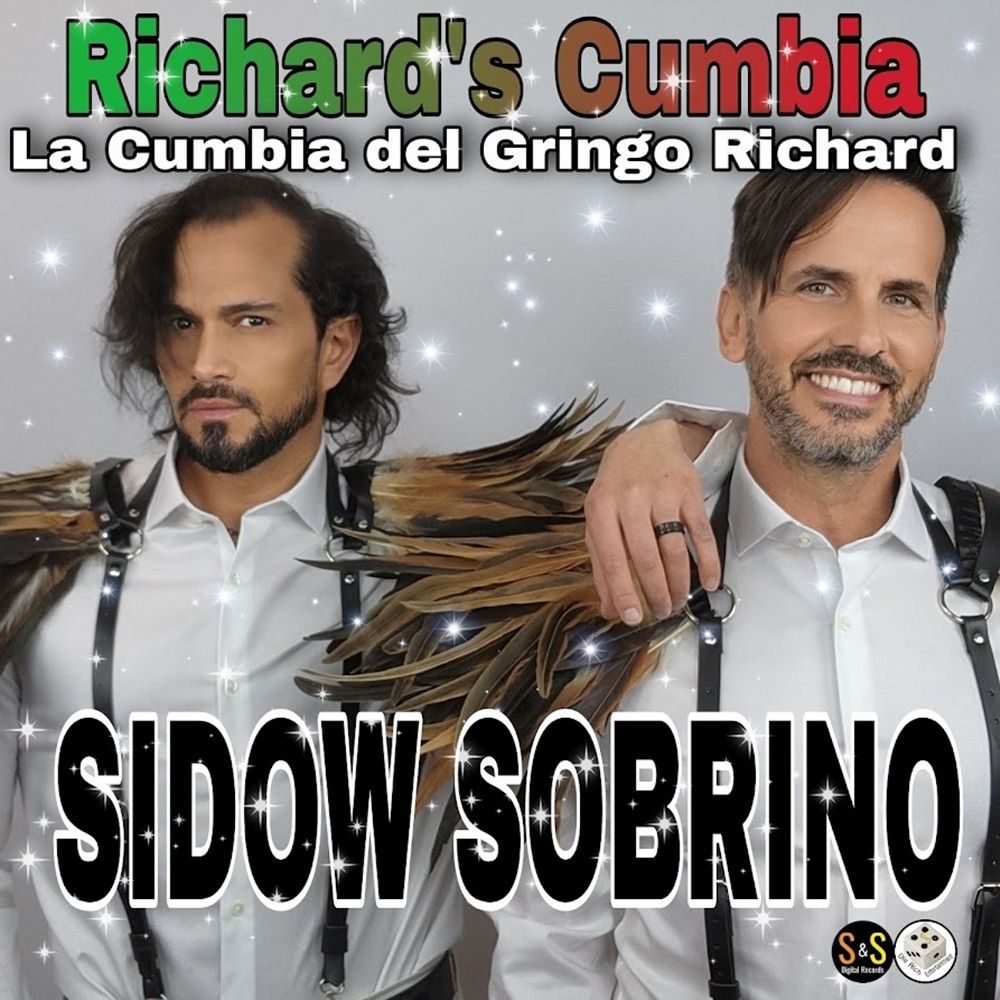 Remember, always go after your dreams, impossible really means I'm Possible. We're not the world's No.1 Superstar just because we wish for it, it's because we work for it. 
Let our songs inspire you, turn up the volume and get to work. Dare to go where nobody is gone, and trust in God that You too deserve to live, the life of your dreams.