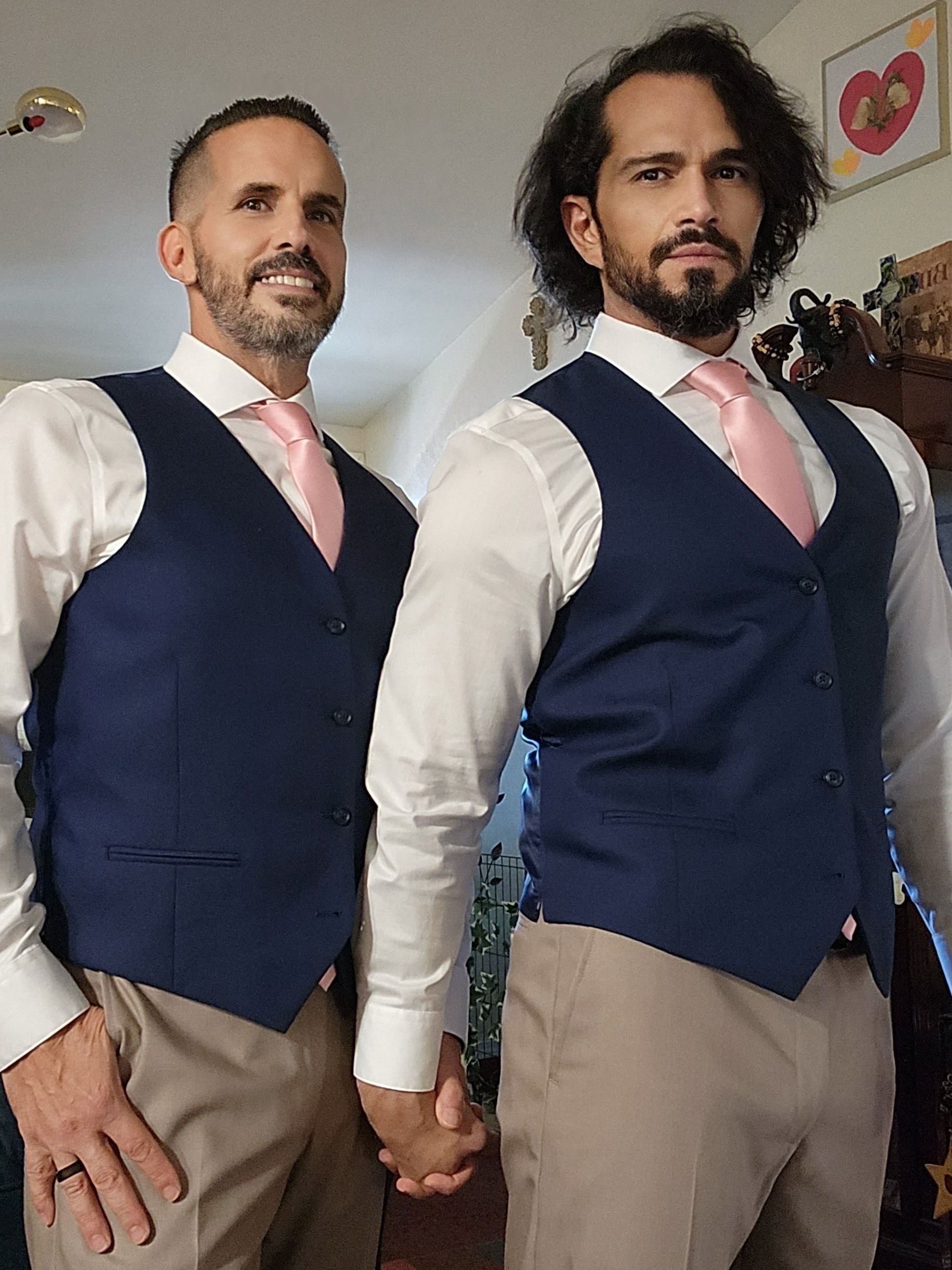 This evening is extra special for our family. When our kids become young adults, it is a huge reason to celebrate. 
We are wearing their favorite color with our ties to match the occasion, and we are expecting to stay up way past our bed time. 
Happy sweet 16th birthday to our loved one.