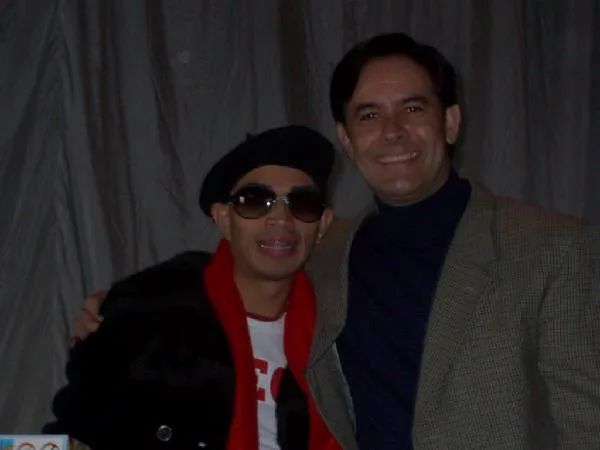 Guillermo Huesca has charmed our television screens for the past 15 years. Born in Mexico City, his family moved to San Bernardino, California where he began his career. 
His acting debut came when he booked a Spanish-speaking national commercial for McDonald's.  Soon after, Huesca landed many other national commercials for household name brands, such as, Burger King, Hormel, Crest, and Visa, with the intent of targeting the Spanish-speaking market. 
Huesca is best known to television audiences for his work in game show hosting. He became TV Azteca's renowned game show host in Telemillones and La Venta Increible (Sale of the Century).  Univision's Trato Hecho (Let's Make A Deal) was a highlight.