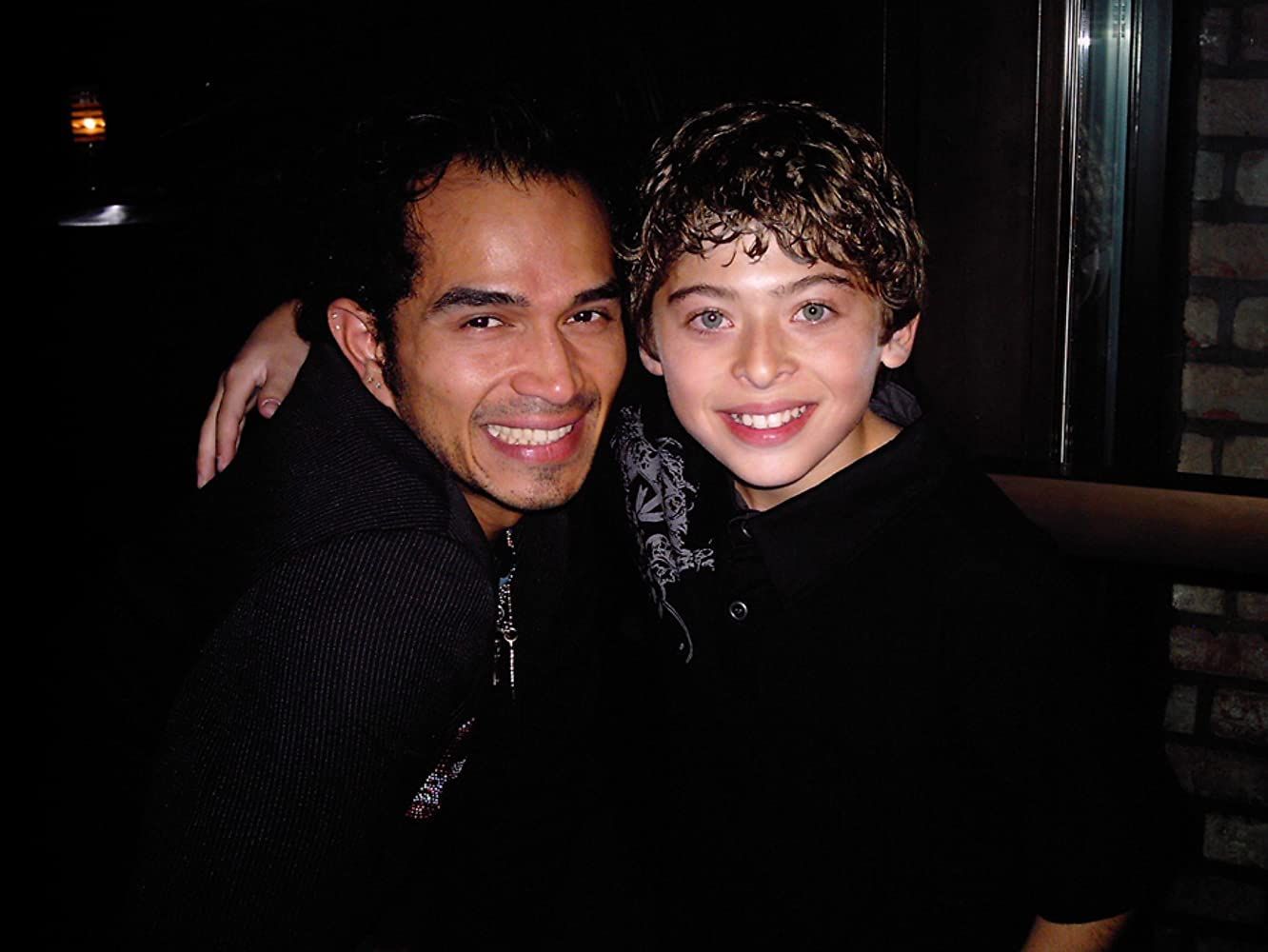 Ryan Ochoa grew up in Southern California where he began his acting career at 5 years old. He has always loved to entertain family and friends since a toddler, imitating WWE Superstars including Dwayne Johnson, which to this day is still one of his favorite actors and biggest inspirations. 
Ryan booked his first commercial audition then got his first national commercial for "Dairy Queen" at 8 years old. He caught the acting bug and went on to do more national commercials, one in particular with his two younger brothers Robert Ochoa and Raymond Ochoa, who were in the spot with him.
Ryan comes from a diverse heritage, similar to California's multi-ethnic composition: Ryan is of Mexican, Italian (from his maternal grandmother), Russian Jewish (from a paternal great-grandfather), Filipino (from a maternal great-grandfather), English, and German descent.
Ochoa is not only producing films now, but directing short films and music videos in between his own projects. Ryan is currently working on new shows to be released later this year. 
Ochoa feels like his journey is just beginning, and spends his time studying his craft, creating new content, expanding his business mindset, accomplishing fitness goals, all while focusing to fulfill his quote, "If I can inspire just ONE person, then I have accomplished my purpose!" 
Whether it's with a camera or on stage with a mic, Ryan was born to entertain and inspire others along the way, making sure the world will always "DREAM, WISH, BELIEVE."
---