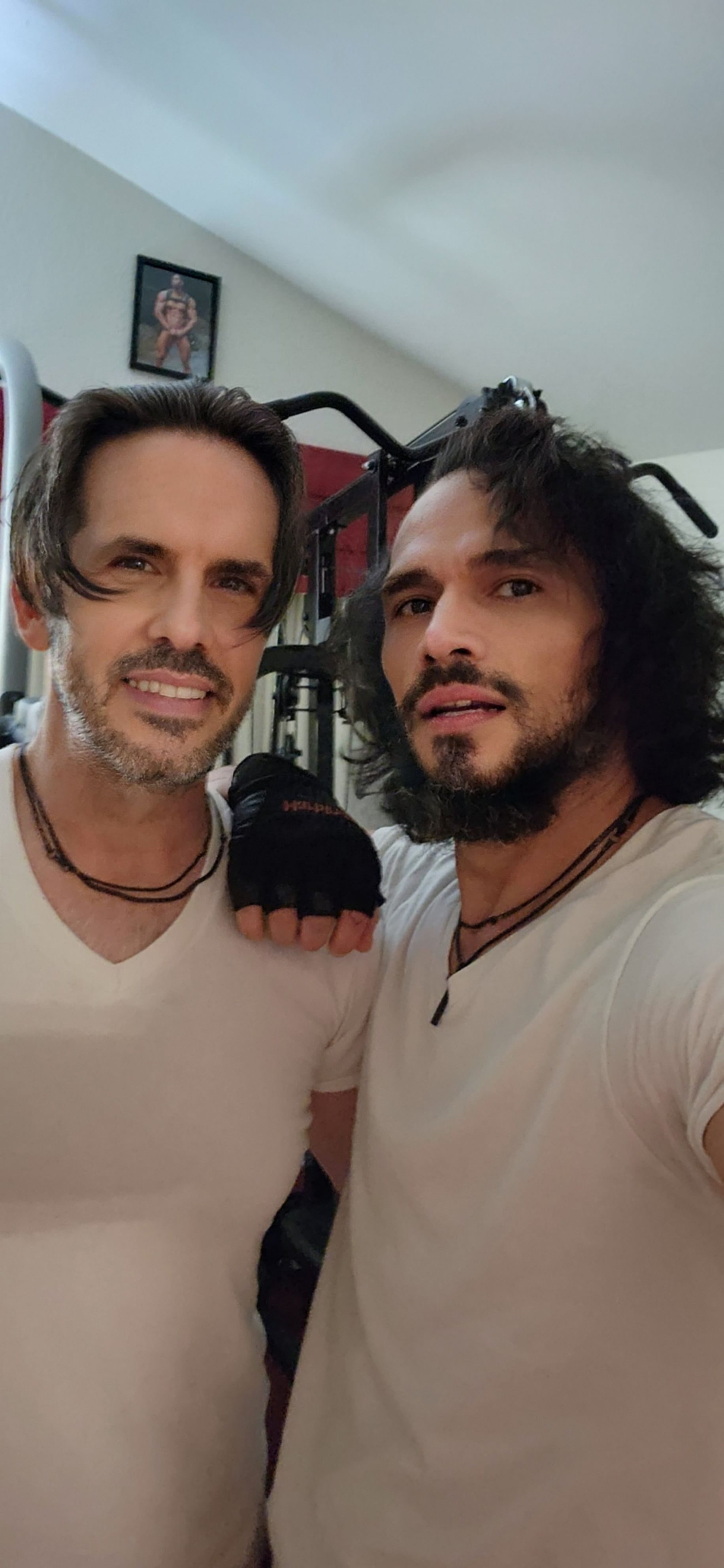 Día de filmación número 2 para el proyecto en el que estamos trabajando esta semana, pero antes de sentarnos en la silla de maquillaje y revisar nuestras notas para comenzar a rodar las cámaras, estamos entrenando Pecho, Hombros y Tríceps.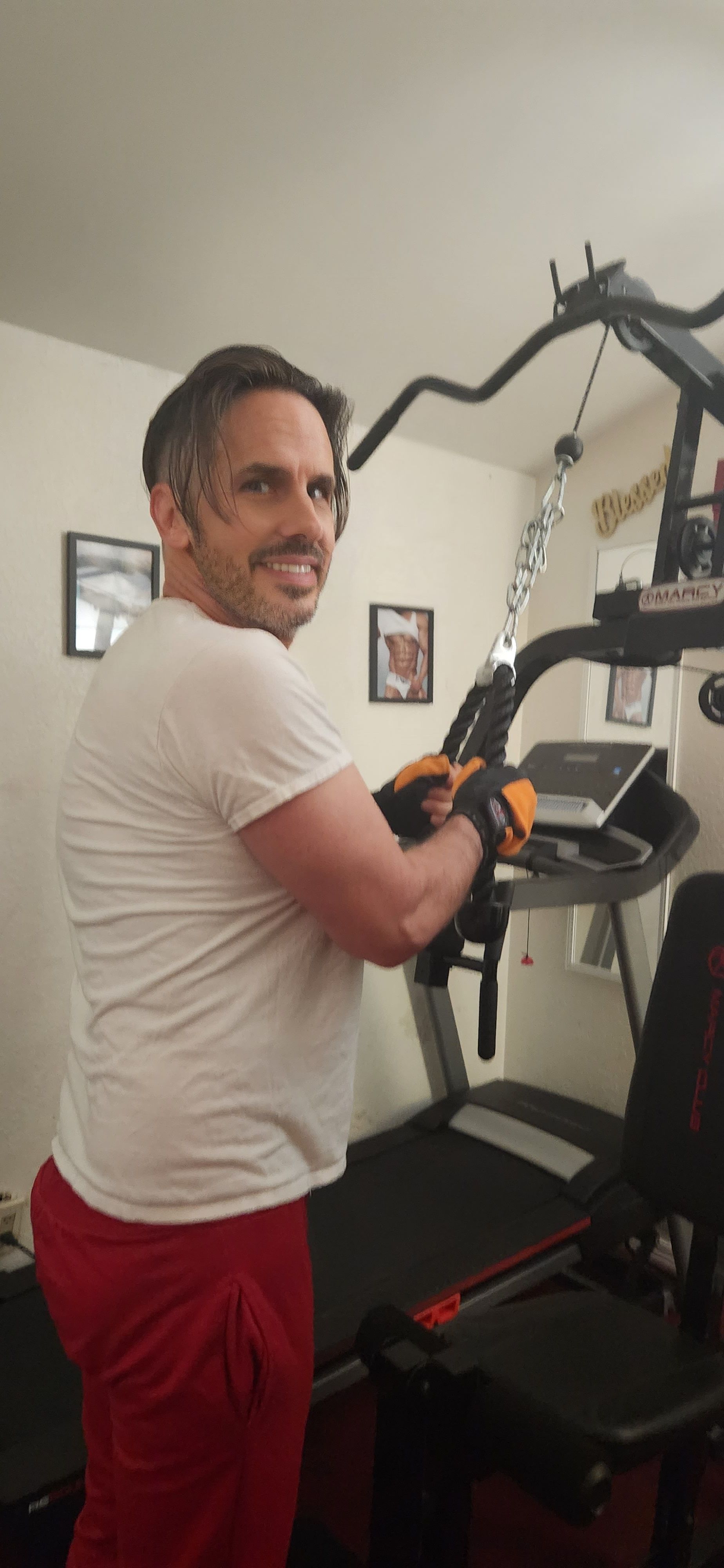 Tenemos que terminar la filmación el sábado por la noche ya que comenzamos la promoción del nuevo LP Anthology Of The World's No.1 Superstar. Al mismo tiempo, durante la segunda semana de enero, tengo que entrar al estudio de grabación para poner las voces de otra canción; para entonces, lanzaremos We're In Paris.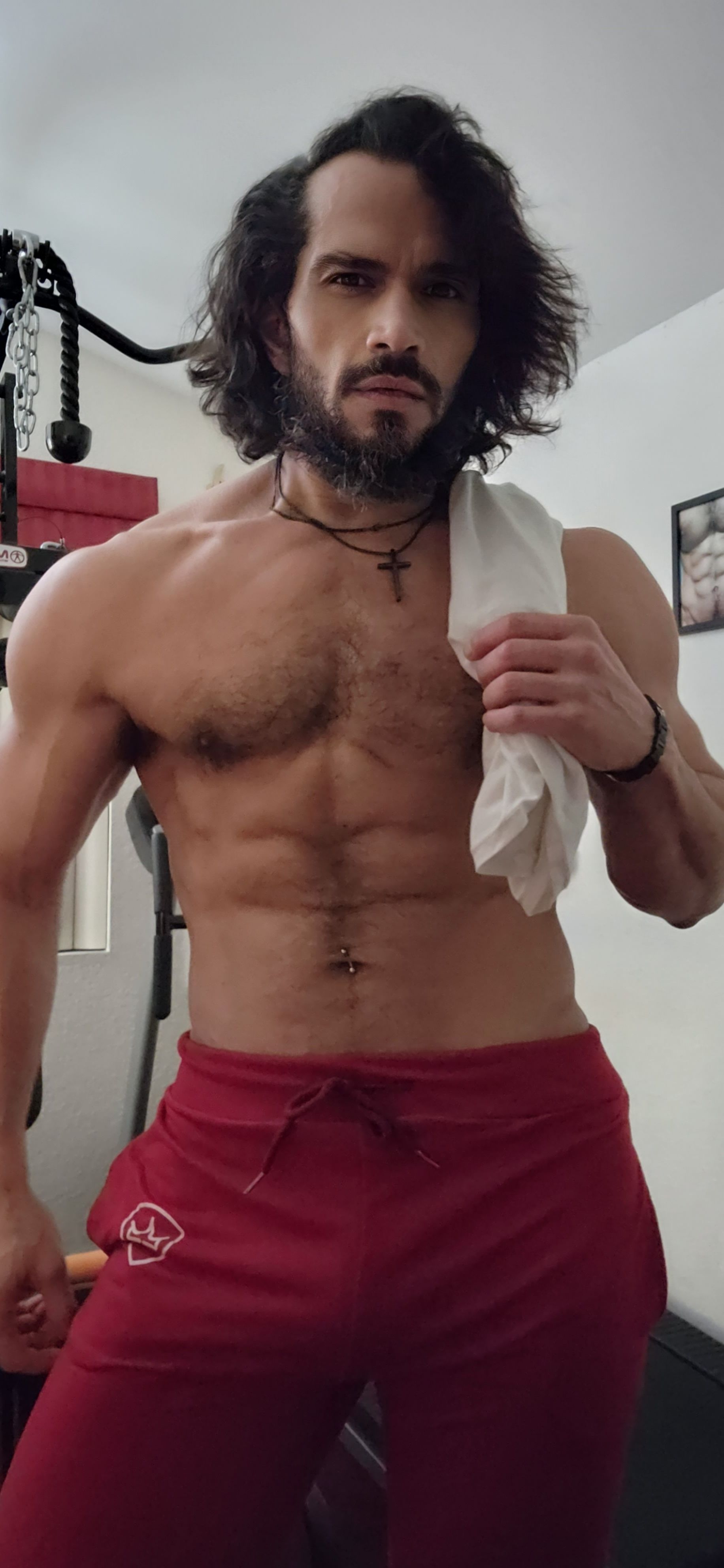 Vuelva a conectarte aqui un poco más tarde. Compartiremos imágenes de nuestro día en el trabajo de hoy. ¡Gente feliz, a bailar!