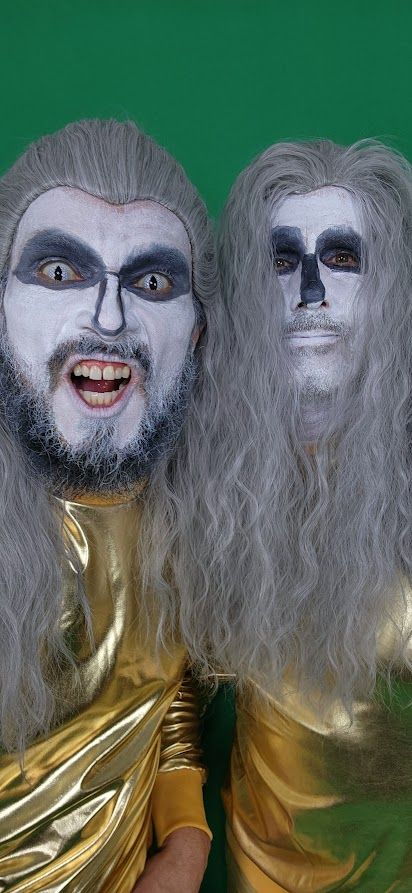 Siempre estamos buscando formas de ser innovadores y divertirnos cuando hacemos videos nuevos, por lo que para la producción, en la que estamos trabajando actualmente, hacemos una lluvia de ideas sobre un tema que no hemos hecho antes.
Sabemos cuánto te gusta estar entretenido, y nos encanta brindarles a nuestros fanáticos razones emocionantes para transmitir nuestros videos.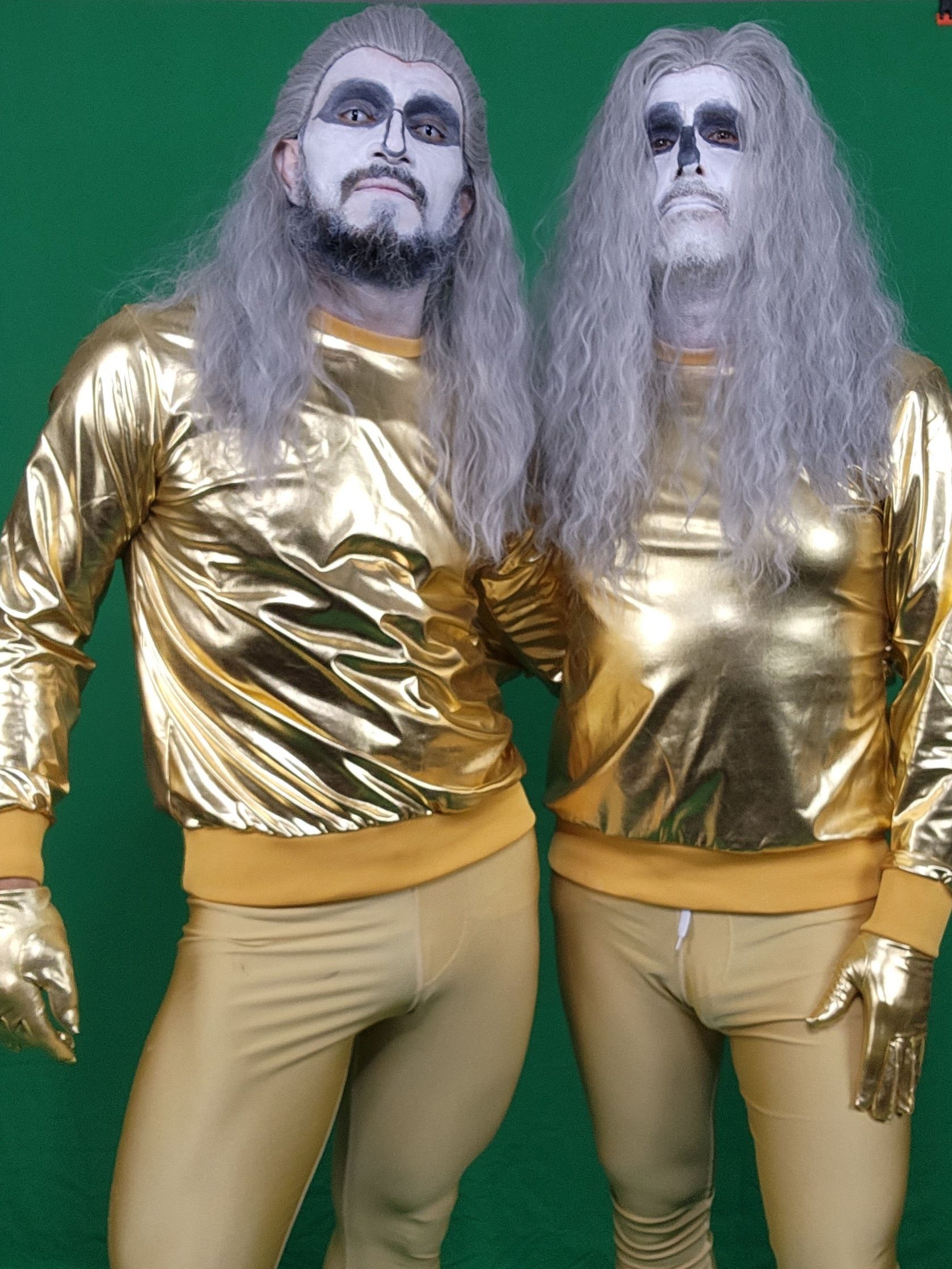 Mantente curioso, gente feliz. Frustrated es una de esas producciones que deseas seguir mientras continuamos compartiendo imágenes detrás de escena contigo. Imágenes. videos y todo el entretenimiento que puedes manejar solo aquí, en The Sidow Sobrino ultimate Kingdom of Joy SidowSobrino.com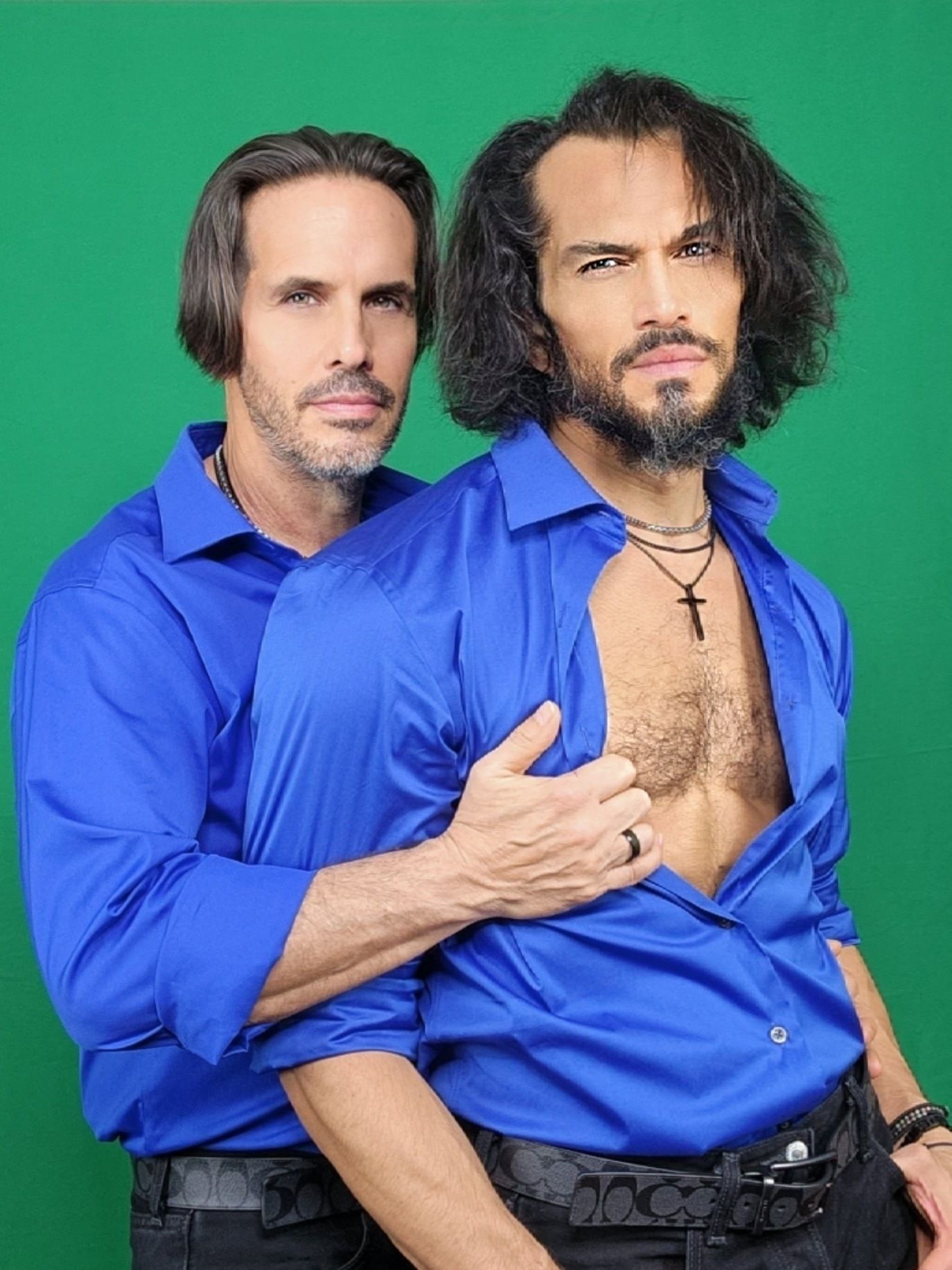 Hemos terminado con la mayor parte del trabajo dentro del estudio. Compartiremos contigo lo que se necesita filmar a lo largo de la semana. Gente feliz, a bailar!!!