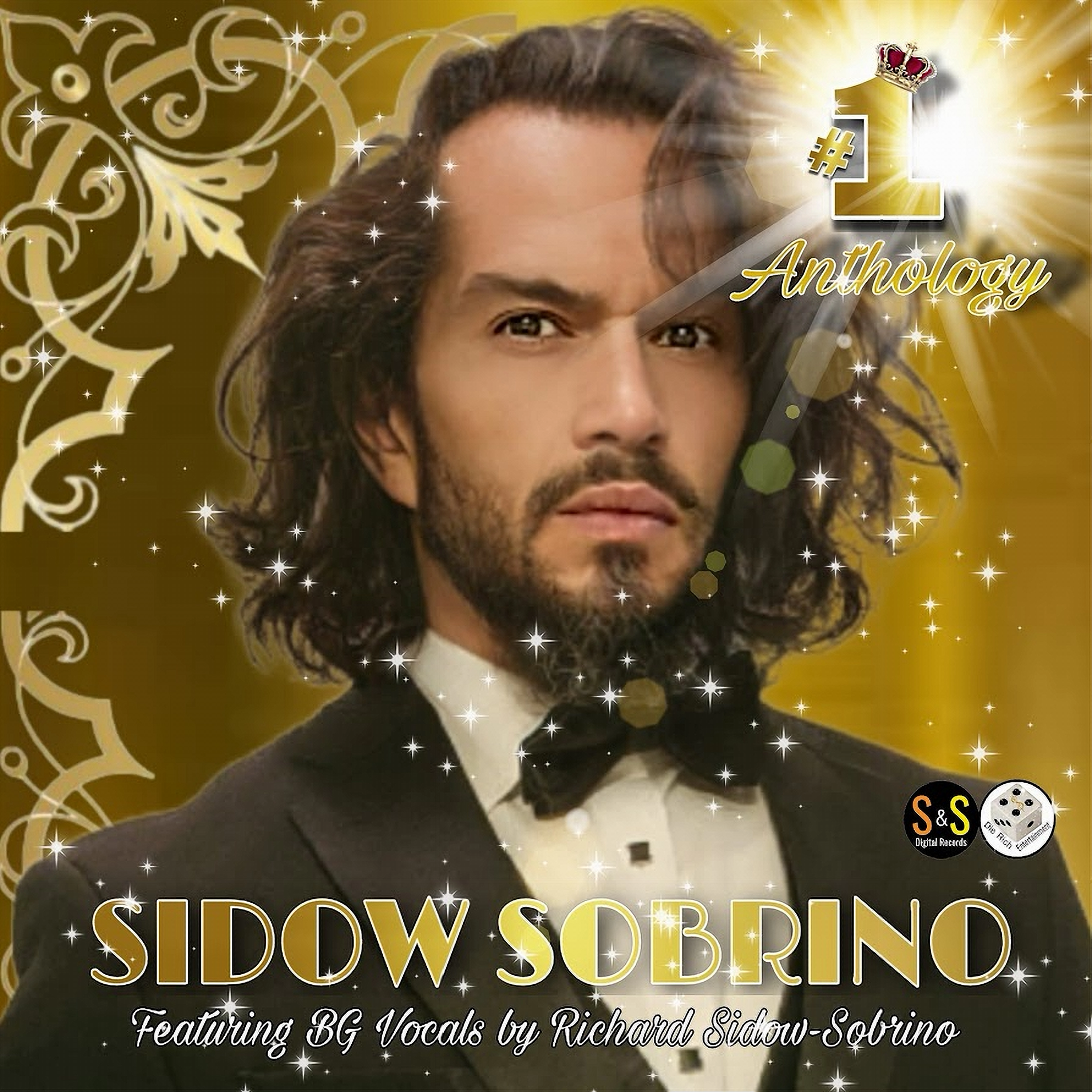 El lanzamiento de Anthology Of The World's No.1 Superstar ayer es un evento por el que estoy muy agradecido. En el comunicado de prensa, hablo de mi participación en programas de televisión junto a estrellas ganadoras del premio Emmy.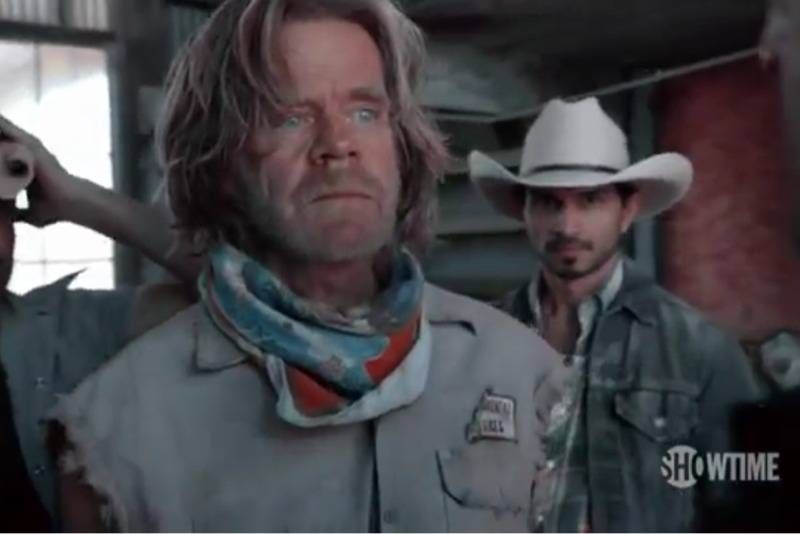 En 2013, Me viste en la pantalla junto a William H. Macy en la serie Shameless. Temporada 3 Episodio 1 - El Gran Cañón. Se emitió hace diez años, e interpretar el papel de Coyote es muy querido para mi corazón. Siempre he admirado a William y al director Mark Mylod. Es una de esas experiencias de vida que me ha empoderado siempre para seguir adelante. 
La larga lista de estrellas talentosas en el episodio y el programa es la razón por la que duró tanto tiempo en el aire. 11 temporadas, Emmy Rossum, Emma Kenney, Steve Howey y Leyendas vivas de Hollywood como Joan Cusack y Harry Hamlin. Creadores: Paul Abbott y John Wells sabían lo que estaban haciendo, ¿verdad? 
Rodamos en exteriores. Aquí hay algunas imágenes detrás de escena de mi camerino.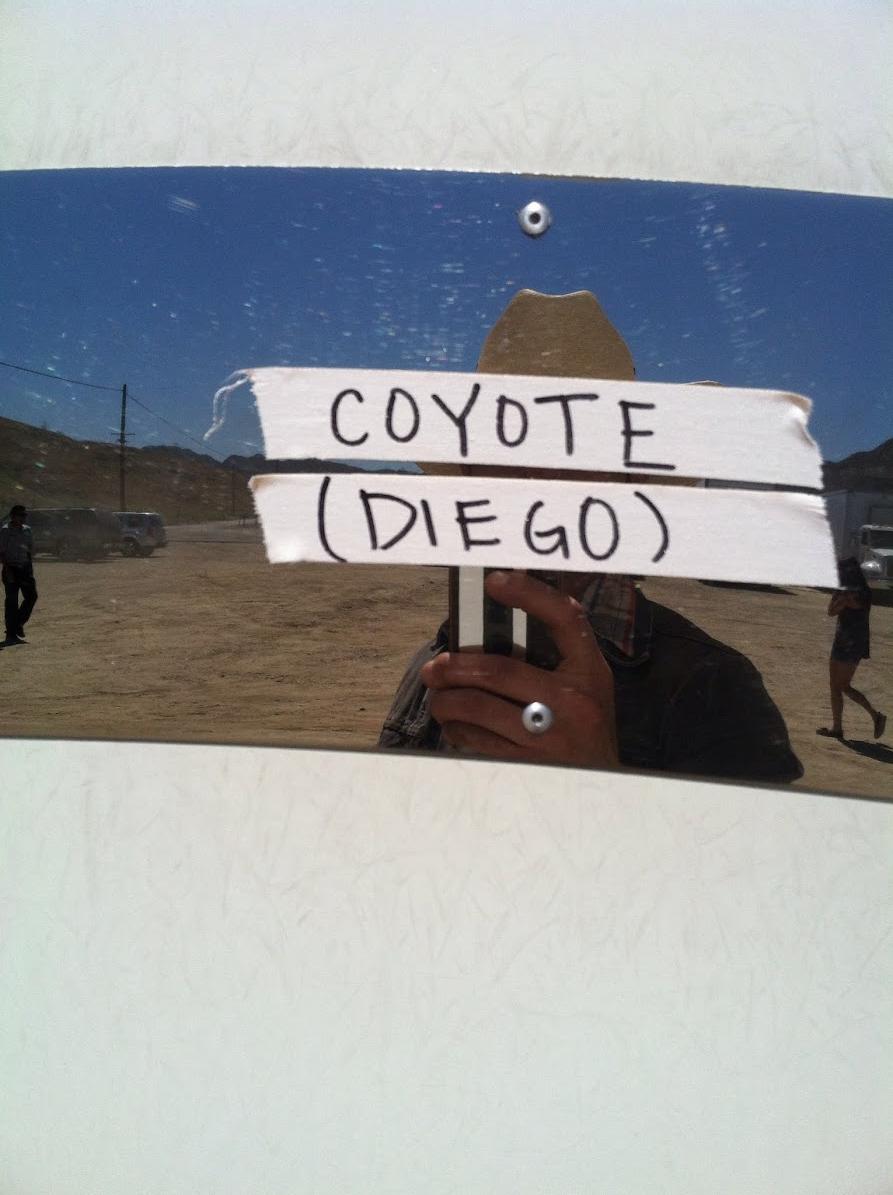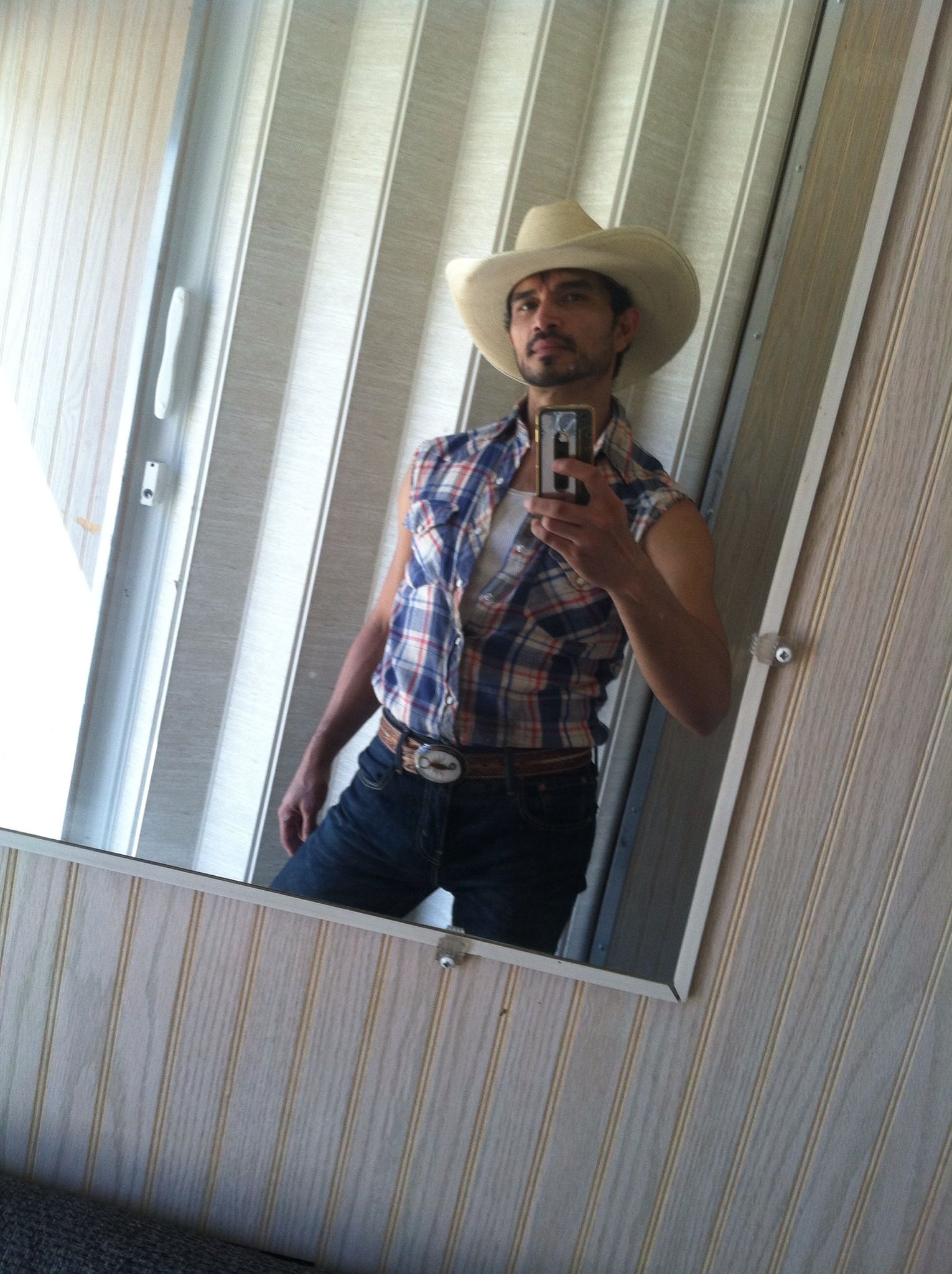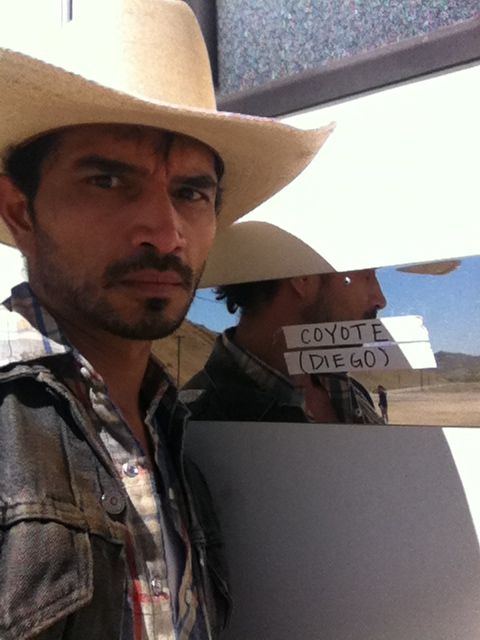 Un primer plano de mi disfraz.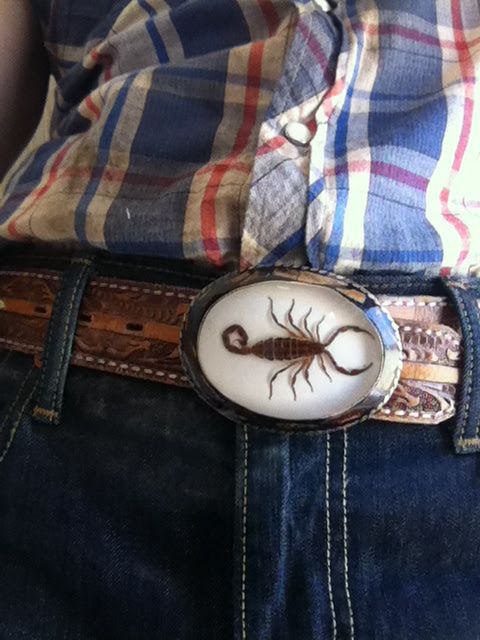 Y momentos en los que me transportaban dentro de una camioneta para filmar las muchas escenas en las que me pueden ver.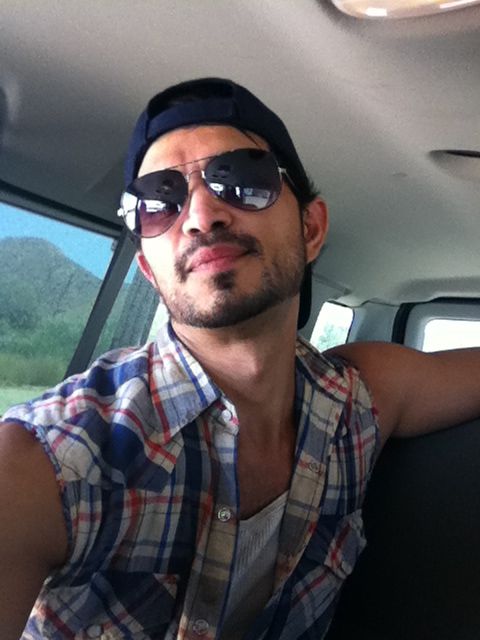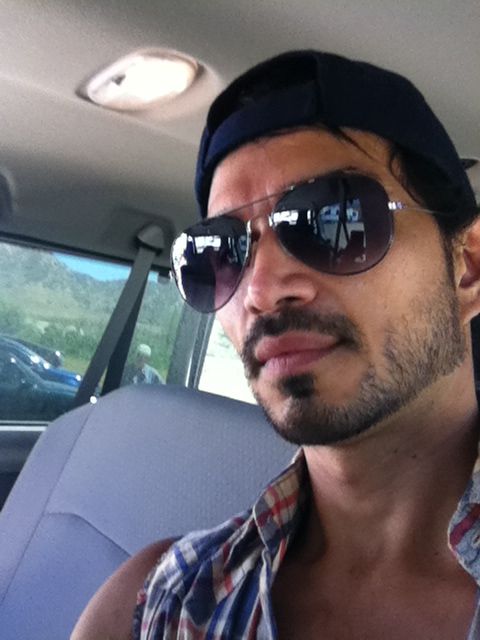 Además, aquí hay un clip del programa.Tómese el tiempo hoy para ver el episodio completo; Frank Gallagher (William H. Macy) se despierta al otro lado de la frontera y contrata a un grupo de personas para cruzarlo de regreso a los Estados Unidos. Harto de sus constantes quejas, Coyote, (Yo, Sidow Sobrino) sugiere que al Sr. Gallagher le disparan en el estómago y lo dejan atrás para que los cuervos se den un festín con él.
¡¡¡Disfruta el espectáculo!!!