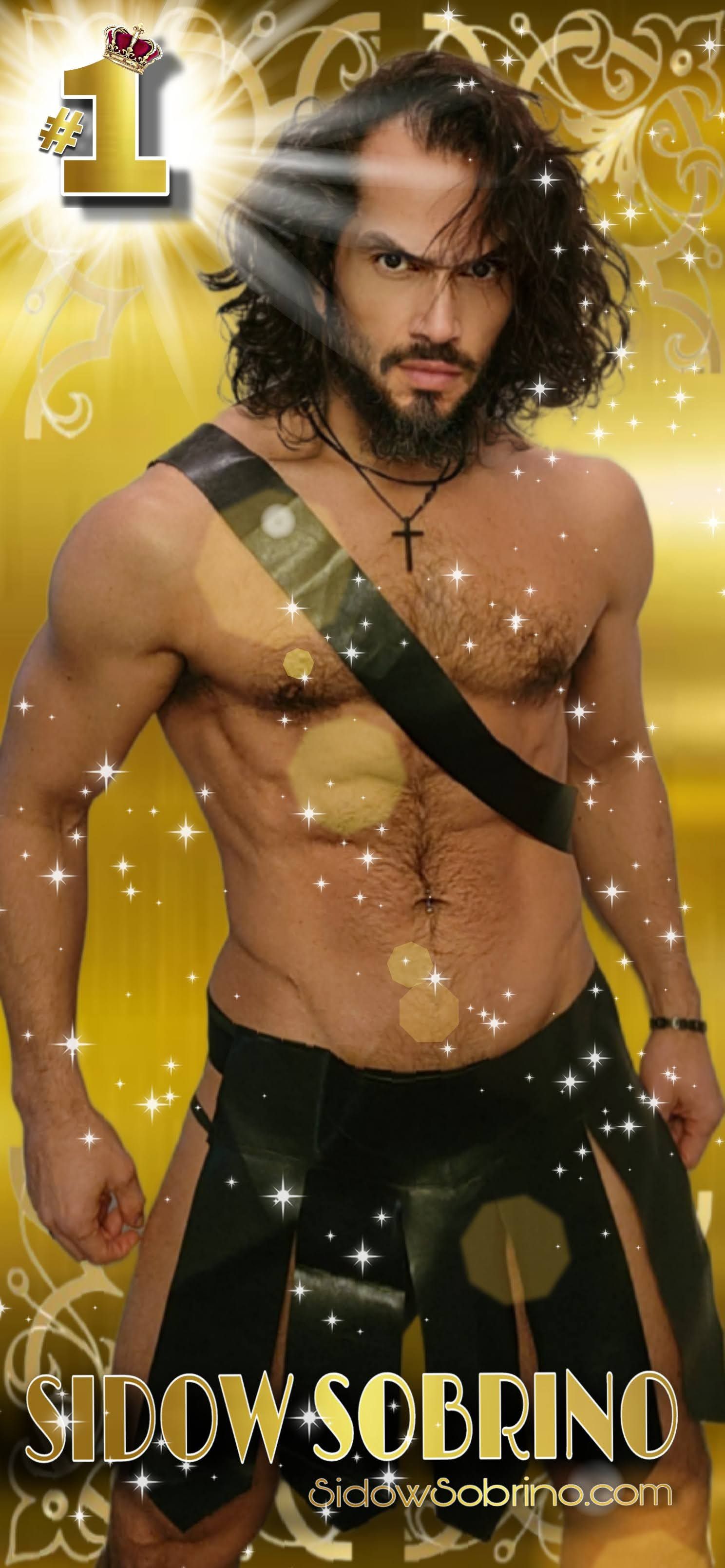 No me gusta compartir mis bajas. Cuando tendemos a centrarnos en los problemas, más nos persiguen. Así que busco contar mi historia desde el lado positivo de la vida y, de alguna manera, el sol siempre brilla. 
Podemos quejarnos de lo que va mal y hacer que la gente que nos rodea también se deprima. Y realmente, ¿quién quiere estar cerca de los miserables? Nadie. 
Así que no importa qué día, siempre ten puesta tu armadura de guerrero. Escucha nuestras canciones; son un escudo que me protege a mí ya ti, el oyente. Me aseguro de que cuando entres en el último reino de la Alegría, que es nuestra mente, seamos empoderados.
Mientras creo, sé que lo escucharé muchas veces, y millones también lo escucharán, por lo que deben ser divertidos, optimistas y entretenidos, pero lo más importante, lecciones que nos ayuden a vivir la vida con la mentalidad de verdadero. campeones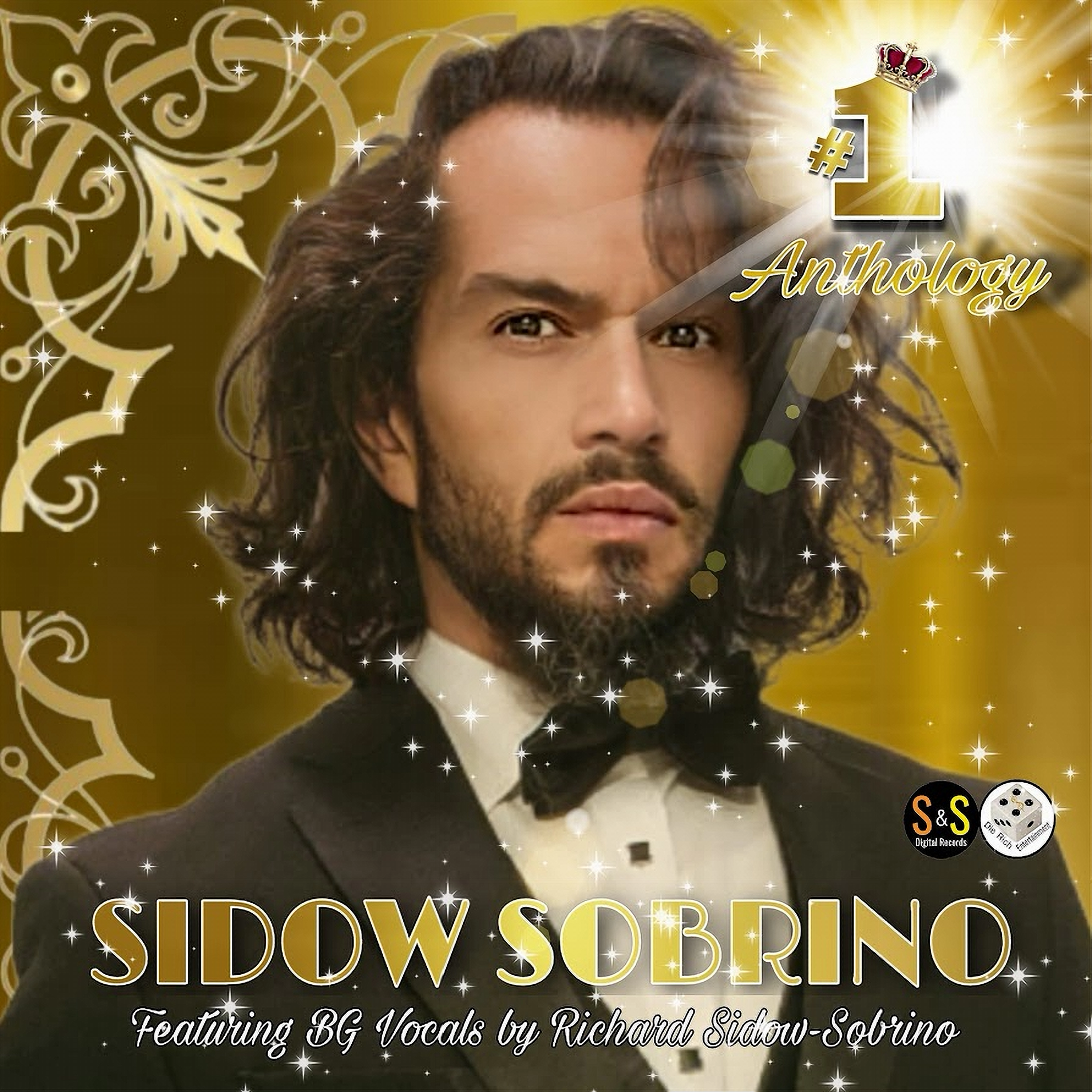 siéntete orgulloso de ser tú tal como eres Anthology Of The World's No.1 Superstar, es un álbum que te celebra a ti, a aquellos que se atreven a ser diferentes, a sobresalir y a nunca aceptar un No por respuesta.
Gente Feliz, A Bailar!!!!