FOR IMMEDIATE RELEASE: Sidow Sobrino Releases I'm Obsessed with You
This song represents a truly victorious moment for Sidow Sobrino and his followers who almost lost him forever to the side effects of psychotropic medications.
HOLLYWOOD, Calif. - Aug. 31, 2021 - PRLog -- Sidow Sobrino's new hit single I'm Obsessed with You, is now out worldwide and available on all major streaming platforms. The superstar's Euro Dance induced single is being released through The Orchard, the industry's leading music distributor subsidiary of Sony Music and features the background vocals of husband Richard Sidow-Sobrino. 
Even with a pandemic, I am committed to spread joy with dance music that is both entertaining and uplifting." Commented the songwriter. "With prayer I get my strength from God, and when I see my husband Richard putting such enthusiasm into the creative process of dancing and having fun, It gives me the confirmation I need that the audience too will appreciate it." Sidow Sobrino concluded.. 
The lyrics of I'm Obsessed with You have a lot of symbolism, as it relates to the Icon's career. The words give you insight into the star's public persona and the love of his adoring fans. During Sidow's beginnings, word got around fast of his unique talent and down to earth charm. Soon, Sidow Sobrino earned the King of Kings title because of his debonair appearance and undeniable charisma. The fact is he swoons multitudes with his mere presence, a phenomenon that has caught the attention of the masses, the entertainment industry, and news media. 
"This song showcases the work my husband has done on film and TV shows as an actor and recording artist." Richard Sidow-Sobrino noted. "It highlights a transformation. I met Diego while battling the strong effects of prescribed drugs to deal with bipolar disorder II. Three years ago, he was unable to feel emotions. He was going under along with his creativity, I could not bare to see him suffer and watch the light go out of his eyes as it did. We enrolled him in one on one therapy, he got off all medication and soon enough he was thriving better than before. It became an obsession to fight for his recovery and career. Within a year he started booking acting jobs, and inside his studio he started mixing sounds, he gave birth to new compositions, many which he has been releasing for the past two years. This is truly a victorious moment for him and his followers who know him well, and almost lost him forever to the side effects of psychotropic medications." Richard concluded. 
Shortly in the fall of 2021 the music video for I'm obsessed with You will also be released. The production depicts memorable moments everyone will recognize from participation in TV shows and films, I'm Obsessed with you is now available for streaming on Sidowsobrino.com and all music platforms around the globe.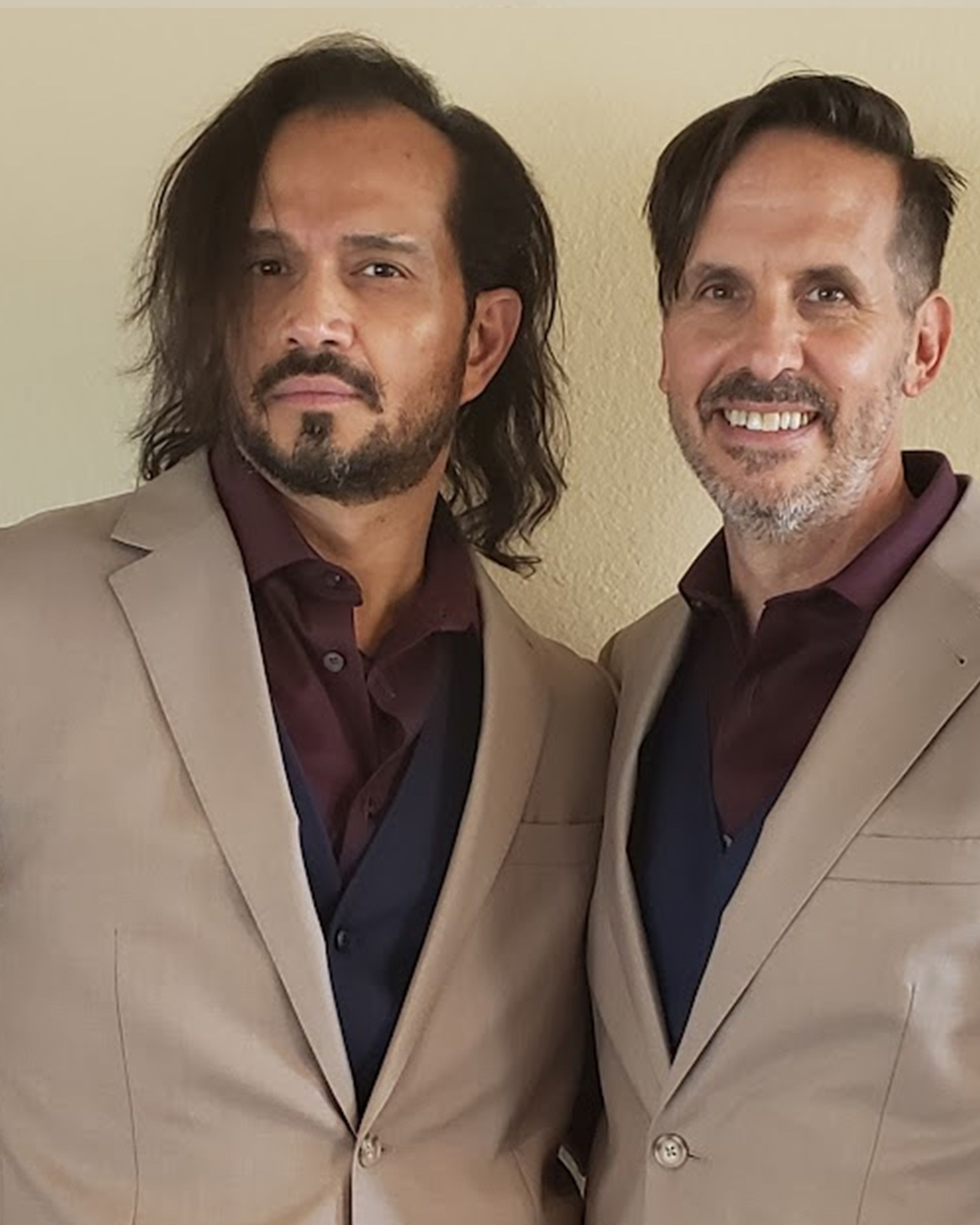 ---