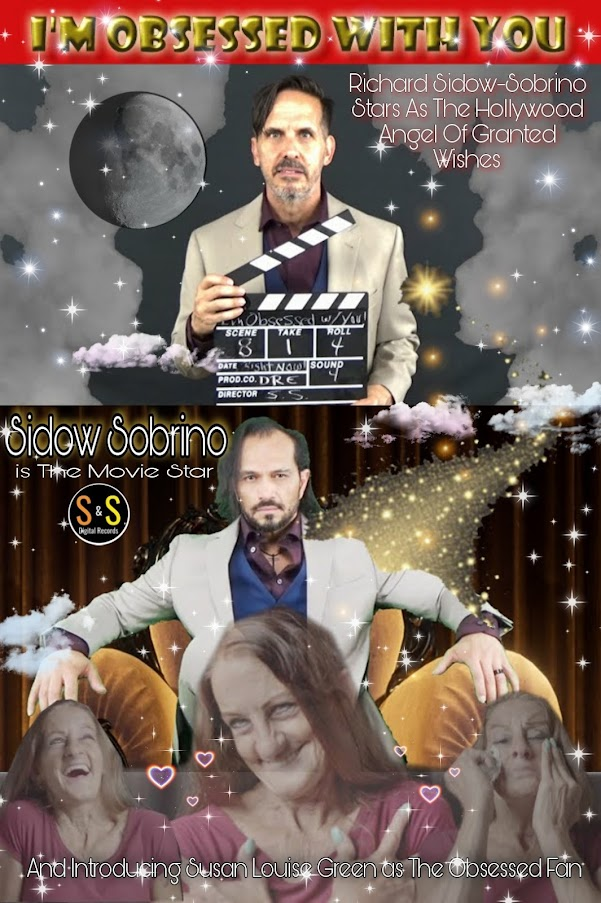 The music video for our song, "I'm Obsessed with You" is now available to view on YouTube, Apple Music and many other video streaming services all around the world, It was a long time in the making. When I began writing music with my husband during the height of the Covid 19 Pandemic, I really did not know what I was getting myself into... There are so many layers to writing, recording, and producing music content in today's market. I am enjoying the learning that is taking place with each step. I must admit it is very helpful to be married to the World's Number One Superstar. Diego has been in this industry for decades. His knowledge and expertise has helped me tremendously. I can honestly say I am growing as a recording artist and producer.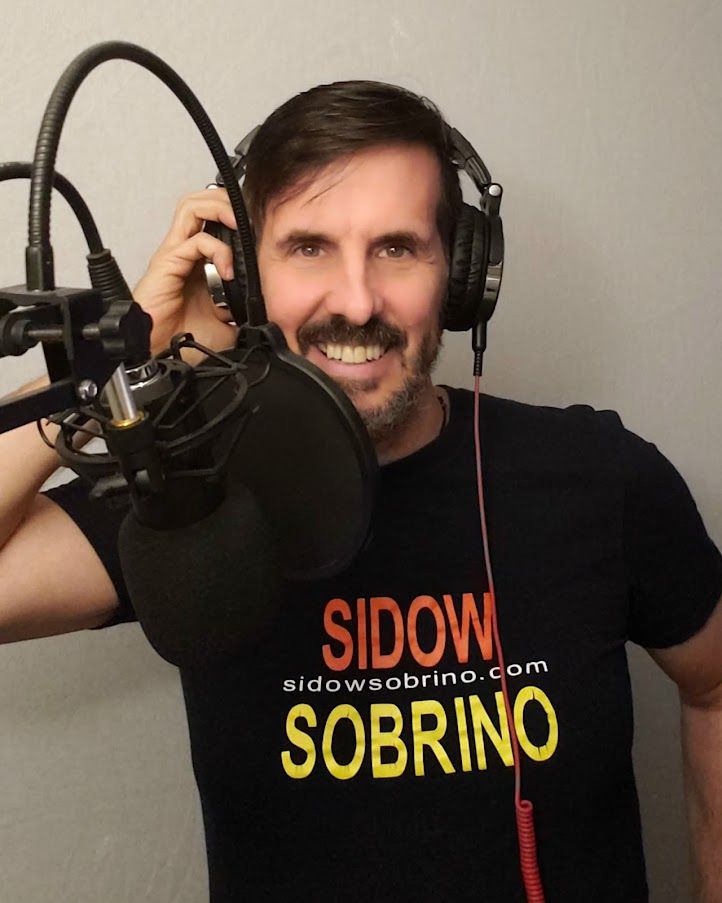 In collaboration with our record label, S&S Digital Records and our production company, DieRich Entertainment, our new music video is global HIT! Let me give you a little peek inside what it really takes to create such a masterpiece. It has to start with a vision and a storyboard with the song. This particular piece was inspired by my husband's film and television career. The story behind the video is to show the transformation that takes place throughout his career. We highlight several key moments with other Hollywood stars. The story has no end because my husband's career is still flourishing today. After the storyboard is complete, next you lay the ground work for each scene. This includes using other actors to play the key characters in the video. This also includes costumes, location shooting, and hiring a filming crew. Our production company has the required equipment to be able to use multi-camera angles as well as lighting and sound stage microphones and monitors to produce top quality content.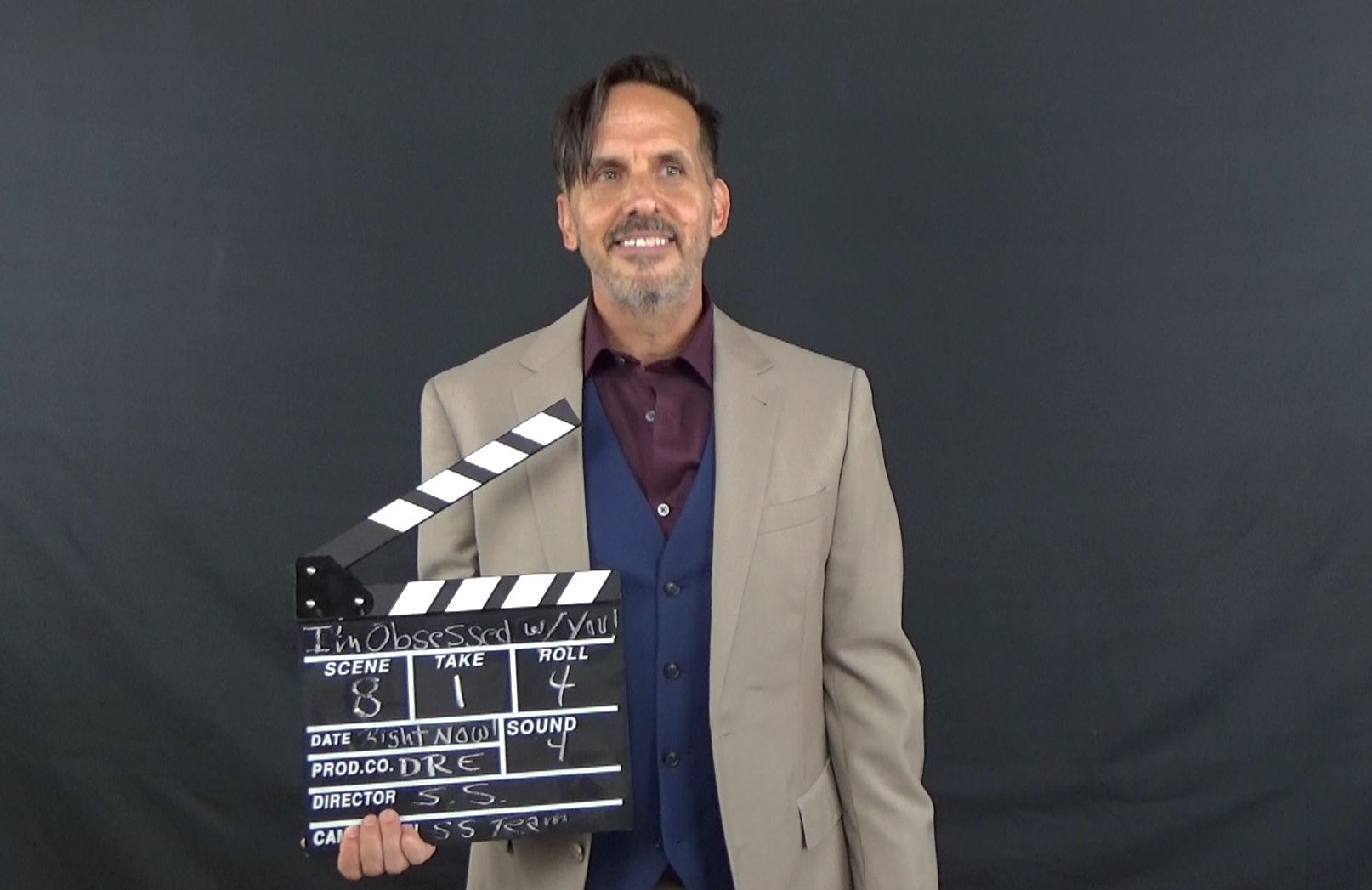 This video was shoot over several filming days using locations in California and in Pennsylvania. I am learning that filming scenes requires multiple takes and shooting the same shot from multiple angles. We want only to put out the best product for you, our fans to enjoy watching. This is just the filming side of a music video. I will not even get into the editing, the promoting, or budget expenses of this grand production. It is our hope that you are inspired by what you watch. The message is simple... there is no end to what our life is all about and what dreams we can bring into fruition. We just need to keep living and giving it our best. Life has  no end...we transform throughout it. Be Blessed!
---