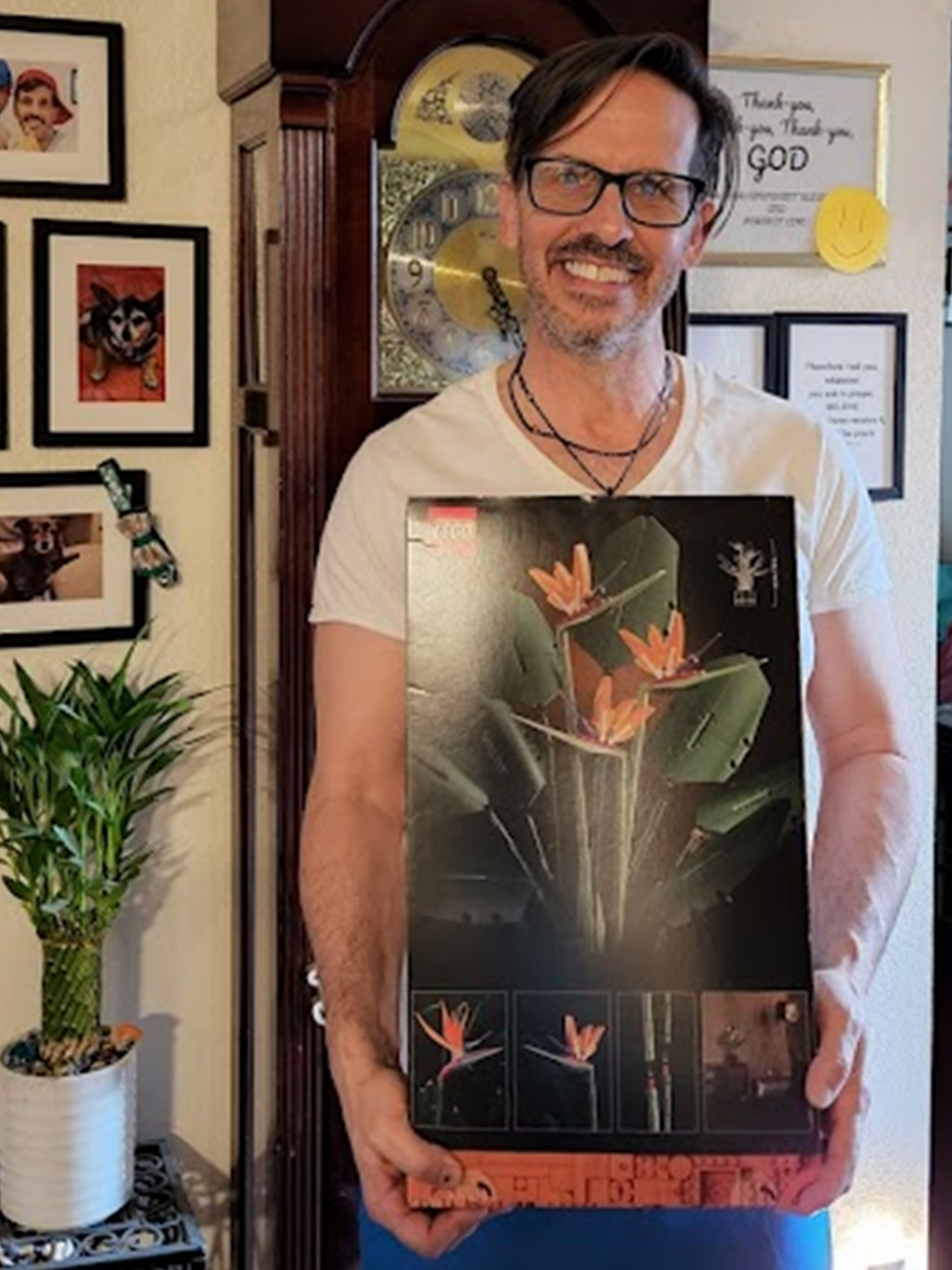 One of our Christmas presents to each other was a Paris Architect Set of Legos. For obvious reasons, we wanted it. During our holiday break, Diego and I spent time together building the city landscape. We would take turns reading the directions and piecing them together. This set was over six hundred pieces, and there were one hundred twenty-two steps to follow. We completed Paris in two days. We have always enjoyed putting things together. One of our home gym machines we have had over one thousand eight hundred parts!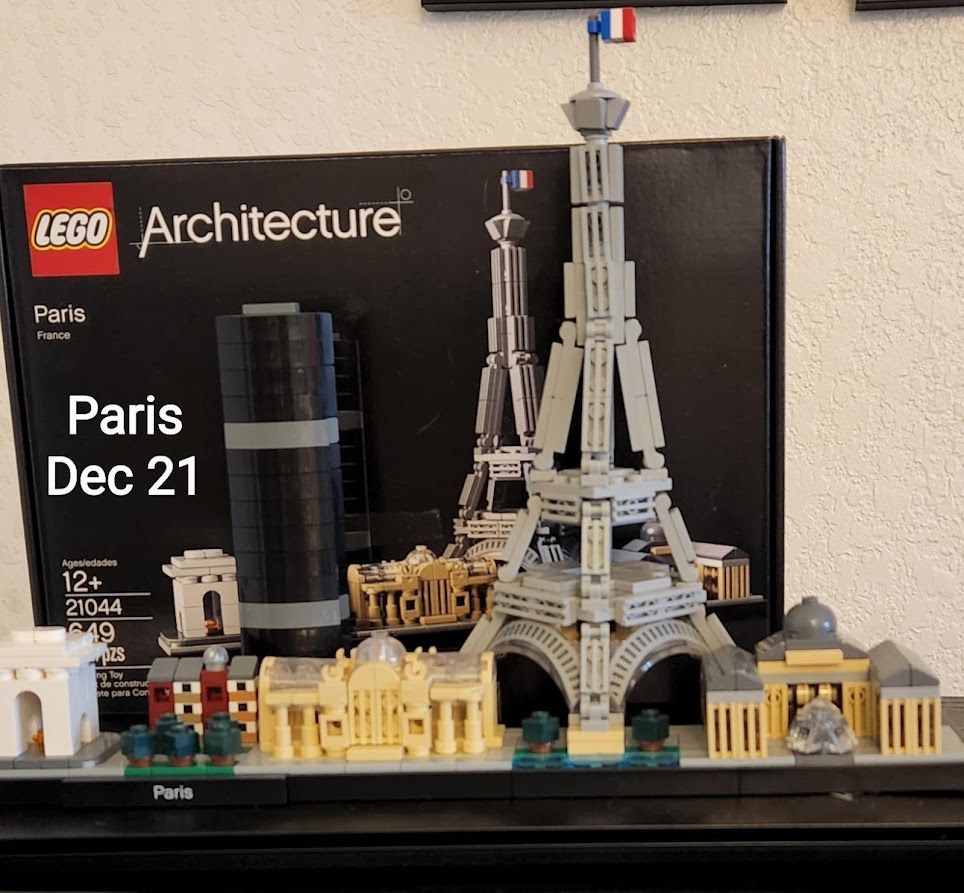 I used to build with Legos when I was a little boy and until my preteen years. Legos were not as elaborate as they are today, that's for sure. I had a green square to build on and not much else. It is fantastic to see how technology is now used to create these architectural sets of cities worldwide. My husband and I decided to continue our building spree.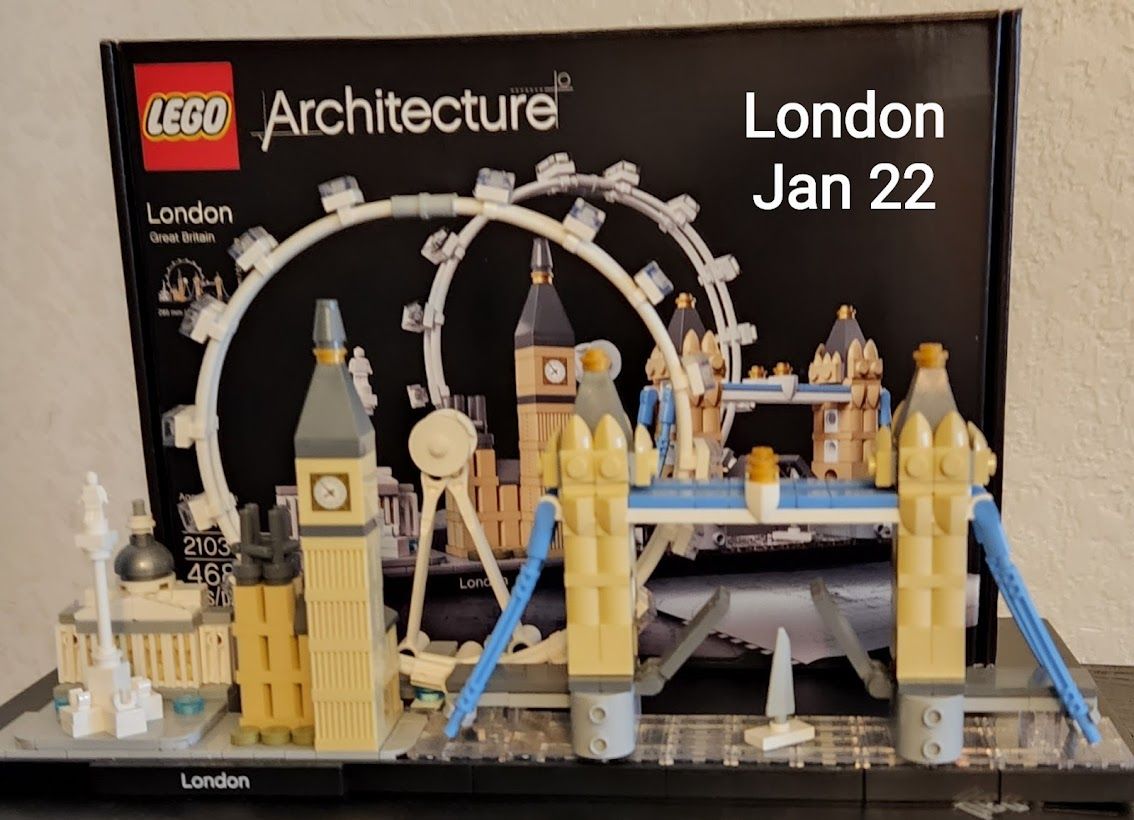 We went on to build the cities of New York, London, and Tokyo throughout the rest of the winter of 2022. Our goal is also to visit these cities in the future. Building each one is our first step in manifesting our dreams. With both of us back to work, it was an activity set aside for the weekends. I, for one, couldn't wait for Friday nights to begin the process of building. It also meant that Diego and I would spend time away from any screens-phones, computers, laptops, or televisions. This was a win-win situation for both of us.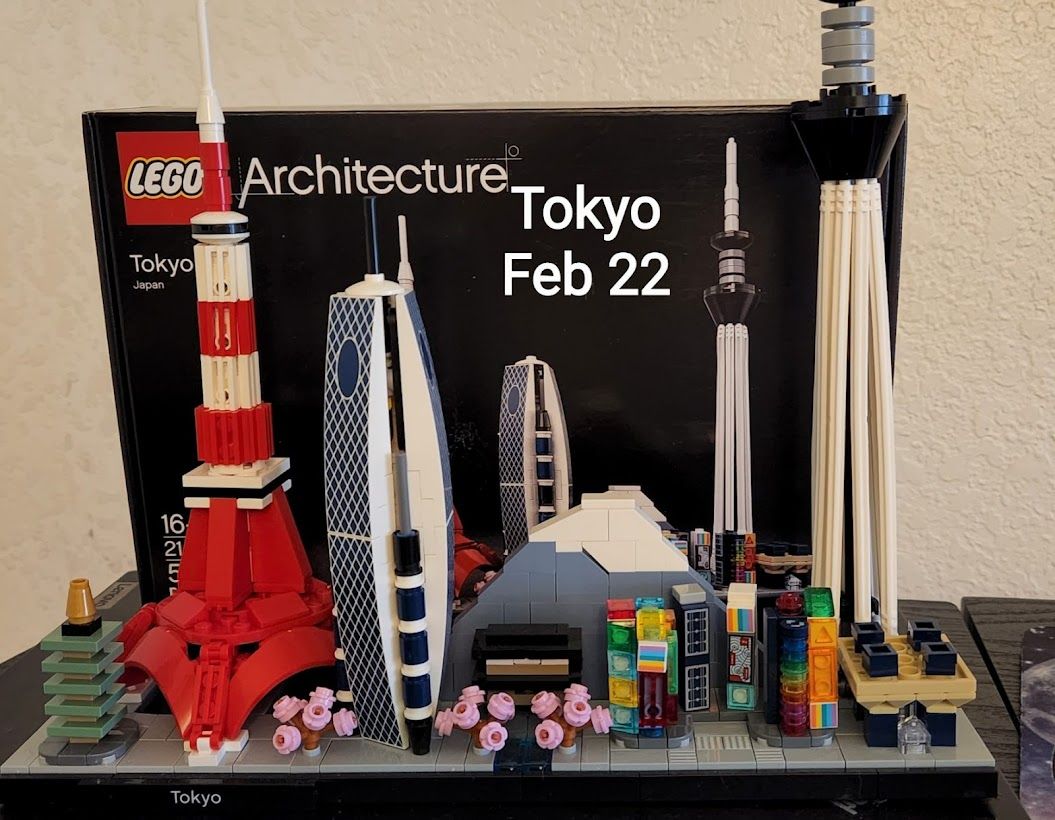 Our most recent set was building the Birds of Paradise flowers. They are my favorite flower. My husband surprised me with this Lego set. It is by far the most intricate, with over one thousand pieces. We discovered a new hobby and a way of enjoying our time together as a married couple. We enjoy doing so much together.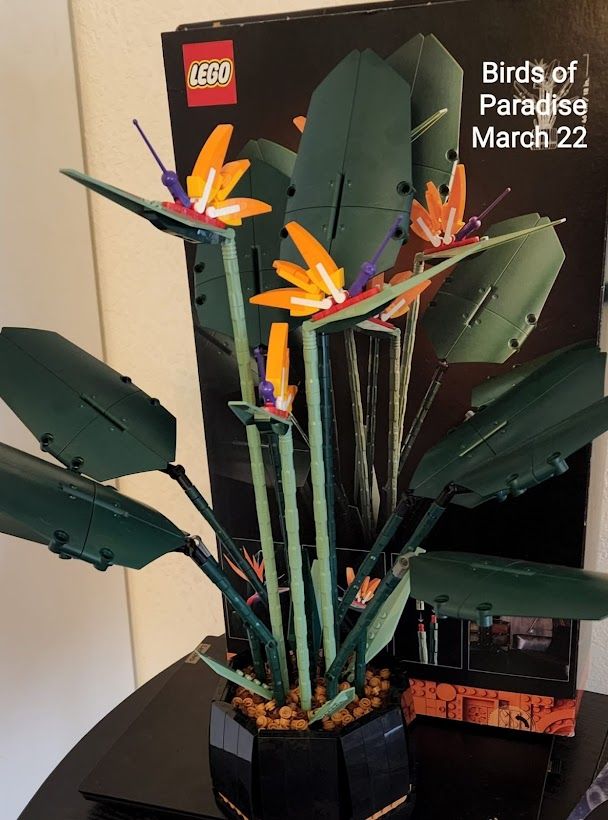 I would love to know what hobbies you have are? What interests you? How do you and your spouse or significant other spend your time together? Any couple wanting to grow closer has to find an outlet for enjoyment and continue building a stronger bond. Love and friendship go hand in hand. Always remember, Diego and I value your company. Be Blessed because You are a Blessing to Us!
We also invite you to see the preview of an upcoming music video soon to be released. In "Hungry For Your Love." Diego plays a vampire, and I'm one of his victims. Get all the details here.