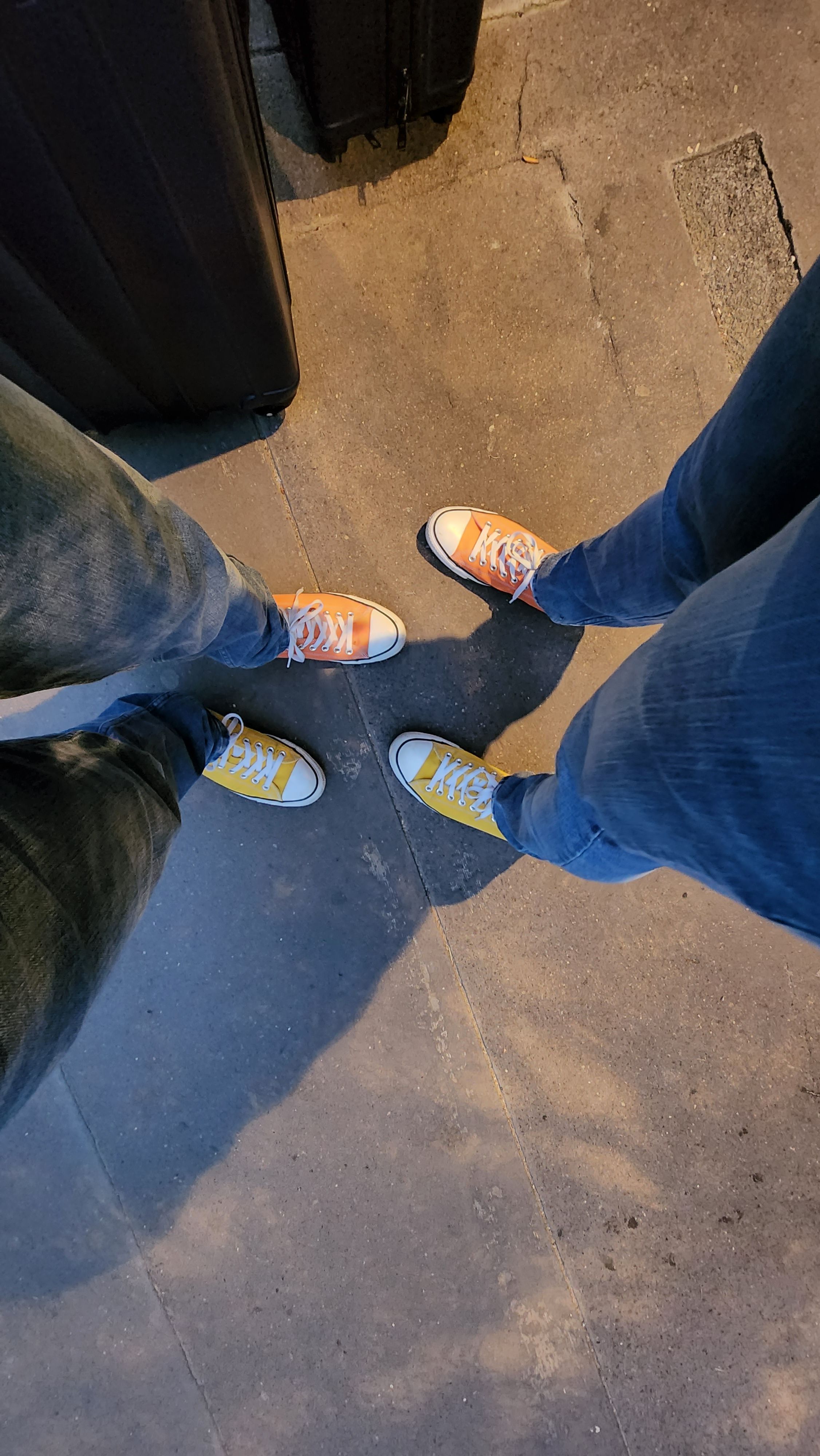 Our first trip to Paris has come to an end. We spent six wonderful days exploring all this magnificent city has to offer. Strolling along the streets, we saw the beauty in its people. The uniqueness of each district with their own style and culture added so much flavor to our experience. We ate French food and pastries, sampled fresh fruit and vegetables, and held hands as we lived our dreams. 
As our song verse states.... 
"Paris, we will be back for sure..."