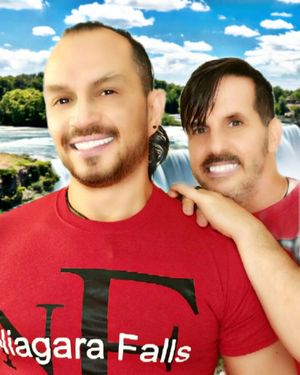 Today, we released our dance remix to the song "Our Love." Diego and I wrote, recorded, and produced this song to commemorate our 1st wedding anniversary in August of 2020. We decided to add beats and twist to turn the hit song into a dance remix that everyone, any age could shake their groove to it and enjoy. Listen to the words and let the rhythm embrace your soul! 
Valentine's Day is approaching quickly. Many of you will receive gifts, flowers, cards, etc. from the one you love. You may even give them. Does love live in your heart and home everyday? In our relationship it does. We treat it like any other day. I show love to my husband daily. I let him know how much he means to me all the time. I surprise him with notes of affirmation often. I support him as he reaches for the stars. His dreams are my dreams. You get the picture. Diego does the same to me. Embrace love in your life and let it guide your heart. 
2020 was a year like no other for most of us. I don't need to remind anyone of it. My question to you is... How did you let it transform your life in a positive way? I began writing, singing, and recording music. It has been a learning process that I so enjoy. I must admit it is much easier with having a husband who is a music superstar! The point is to begin today to learn something new and challenge yourself to discover your hidden talents.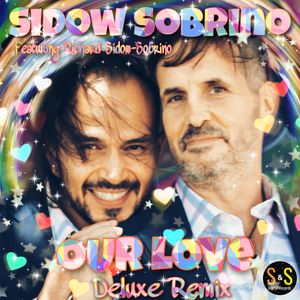 Parts of the music video for "Our Love" were filmed in Niagara Falls, New York during the summer of 2020. It was an amazing experience that required patience and a lot of hard work. You can see that we have matching shirts. Here is a fun fact about us- we have matching shirts from every place we have visited. What a beautiful reminder for us and our memories together. Remember it is the smallest moments, that make the biggest memories.
Thank you for taking the time to read my blog. I hope it inspires you in some way to give it your best! Listen to "Our Love"-The Dance Remix on your favorite music platform. 
Share it with your friends and family. If you haven't had the chance to see the video yet, join over 15,000 people who have and watch it. 
Until next time, just LOVE!