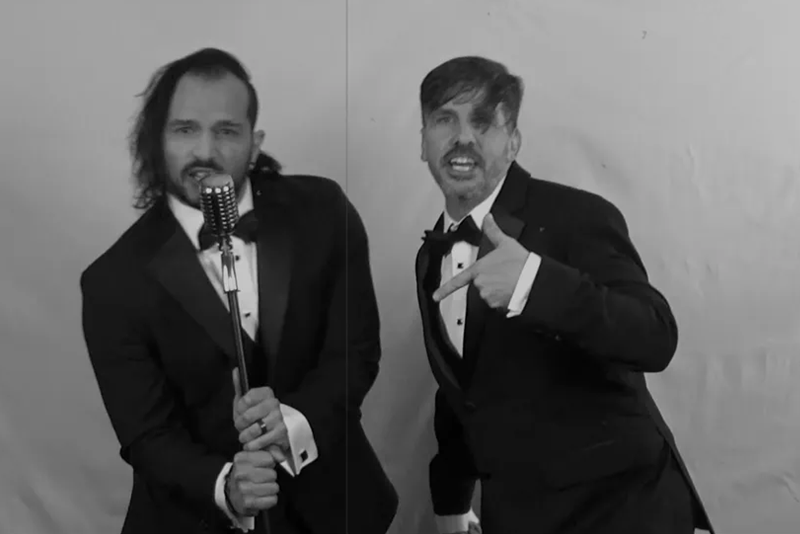 Today May 11th marks the first anniversary of the release of our single Spin & Dance. Every song we create is out of pure love for all. As an artist, our high energy is connected deep with the emotions and feelings of humanity; we understand life often deals with cards that can bring us down. This is why we dedicate our time to creating music that focuses on life's positive side, motivating you,  the listener, to dance. With The Covid-19 Pandemic, the economic uncertainty and racial and social justice took stress to a whole new level. It was more important than ever to put out material to keep us moving forward. 
Dancing is powerful; it improves the condition of your heart and lungs. Increases muscular strength, endurance, motor fitness,  and aerobic fitness and improves muscle tone and strength. The body requires movement, and it's one of the best tools to survive and thrive.  Throughout history, humans have used dance to celebrate and express themselves.
We are all about celebrating the unique individual we are inside and outside; we are about celebrating the accomplishments of others and our own; even when someone else doesn't take the time to be happy with you, our music and songs are meant to cheer you, to hug you and enhance the joy of your celebration. So what better way than to Spin & Dance!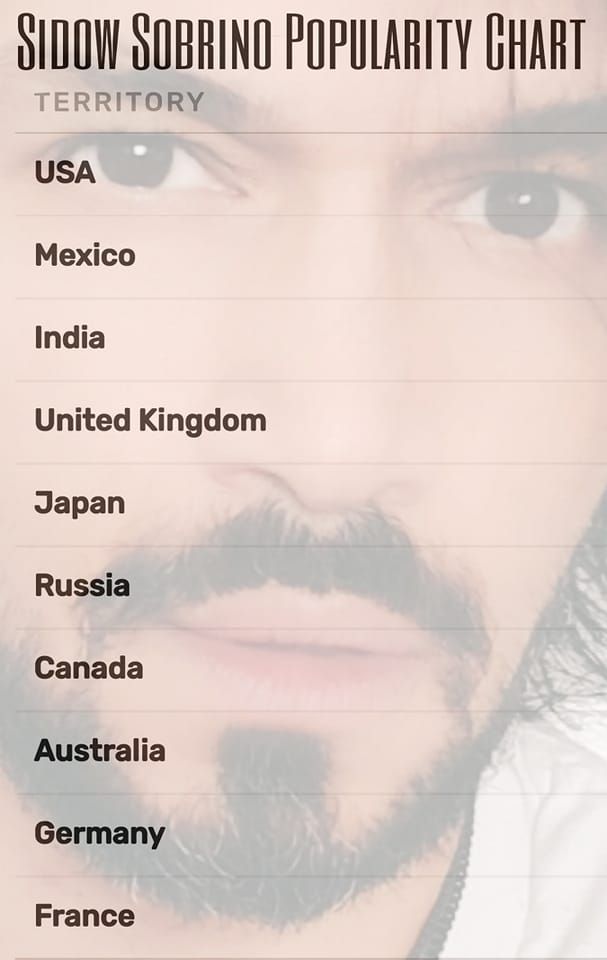 This morning, we received information from our distributor about the top ten countries in which our songs and videos are most popular. So come on, Join our world party. Our material is available on all streaming services worldwide; turn up the volume and make the world your stage. 
Share with our moments in your life when music has gotten you through challenging moments or made your life more amazing; what type of music moves you? We also encourage you to create videos on TikTok, Facebook, and Instagram reels using our music and sharing them. We want to see what makes you stand out!
We hope you enjoy our latest song and music video, Hungry for your Love; Thank you for sharing this post, our songs, videos, and photos with everyone you know; May God be with you till we meet again; join our mailing list so you can comment on our posts, stay up-to-date on what we're doing, catch up on our news, listen to our songs, and watch our music videos before they are released for everyone else, find out when you can see us on TV and Movies, discover where we are performing live, and more... 
LET'S DANCE!!!