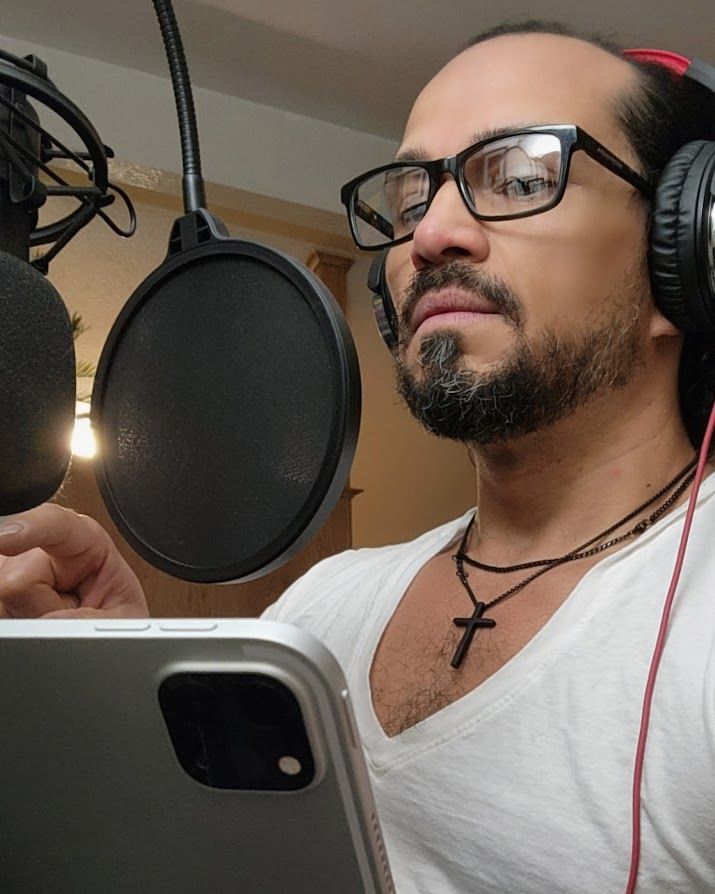 We hope your Easter Sunday was filled with Joy and blessings; We hope you had a chance to hug all your loved ones and all the children in your families found as many eggs filled with beautiful surprises. For the Sidow Sobrino family, this was our first time attending church service in person since we got married. Once Covid hit in 2020, like you, we had to stay home, so it was extra special to dress up and celebrate the rise of Christ from death. What a beautiful manifestation of his love for us.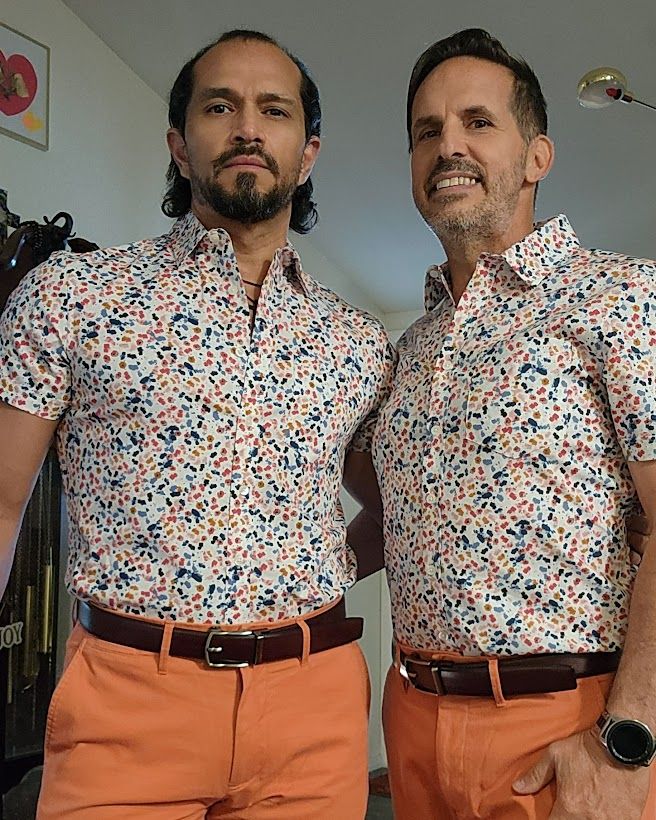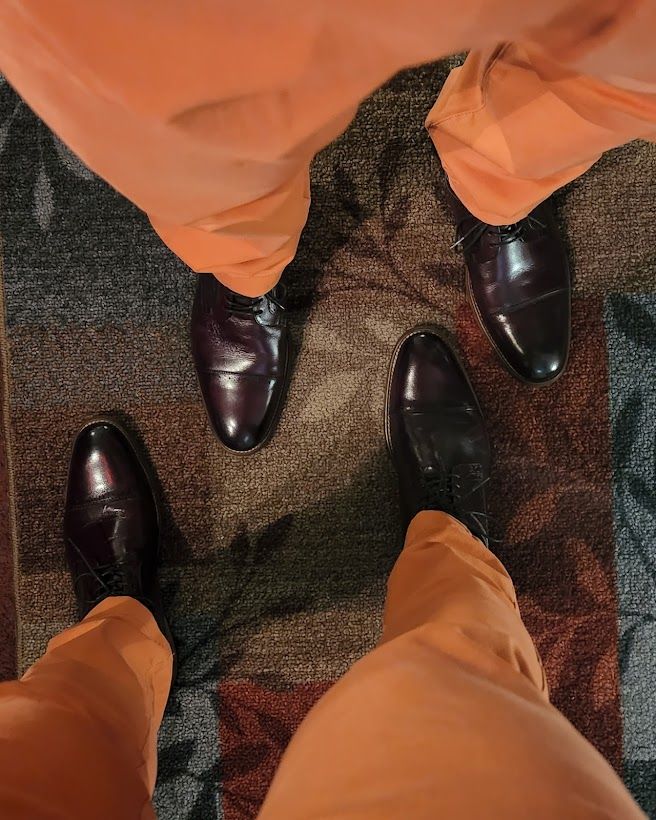 Among the things our fans and followers celebrate with us are our songs, our videos, and our Twinning Fashion. Every step we take in all directions, we are approached by crowds. It's good to know you're entertained and have fun when we do it, and most exciting, it puts a smile on your face. So we have started putting together TikTok videos with how we look each day; we invite you to check them out. Our official account is https://www.tiktok.com/@sidowsobrino. Our Songs are also available for your content; whenever you create your videos, look for our music and use it as part of your documented adventures.
Today is a new day, and after yesterday's Easter Sunday Fun, we're mixing an upcoming song. Share any particular tradition you do with your family; what do you eat? Do you color eggs and hide them? What do you put inside? We want to know!
Next week, on Friday, April 29th, we will be releasing 'Hungry for your Love." watch the previews for the music video, there are three, and also pre-save the song, so you are among the first to stream it when it makes its global debut on all the platforms. We have a special playlist on our YouTube channel with promos from past and upcoming projects; all this and more here https://www.youtube.com/c/SidowSobrino
We hope you enjoy our latest song and music video, Bananas 4 God; it's available for streaming on Qobuz in Europe, Spotify, Apple Music, iHeartRadio, Deezer, and worldwide music platforms. 
Thank you for sharing this post, our songs, videos, and photos with everyone you know; May God be with you till we meet again; join our mailing list so you can comment on our posts, stay up-to-date on what we're doing, catch up on our news, listen to our songs, and watch our music videos before they are released for everyone else, find out when you can see us on TV and Movies, discover where we are performing live, and more... 
Let's Dance!!!