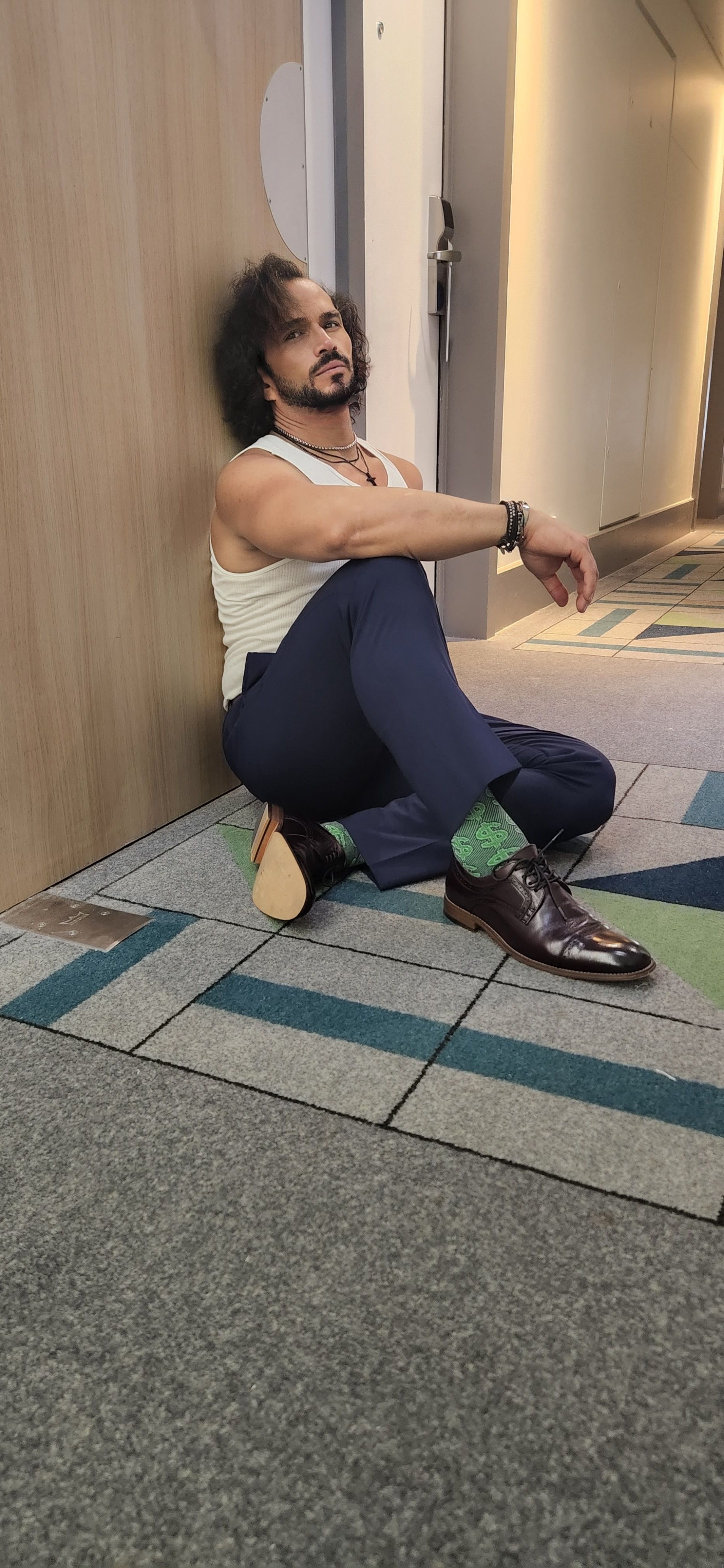 Our vacation in Monaco has allowed our minds to relax. I'm grateful that every step I've taken in life, honoring God and working to achieve goals and dreams, has paid off.  
When things seem impossible, I encourage you to pray. Don't ever ask yourself how I will make this or that happen. Just have in your mind the final picture of what you want. Soon you'll see yourself enjoying the life of your dreams. 
Growing up, I always saw myself in the spotlight. I also experienced many heartbreaks and situations that brought me to my knees in tears. You know, we always want to fit in. I could never find the right group to hang around. I remember the putdowns, the demeaning remarks, and being ridiculed for what makes us unique. 
We all have a voice, but not everyone makes their roar heard. Speak your mind, be you all the way. To feel comfortable being you, you must know yourself in every aspect whenever you find anyone who doesn't see things your way, who cares. But if it is something you want, work it from every angle until you get what You want.
The things you desire sometimes will be challenging to get. Other times will fall at your feet. How did we ever record music and get ourselves in movies and TV shows without help? We kept trying. At times I find some websites don't carry our content. I encourage you to ask for it, demand it. By this, I mean ask for help. Just get out of bed knowing that the odds are in your favor.
I married a man cause I love men. We don't care who agrees or not, Even if, in their perception, the holy book says it is wrong. It may be unsuitable for them, but they don't dictate our life. We do, and God has shown us favor, or it would not have happened. It's the perfect example of fighting for our rights to be happy and free. Look at my husband Richard he is gorgeous. I deserve a beautiful and smart man by my side. I always knew that and I got it.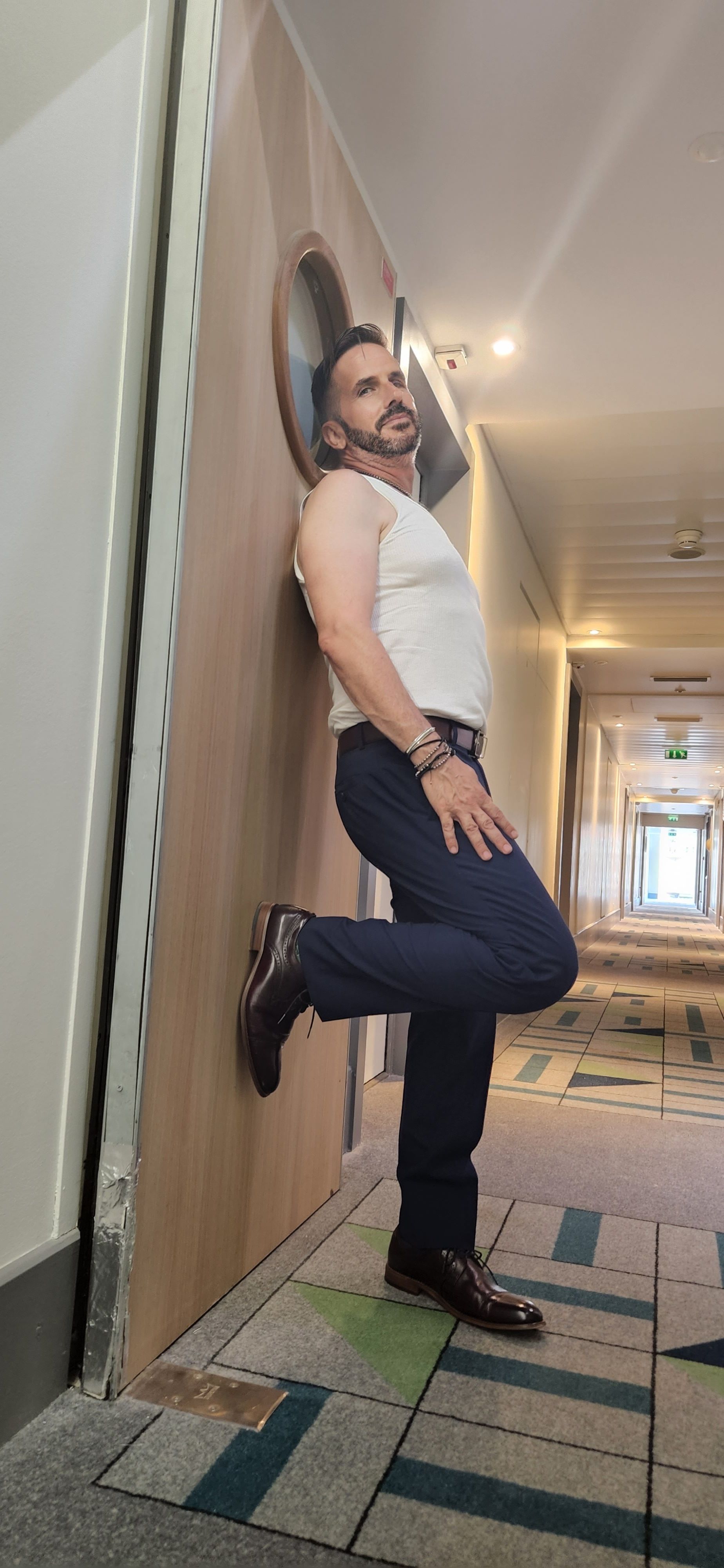 Shake the world with your essence, Praise God for your blessings, be bold, be courageous and go after what you want with such a burning desire that no one can put out the flame in you. 
Do you believe in Yourself and that you can do anything? How are you making a difference in this world? What mark do you want to leave behind? Share with us, we want to know. Always know we are cheering for you, listen to our songs for inspiration, You are the reason we write and create, To strengthen the Power within You.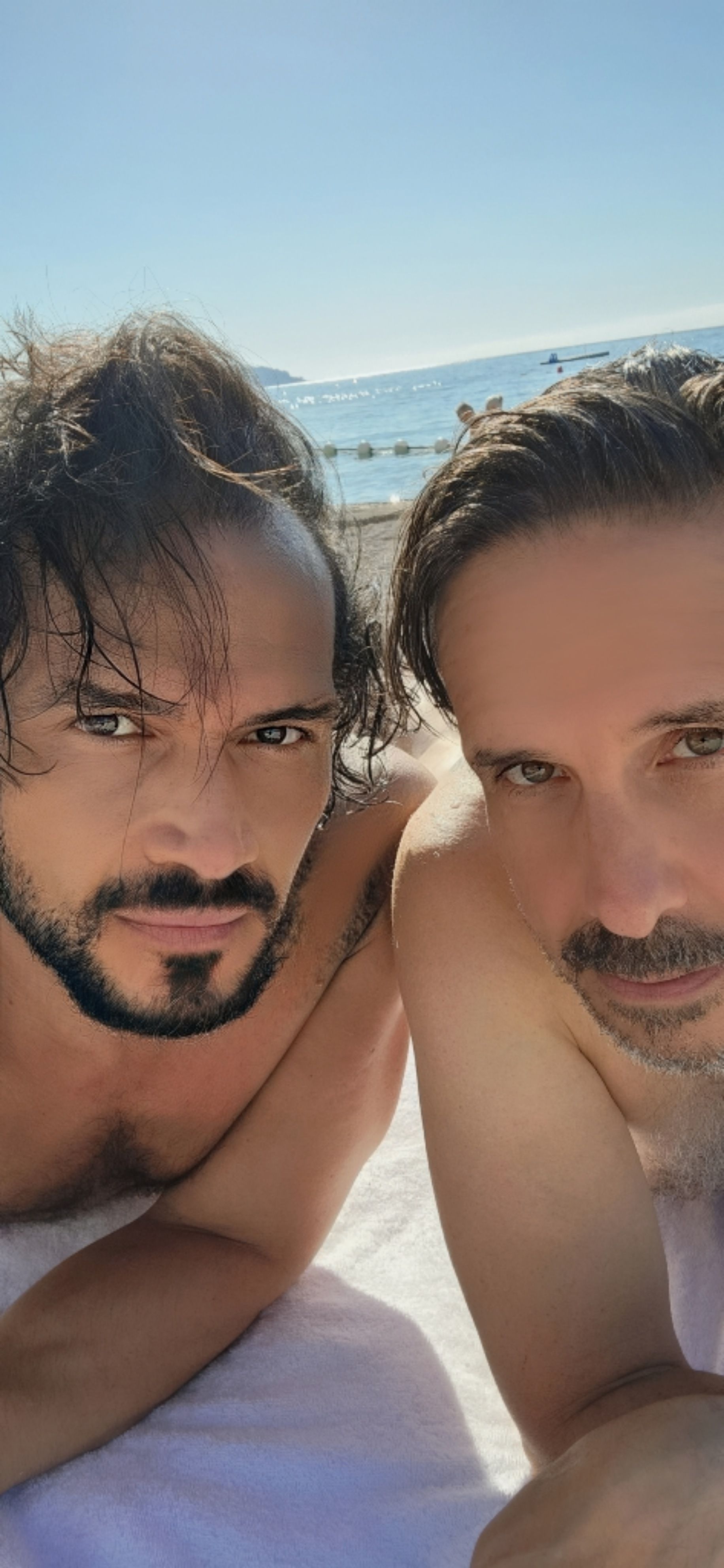 We hope you enjoy our latest song and music video, Hungry for your Love; it's available for streaming on Qobuz in Europe, Spotify, Apple Music, iHeartRadio, Deezer, and all worldwide music platforms.
God be with you till we meet again.  Join our mailing list so you can comment on our posts, stay up-to-date on what we're doing, catch up on our news, listen to our songs, and watch our music videos before they are released for everyone else, find out when you can see us on TV and Movies, discover where we are performing live, and more...
Let's Dance!!!