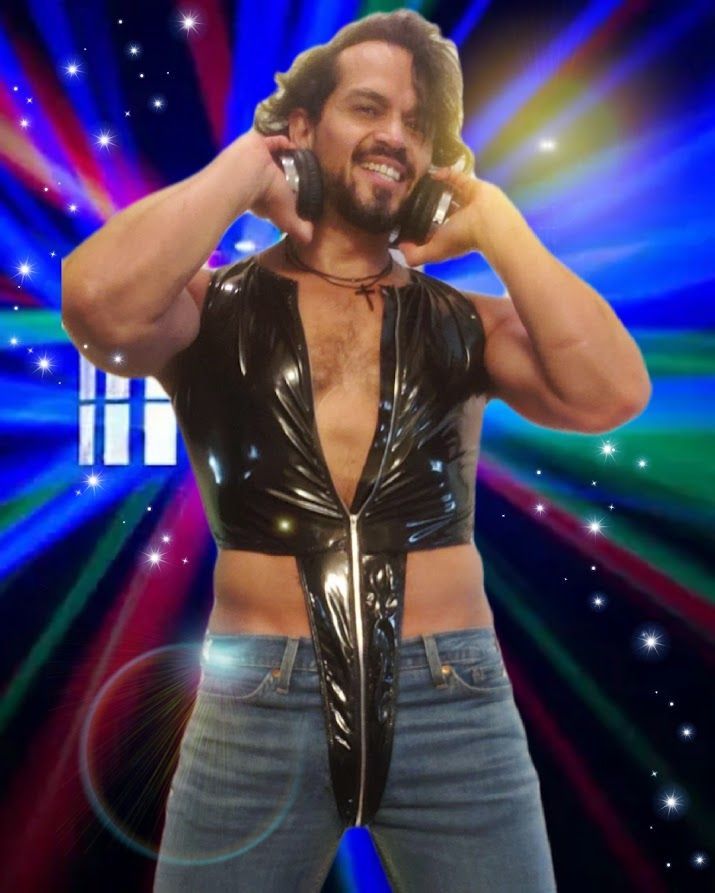 You are looking at a photo from a casting submission I did earlier this morning. I got to wear a fun outfit and that was enough for me to feel the Joy of being in Showbiz. I often hear so many say I have talent, I want to be an actor or work in the industry, and before I go on let me tell You. Go for it, when you do what you love, You never work a day in your life, You have my blessing and I wish you all the success in the world.
But dreaming of being in the industry and actually being a professional in the industry are 2 different things. Be ready to work your a** off. Early mornings, late nights, cut throat environments and my favorite, I thought once I reached fame and success everything would be peaches and friends. Well, when you get consumed by the endless learning, auditions, rehearsals and performances, You realize the smaller the circle the better or You get nothing done. For me it's perfect because I spend my time in a productive way. In the past I loved it, I hated it, but now I am more involved than ever before and can't put it down.
Do everything You can to reach your goals no matter what it it is You want to do. True fact, in our industry, music and acting, although they are filed under the same category "ENTERTAINMENT," they have different schedules and ways of doing things. I do both, but I need both, I'm a very active individual, restless actually describes me best. Anyone close to me who has witness the push/pull life style can tell you how many times I've had my heart broken.  Regardless, this is the life I love.  I give God thanks for the smiles, the energy of the people and his blessings. No matter how exhausted I become, I'm always ready to give the very best and only the finest of myself to every project and everyone around me. 
I hope you are currently enjoying my new song and music video Bananas 4 God, it's available for streaming on Qobuz in Europe, Spotify, Apple Music, iHeartRadio, Deezer and all music platforms worldwide.
Thank you for sharing this post, my songs, videos and photos with everyone you know, God be with you till we meet again, Join my mailing list so you can comment on our posts, stay up-to-date on what I am doing, catch up on our news, listen to my songs, and watch my music videos before they are released for everyone else, find out when you can see me on TV and Movies, discover where I'm performing live, and more...
---