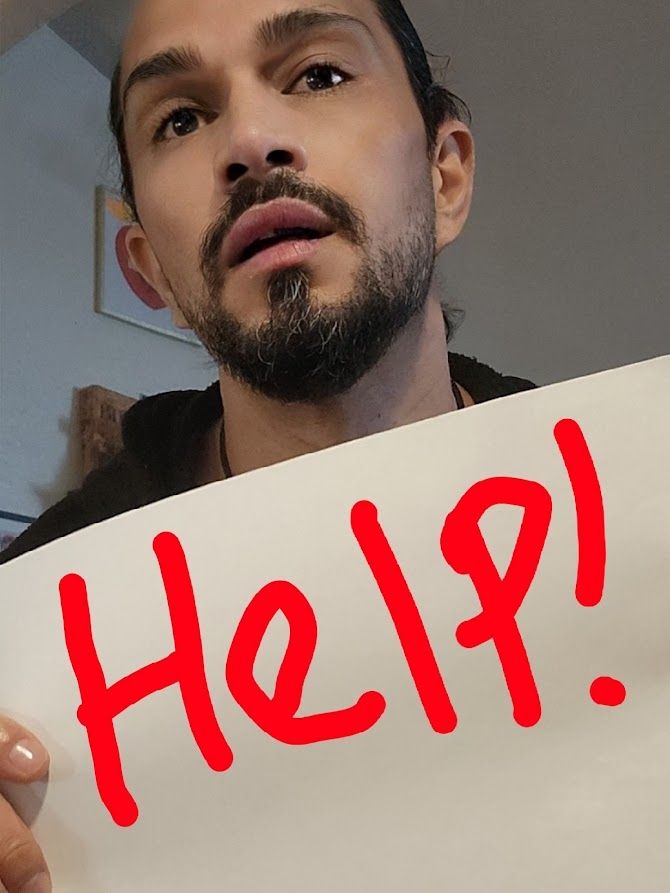 Our Church had a forum yesterday on mental illness. Guest speakers shared their experiences and helped us all learn about the stigma regarding this debilitating disorder. Dealing with bipolar disorder type II myself, when it manifested heavily  I never thought it would be a blessing. I had to take control, and educate myself on the matter. Many factors go into recovery but it's possible to thrive. I want to make this post short because the most important thing a person who needs help needs to know is that Mental illness doesn't discriminate.
Everyone is dealing with some form of challenge in life that can spiral out of control at any given time. While some issues can be addressed easier than others, the most common mistake is not asking for help. Fear of being vulnerable and judged can make a person not search for assistance, self-medicate and even harm oneself or others in the process. Be willing to ask for help, be willing to help others, and last but not least understand that you can only take one step at a time, target one issue, and then the next, if one thing doesn't work stay on the journey to come out victorious from whatever is dragging you down, in time you'll enjoy the expected outcome, it takes patience, determination, courage and always believe God will see you through, everything can change for the positive. An illness doesn't define you. Make a move Now to win, unbound yourself from limiting beliefs. 
ASK FOR HELP! 
If you are experiencing a life-threatening emergency, call 911 immediately. If you are experiencing a mental or emotional crisis, call our 24-hour Access Line at 1-888-678-7277 for mental health resources or the Contra Costa Crisis Center at 1-800-833-2900 for 24-hour crisis support.
Share with us if you are dealing with any form of mental illness or have someone in your family that deals with it, How are you handling it. The more we know about each other the more a situation in crisis can be addressed. 
We hope you enjoy our latest song and music video, Hungry for your Love; Thank you for sharing this post, our songs, videos, and photos with everyone you know; May God be with you till we meet again; join our mailing list so you can comment on our posts, stay up-to-date on what we're doing, catch up on our news, listen to our songs, and watch our music videos before they are released for everyone else, find out when you can see us on TV and Movies, discover where we are performing live, and more... 
LET'S DANCE!!!