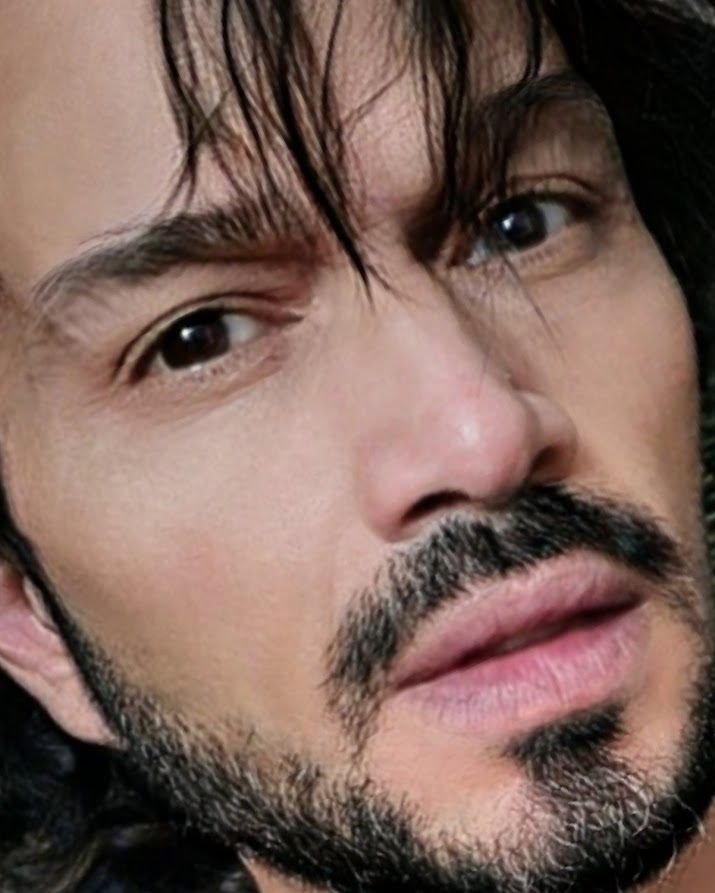 In Hollywood, you are either perfect for the part or your not. I can't tell you it used to drive me insane when I heard You are too tall for this part, and your hair is too short. Will you be willing to shave? You look better wearing or not wearing. I put a stop to that. 
I choose how I look, what makes me happy, and the traits that identify me as a human being and a star. You can have me alter my image for the proper role. No one tells me how they like me. I am who I am. Take it or leave it.  
Life is not that different from the Hollywood jungle. Always be You, dress how you feel happy, comfortable and identify Yourself as an individual. Have fun and live confident in your skin, knowing who you are and what you stand for. We can lose our identity if we conform to others' opinions. The weak conform, the courageous, and the untamed are proud of who they are. We are the masters of your destiny. 
Have a mentality of a king, careless of what anyone thinks. When you do the right thing for yourself, take responsibility for the choices you make, everyone around you notices. You will thrive confidently knowing who you are, fearless, powerful, and almighty, while unique. When not hired for the role for whatever reason, I happily walk away knowing it's their loss because I am passionate about what I do. I break popularity records and steer emotions when seen on the screen. I now leave you with the mission statement Richard and I stand for. 
Be passionate. 
Be patient. 
Be Playful. 
Be Polite. 
Be Prayerful. 
Be Present. 
Be Proactive 
Be Productive.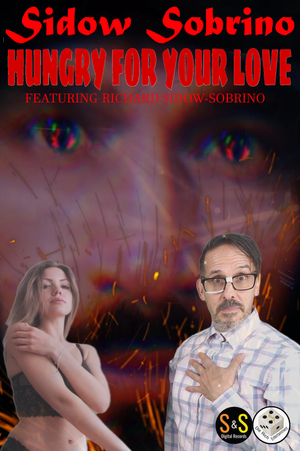 I am working on a new release, HUNGRY FOR YOUR LOVE, Coming out this spring 2022. I hope you are currently enjoying my new song and music video, Bananas 4 God; it's available for streaming on Qobuz in Europe, Spotify, Apple Music, iHeartRadio, Deezer, and all music platforms worldwide. 
Thank you for sharing this post, my songs, videos, and photos with everyone you know; May God be with you till we meet again; join my mailing list so you can comment on our posts, stay up-to-date on what I am doing, catch up on our news, listen to my songs, and watch my music videos before they are released for everyone else, find out when you can see me on TV and Movies, discover where I'm performing live, and more...