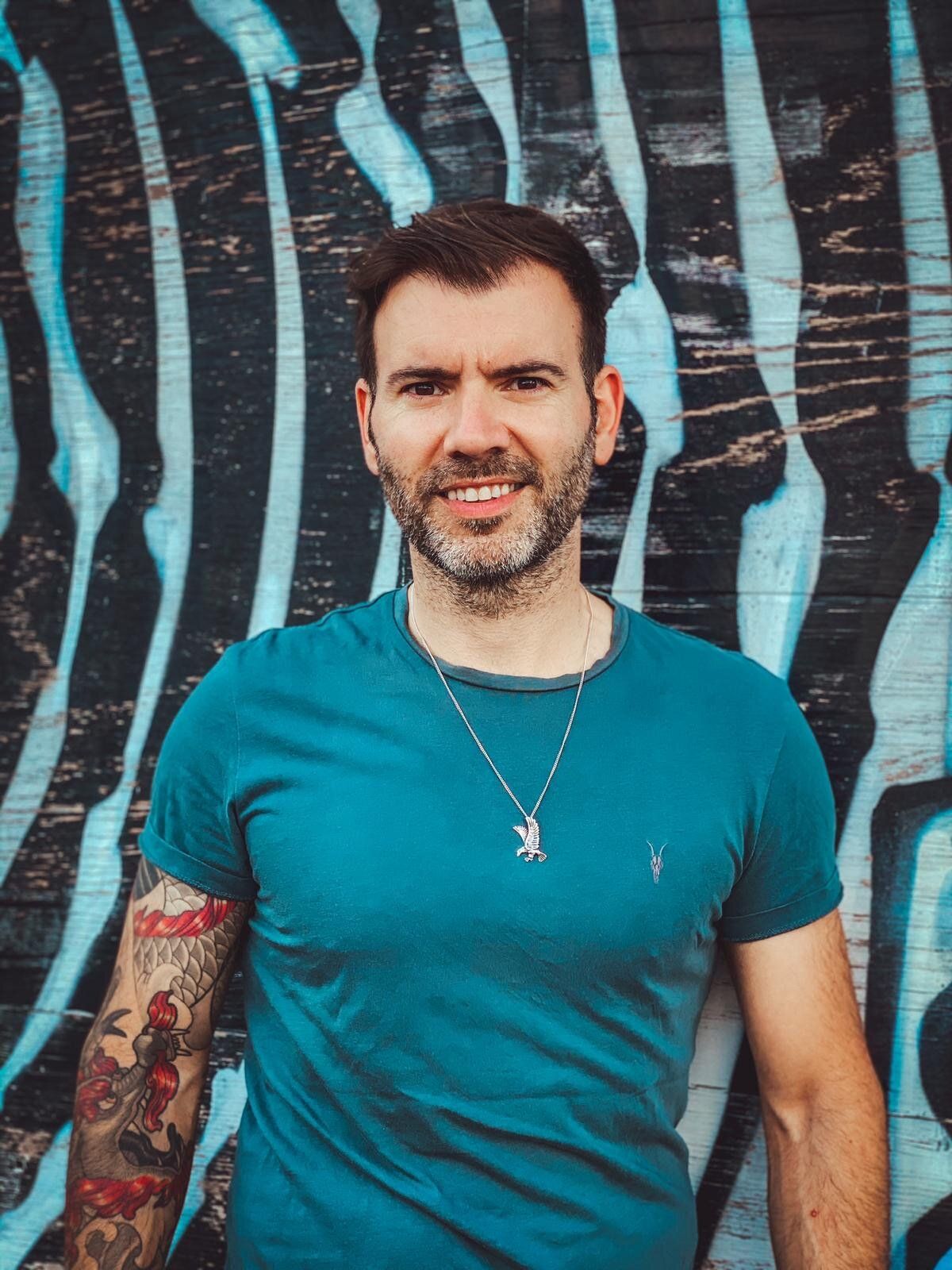 The entertainment industry continues to change; as technology evolves, there are more ways to achieve goals and move forward. While the film industry does things one way, the music industry does another. Some are the same basic steps, but this time I'm focusing more on the business side of music than the creative. 
I'm now enrolled in the Damian Keyes Music Business Academy based in the United Kingdom. With over 5000 students in 70+ countries, DKMBA is the World's Number 1 Online Music Academy for Artists. His lessons offer education and powerful tools for releasing music successfully step by step. How to get more streams,  gain a real genuine fanbase and commit to world domination with our music. When I started, CDs were still being sold in large quantities. I became the best-selling artist with the Indie record label American Entertainment thanks to Mr. Kenneth Growthmann, who signed me. Soon I started my own production company Gato Loco. But the transition from selling physical copies to the revolution of Napster with everyone downloading and no rules to stop it left us unable to pursue many of our goals. Now things have changed again, and we have a brighter future.
Here is Damian's Bio directly from the academy site. I am proud to share this information with You because I've seen better results in all aspects of my career in only a few days. Ladies and gentlemen all the way from Swansea, Wales I present to You Damian Keyes - Damian has worked with musicians all of his life, from being signed to Universal Music to building the world's largest music college (BIMM) to performing over 2000 gigs worldwide, including playing as a session musician for Eric Clapton Alanis Morrisette and Billy Cobham. He has built a YouTube community of over 125 thousand musicians, broken two Guinness World Records for the highest number of guitar pedals in a sound and the loudest guitar rig ever built (!), and worked alongside brands such as Fender, Ernie Ball, Roland, and Yamaha. Here is the link to Damian's academy for more details on who he is or in case you are an artist looking to Join. Knowledge is power! https://www.dk-mba.com/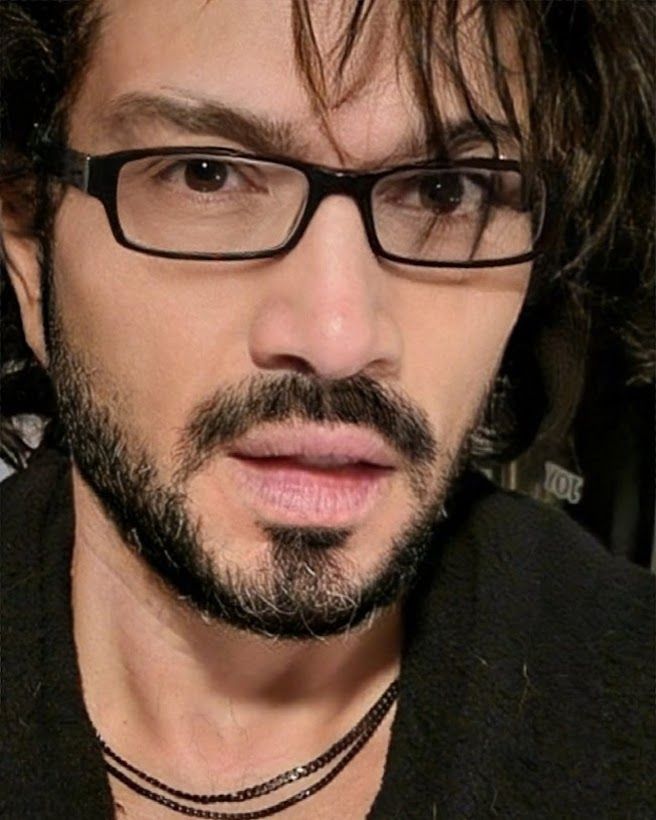 I know what you think  I'm in good hands. As fun as creating and performing is, Showbiz is a very demanding business; I'm constantly educating myself, learning every day to keep my title as the World's No.1 Superstar. It takes discipline; it takes determination. It takes work, and You know me, no matter what it takes, I am committed to You, My fans, and followers who are very supportive of my career. Thank You.
I also want to update you on what's new on our site. We have new Merchandise available for purchase; check out all the styles and make all the apparel yours today. We have uploaded new videos on our virtual theater. The image gallery continues to be updated with photos behind the scenes, live shows, and famous music, film, and tv celebrities. Take all the time. You want to browse around.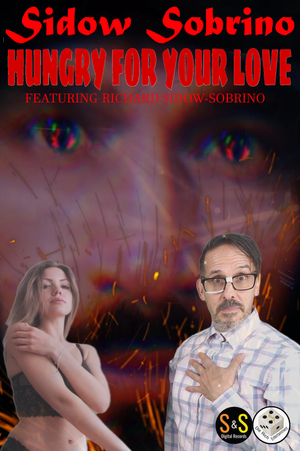 I am working on a new release, HUNGRY FOR YOUR LOVE, Coming out this spring 2022. I hope you are currently enjoying my new song and music video, Bananas 4 God; it's available for streaming on Qobuz in Europe, Spotify, Apple Music, iHeartRadio, Deezer, and all music platforms worldwide. 
Thank you for sharing this post, my songs, videos, and photos with everyone you know; May God be with you till we meet again; join my mailing list so you can comment on our posts, stay up-to-date on what I am doing, catch up on our news, listen to my songs, and watch my music videos before they are released for everyone else, find out when you can see me on TV and Movies, discover where I'm performing live, and more...