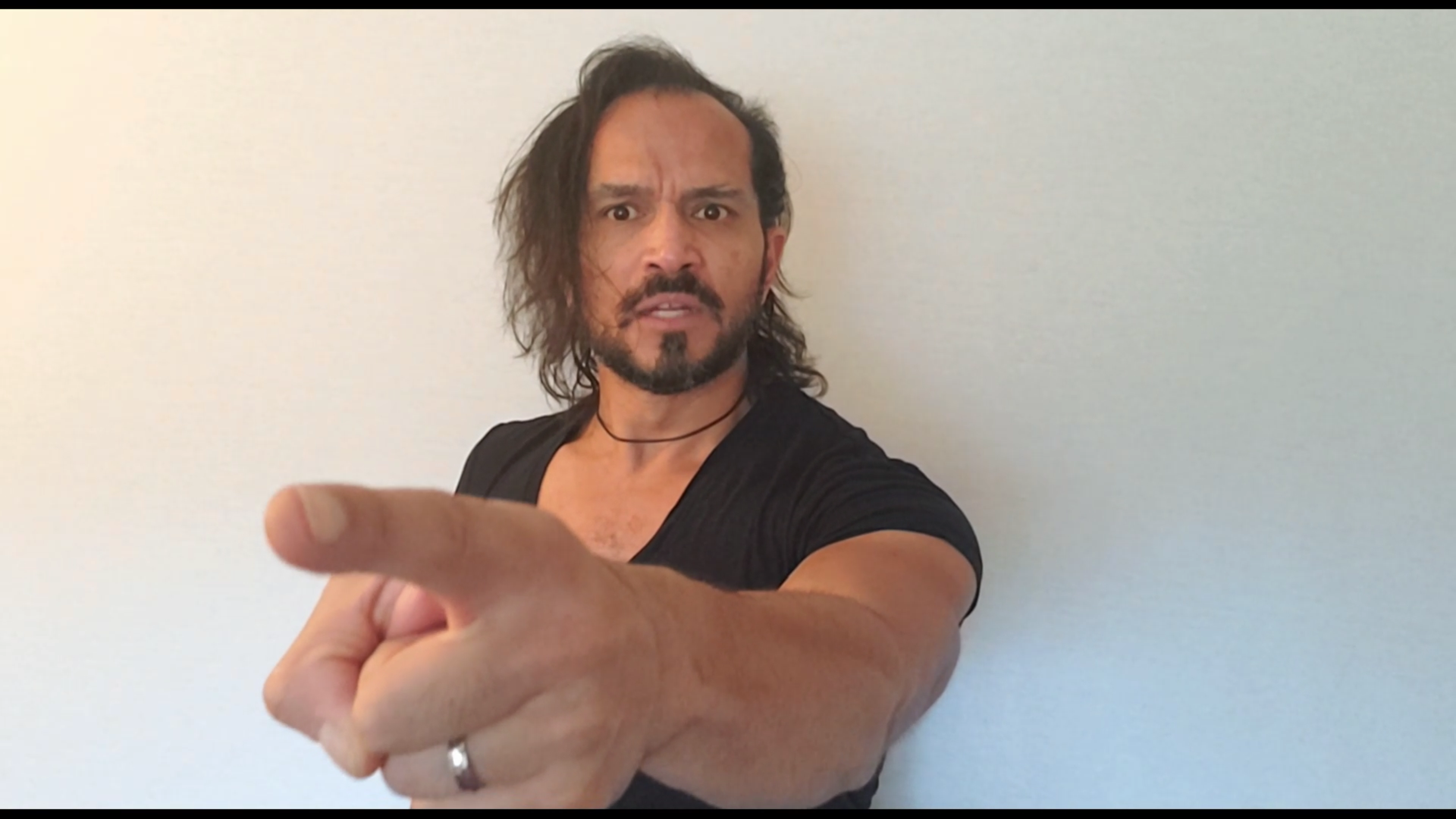 I have been in front of my white screen all week filming one audition after another, and while the industry is unsure of how to go about filming due the pandemic, I am receiving invites and offers left and right. This is a good sign in Hollywood. I am that actor who  sends out submissions to talent agencies during the holidays, I cried like a baby the day you joined the union. And whenever I can't catch a break, I study monologues and self produce to remain in the spotlight. 
Yes, I am a complex person with many sides to my personality, always conscious of how I look, always learning, My passion has always been to see everyone around me has a good time, what can I say I was born to be fabulous. The reason I created this post more than anything is because I found myself reading an article on signs I was born to be a star. Not that I ever doubt it. It's just that I can't wait to wake up each day to follow my calling. I do what I love, I get paid to it, I love my life!!!
Join my mailing list to stay up-to-date on what I learn as I read this and other books, catch up on our news, listen to my songs, and watch my music videos before they are released for everyone else, find out when you can see me on TV and Movies, discover where I'm performing live, comment on our posts and more... 
And remember to share this post with everyone you know!
---