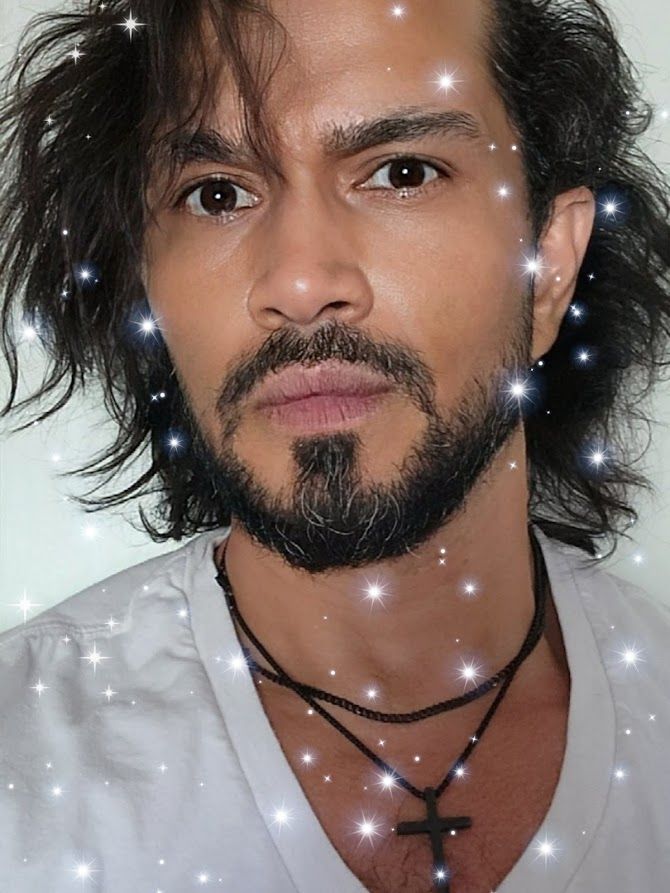 From where in the world are you visiting our site? Europe, Asia, North America, South America? We welcome you here at SidowSobrino.com with open arms. We want you to be in our music videos. You know I'm all about dancing. It is more than just therapy for our followers and me. It's a lifestyle. If You don't know already, I deal with bipolar disorder type II. This debilitating chronic illness makes life very heavy with depressive symptoms, sadness, or hopelessness even when life is lovely, and everything is going right. It's just the way this mental disorder works. 
I am in therapy and don't take medications for it; they didn't work for me. I eat a healthy diet and work on creating music that lifts my mood any time I play it. We hear how our songs have helped others during their tough times, So having a dance party any time of the day to keep going and focusing more on the good and happy things in life is imperative, and we do this with our lyrics. Music is an excellent therapy for all.
This is why we invite you to be a part of our dance party and music videos. As a community, we can celebrate others' achievements and relish what makes you stand out! Since our music is all upbeat. We recommend you film yourself dancing to all your favorite songs from our library of original tunes. Create Videos of you and your friends on TikTok, Instagram, and reels. Email Us your video in the subject line, type dance party, and use the hashtag #SSDanceParty. Have Fun be creative. You can join the Dance Party Here to listen to the music. You will be featured in our vides. More fun for all of us to enjoy! Exciting right? The more, the merrier. 
So we know to create your favorite style. Tell us in the comments below what type of dance music you like, and who are your favorite artists to dance to?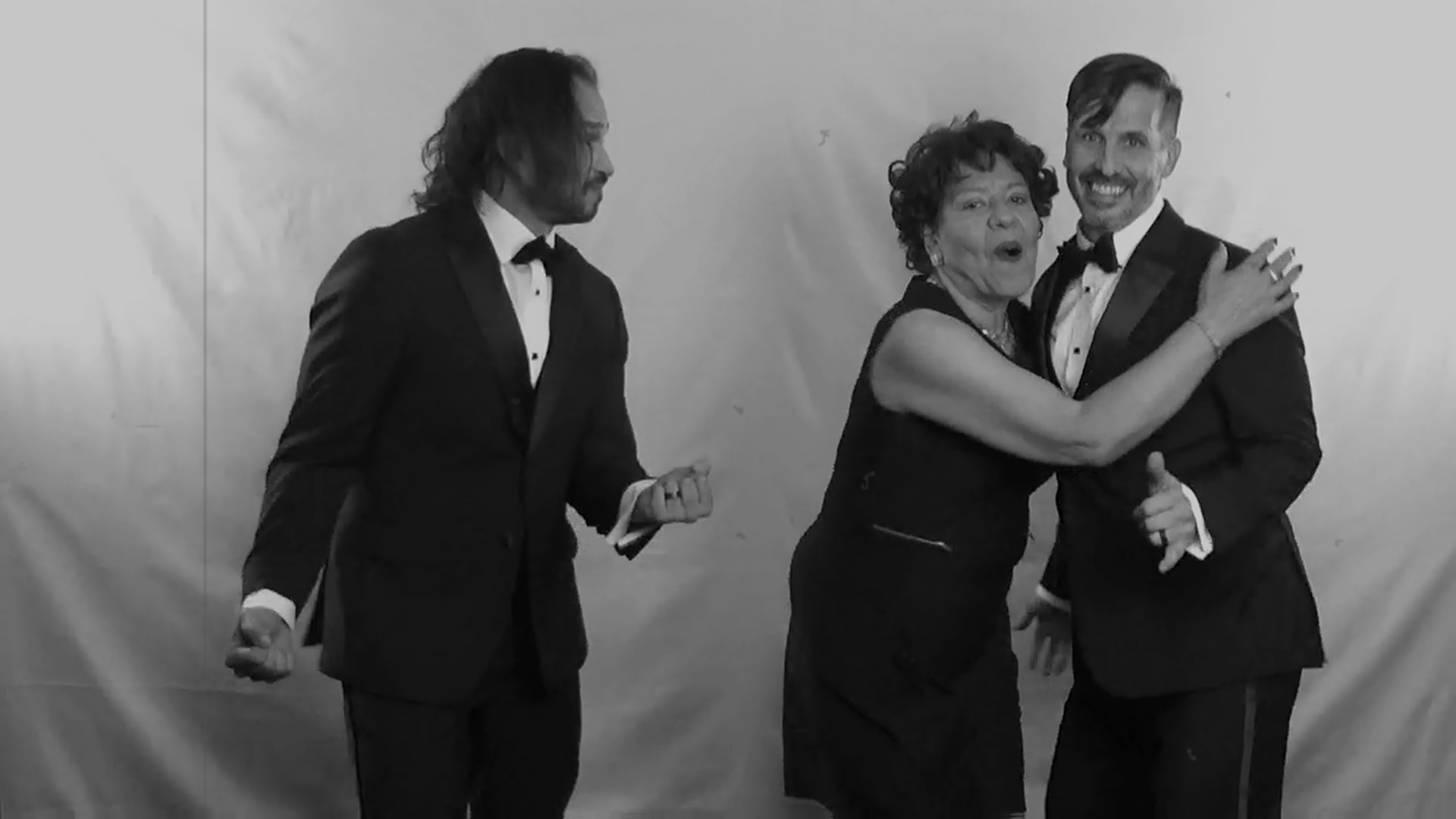 Remember our new release, HUNGRY FOR YOUR LOVE, is coming out this spring 2022. Have you seen the promo? Here it is!!! 
I hope you are enjoying my latest song and music video, Bananas 4 God; it's available for streaming on Qobuz in Europe, Spotify, Apple Music, iHeartRadio, Deezer, and all music platforms worldwide. 
Thank you for sharing this post, my songs, videos, and photos with everyone you know; May God be with you till we meet again; join my mailing list so you can comment on our posts, stay up-to-date on what I am doing, catch up on our news, listen to my songs, and watch my music videos before they are released for everyone else, find out when you can see me on TV and Movies, discover where I'm performing live, and more... 
Let's Dance!!!!