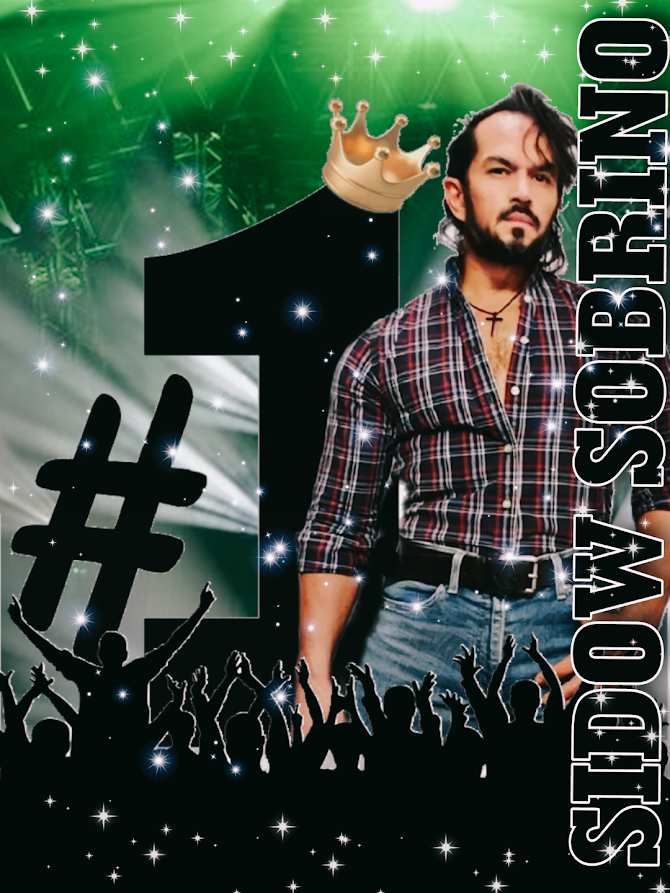 We have so much to be grateful for. This year has many beautiful memories and the month of June is one that brought many reasons for which to smile and celebrate. We were published by Latinas Con Poder Magazine We went to Paris, France to film the music video for an upcoming song from the "My Amir" LP. and we had time to rest in Plage du Larvotto in Monte Carlo
We have met so many wonderful people who celebrate our style, our art, and most importantly our love.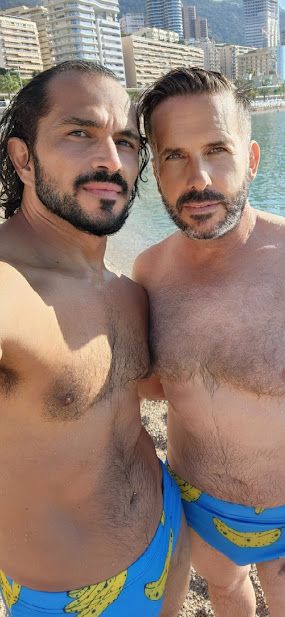 As one of the world's most beautiful models, Heidi Klum says in her Project Runway show says, "In this industry, one day you are in, and the next you are out. Our global popularity and StarMeter on IMDb keep booming and we continue to produce new songs and videos. 
Mostly because as human beings we continue to learn, and expand our skills. As artists, we keep reinventing ourselves and we enjoy the support of the industry and You, The fans who share our content and follow our every move. We remind You that being creative is not enough in this industry. The public plays a key role in the progress of all artists. We are proud to shout out loud that we have You on our side, our tribe of Happy people.
We also experienced some madness, I broke my glasses. This is the first time I was prescribed glasses to see better, and it was not fun experiencing the world in a blurred way. Richard put them together with a wire and that is holding them together until my new pair come in the mail. Thank God this happened after we got home from Europe.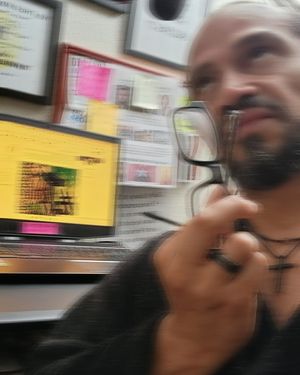 We also had to deal with some platforms that often punish us for unfair reasons. We can care less about giving publicity to those who don't deserve it. But the situation gave us the idea to create our own microblog Happening Now! where we share Up-to-the-minute photos, videos, trending stories, breaking entertainment news, and more. Fun stuff you will only find here, at the Sidow Sobrino Ultimate Kingdom of Joy.
We don't understand these companies who benefit from all our posts, and yet try to censure our opinions. Hopefully one day they'll realize their mistake. We end up leaving their sites and with a bad taste in our mouths, we don't feel like ever coming back. How does anyone run a business like this? Hopefully one day, their bright brain will guide them with the wisdom that without customers, no one gets very far.
Everyone has a voice, and You may not like what they say, but this is where freedom of speech plays an important role. We must learn to respect each other. An opinion is just someone's way of seeing things, it may not be ours, but is the beauty of coexisting. Life always throws challenges at us, sometimes we are prepared and at others no matter how ready we think we are, we just have to surrender and go with the flow. 
 At home, Richard had some projects in mind that had to be taken care of immediately. You know, we all accumulate things. Well, our outside shed needed some TLC, and had to reorganize it. We had to let go of things. The best part of cleaning up is having room for new things to come into our lives.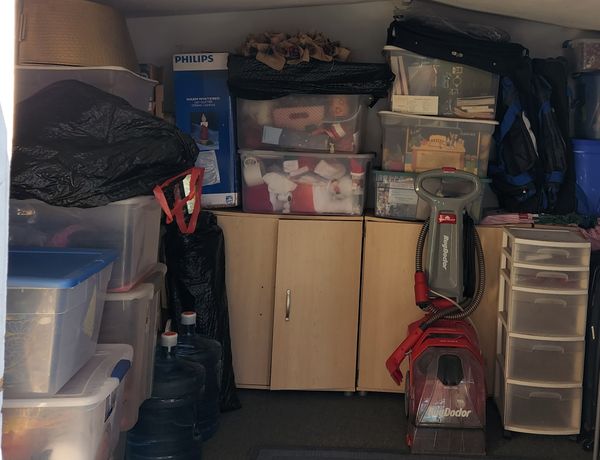 Share with us some of your June experiences, what are you doing this summer, where did you go, and who did you spend it with? 
We hope you enjoy our latest song and music video, Hungry for your Love; it's available for streaming on Qobuz in Europe, Spotify, Apple Music, iHeartRadio, Deezer, and all worldwide music platforms. 
Coming this July 26th is the Release of our New song and video "Richard's Cumbia'," Pre-Save the song now and watch the Promo.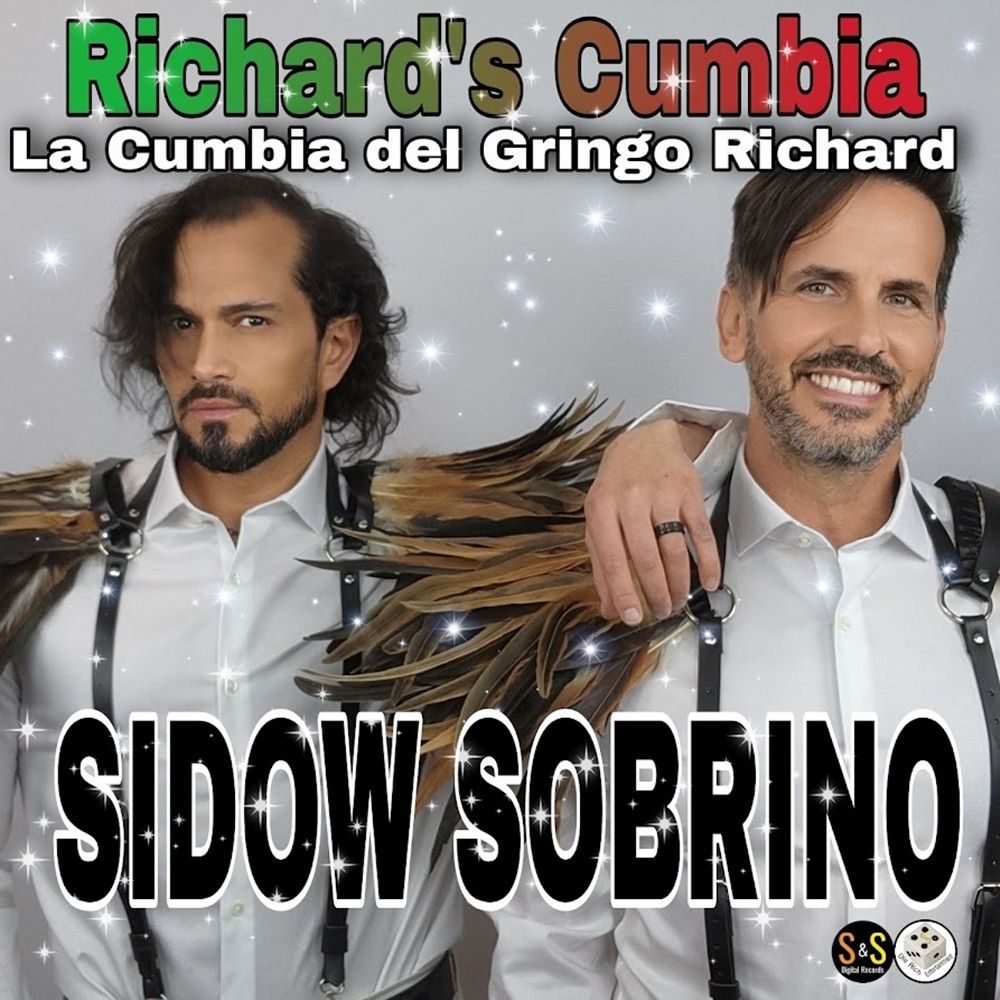 God be with you till we meet again.  Join our mailing list so you can comment on our posts, stay up-to-date on what we're doing, catch up on our news, listen to our songs, and watch our music videos before they are released for everyone else, find out when you can see us on TV and Movies, discover where we are performing live, and more... 
Let's Dance!!!