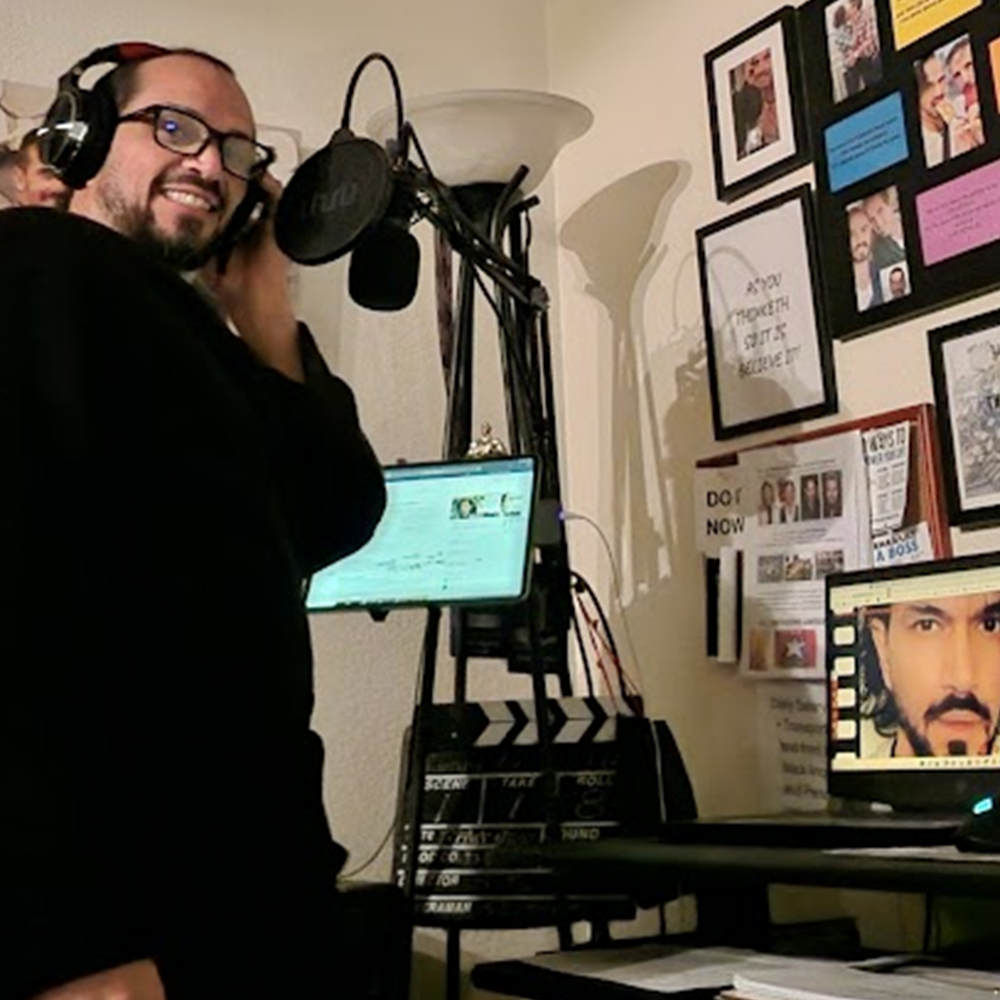 Yesterday morning after sharing with You that Richard and I were on our way to Church, many requested that we pray for You. You Know what? I am happy to do so. I pray to God every day for each of you and everything in this world to always be blessed with perfect health, abundance, prosperity, and love. I pray that you thrive in all you do, that you are favored, gifted with wisdom, and divinely protected.
Know that you can send me prayer requests any time. I pray together with my husband Richard, and you know the saying when two or more gather in prayer, God will answer. I also encourage you to subscribe to my site; this way, you can reach out to me personally. Take advantage also of the music we produce. Our songs combine Pop, House, Trance, Latin and Electronic sounds. My inspiration for creating focuses on the positive side of life, love, respect, and acceptance while praising the higher power., motivating You, the listener, to dance.
When you dance and sing, You tap on a special connection with the universe; this connection sends a message of complete trust and utter faith. God, in return, blesses you with peace of mind replying with direction, look for it in numbers, signs, and anything that transforms the moment that once was dragging you down into a moment of Joy. So turn up the Volume and enjoy!
I am always here for You. I love You with all my heart. I want to share these images with You today. The first on top is me inside the studio working on a song for my new album "My Amir." the second and third are with my dogs, who bring so much laughter into my life. My boy dog Karmal and Roxie.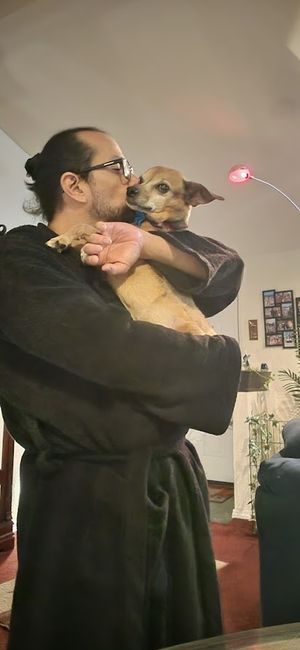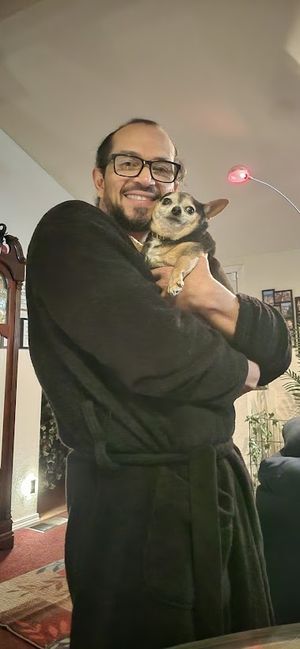 Last but not least, I jumped on top of my husband Richard and woke him up with a Kiss.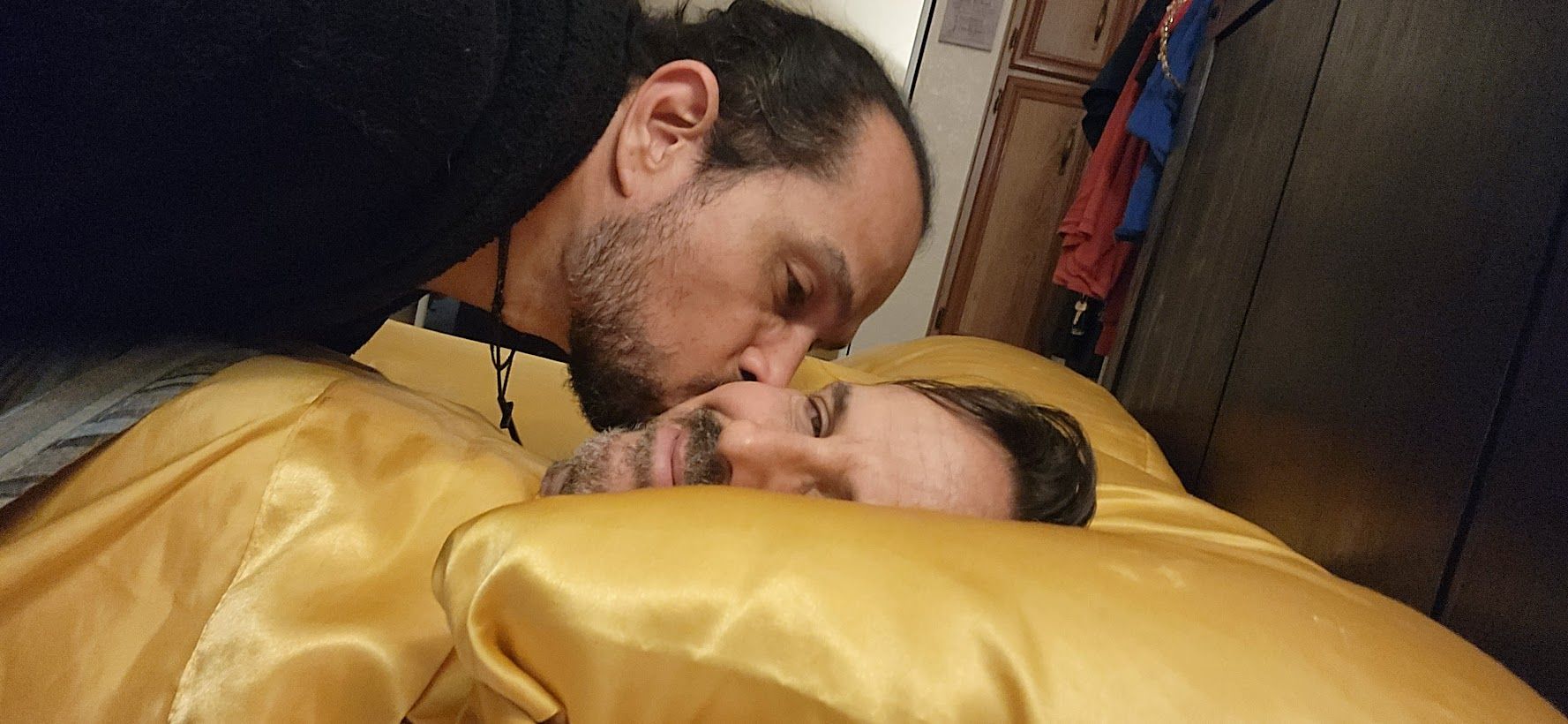 I am working on a new release, HUNGRY FOR YOUR LOVE, Coming out this spring 2022. I hope you are currently enjoying my new song and music video, Bananas 4 God; it's available for streaming on Qobuz in Europe, Spotify, Apple Music, iHeartRadio, Deezer, and all music platforms worldwide. 
Thank you for sharing this post, my songs, videos, and photos with everyone you know; May God be with you till we meet again; join my mailing list so you can comment on our posts, stay up-to-date on what I am doing, catch up on our news, listen to my songs, and watch my music videos before they are released for everyone else, find out when you can see me on TV and Movies, discover where I'm performing live, and more...