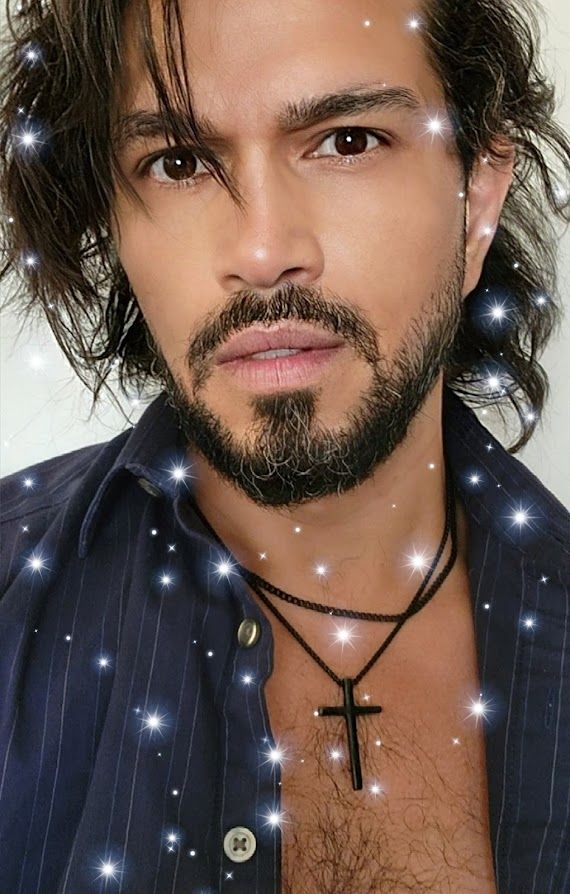 Are you hanging on to the good old days? Let them go. My husband and I see people on social media complaining about the times when the world was different. I said, "The Good Old Days." 
The world evolves; embrace the wonderful present. It doesn't mean we have to adopt every absurd thing society does. We must know who we are and set our boundaries. We must learn to accept everything around us, but we don't have to join in the activities. 
Enjoy the now. Be open enough to understand, to try new things. Our world can use more blessings and love. Be the one who blesses it, be the one who sets the example of how you want our newly developed world to be. Don't resist the change; instead, be in favor of it. Take from it what fits you and helps you thrive. You will be happier, and others around you will be satisfied also.
I take seriously my role as a male in our community. To protect you, to lead you in a positive direction, to love you and to see that everything your heart desires I provide. I do this with my songs, with my studies, and with my relationship with God. I do it because You mean the world to me.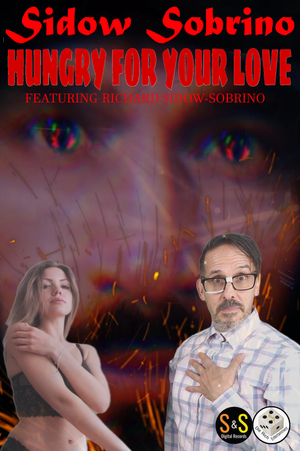 Remember our new release, HUNGRY FOR YOUR LOVE is coming out this spring 2022. Have you seen the promo? here it is... 
I hope you are currently enjoying my latest song and music video, Bananas 4 God; it's available for streaming on Qobuz in Europe, Spotify, Apple Music, iHeartRadio, Deezer, and all music platforms worldwide. 
Thank you for sharing this post, my songs, videos, and photos with everyone you know; May God be with you till we meet again; join my mailing list so you can comment on our posts, stay up-to-date on what I am doing, catch up on our news, listen to my songs, and watch my music videos before they are released for everyone else, find out when you can see me on TV and Movies, discover where I'm performing live, and more... 
Let's Dance!!!!