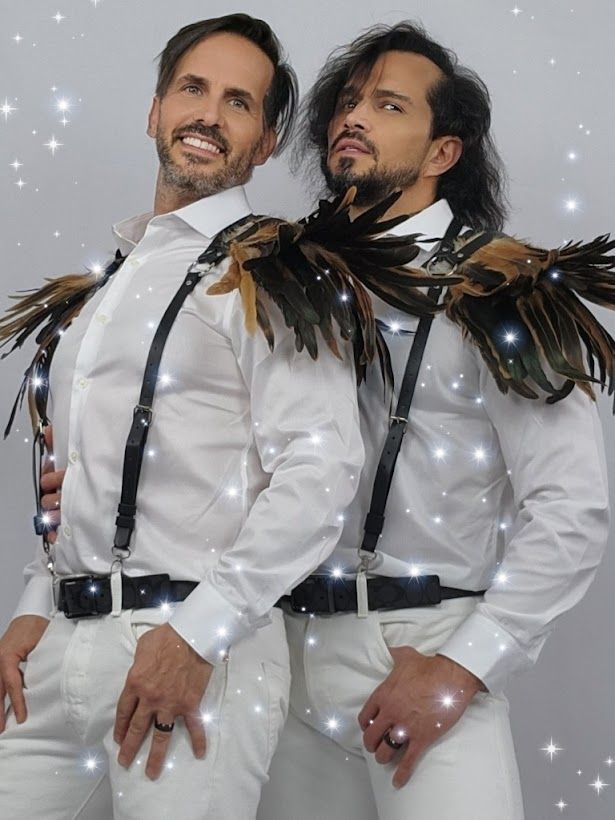 After sharing the video of our private moment with you before we stepped inside our dressing room to get ready for filming...
We got in our costumes and began rolling the cameras. We have the artwork ready for the song, and there is still quite some footage we have to film. We know how much you love being a part of our adventures, so it's genuinely a joy sharing these moments with you. It's as Raw as it gets. Not planned, just us, as we are. No filters, no scripts. Everything you crave, we give you. 
We have many more surprises for you regarding this production and others we are working on. We invite you to browse all over our site today and see it all. "Richard's Cumbia" will be launched in the summer. We update our site many times during the day, so keep coming back every chance you get. Play our songs in the background to experience the ultimate kingdom of joy as intended so you can flavor its delight.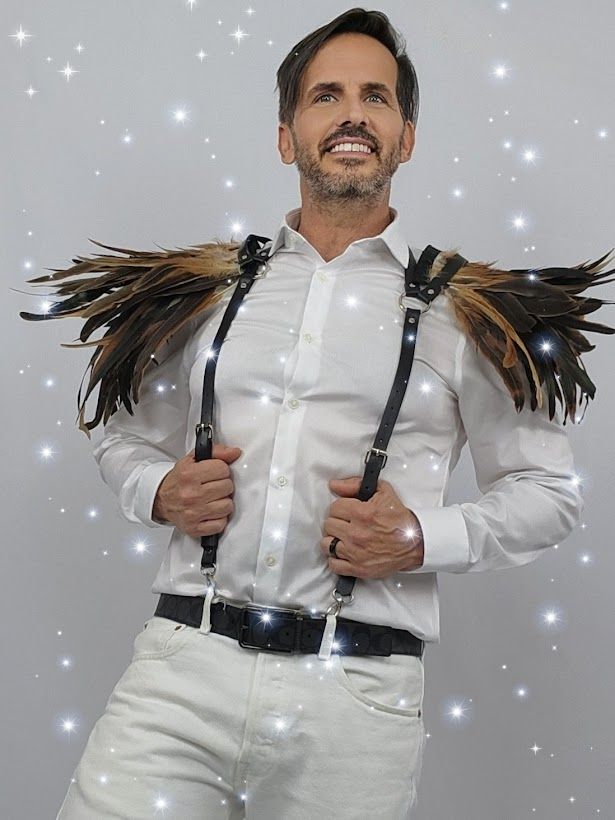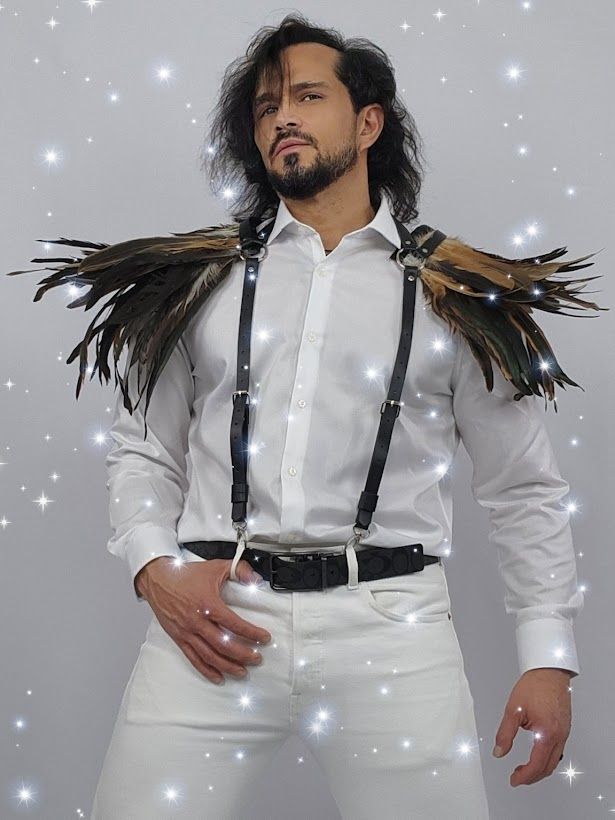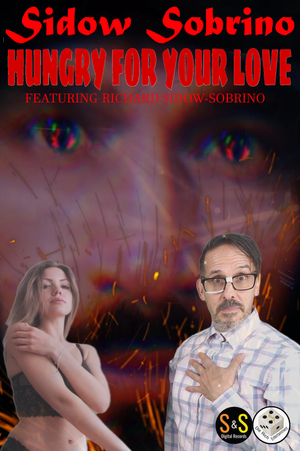 Remember our new release, HUNGRY FOR YOUR LOVE is coming out this spring 2022. Have you seen the promo? Watch it here!
I hope you are currently enjoying my latest song and music video, Bananas 4 God; it's available for streaming on Qobuz in Europe, Spotify, Apple Music, iHeartRadio, Deezer, and all music platforms worldwide. 
Thank you for sharing this post, my songs, videos, and photos with everyone you know; May God be with you till we meet again; join my mailing list so you can comment on our posts, stay up-to-date on what I am doing, catch up on our news, listen to my songs, and watch my music videos before they are released for everyone else, find out when you can see me on TV and Movies, discover where I'm performing live, and more... 
Let's Dance!!!!