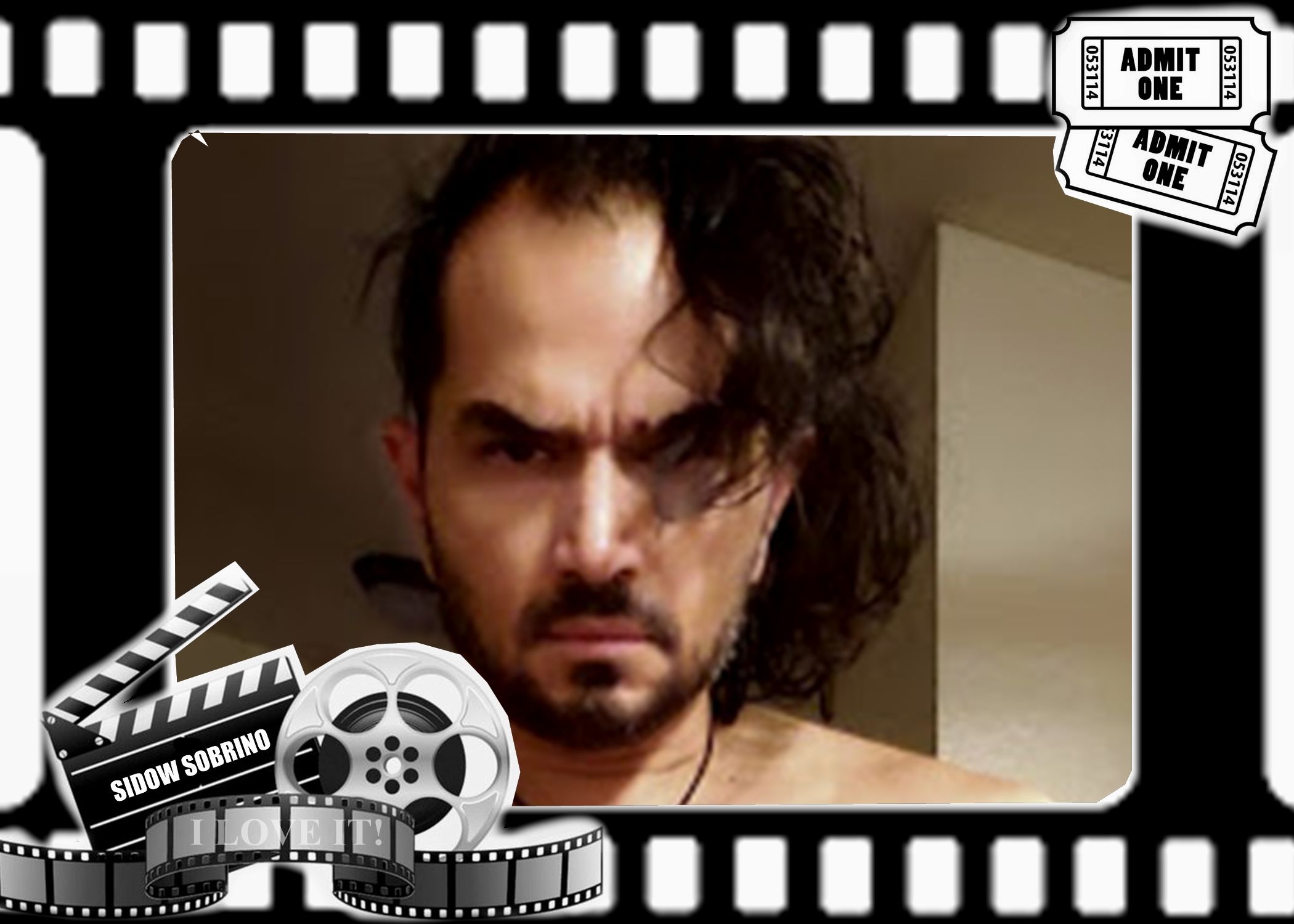 Being a movie star is one of those things everyone wishes they could be, the truth is, this is not a business for the weak, whatever the character demands of me, I make sure it transcends the screen.
Rejection is a part of the game. But you see, among my traits, I am bold and courageous, I am not afraid to say what's on my mind, I don't let any one thing rule my life, I have a purpose in life and pick and choose powerful roles. I am by nature confident, and dominate anyone in my space.
I don't care about other's opinions of me, I don't care about drama, and I don't care who likes me. I know my value and go after what I want. So I do whatever it takes to enjoy success. People can say or think whatever they want of me, at the end of the day I am paid to be in movies and TV shows, and others are just expectators.  My job is to have fun and keep you on the edge of your seat. 
My great job keeps the phone ringing, the world is my playground and Hollywood productions are paying Gold to have me in their projects. I give massive value to my audience and the industry. I have what you want!