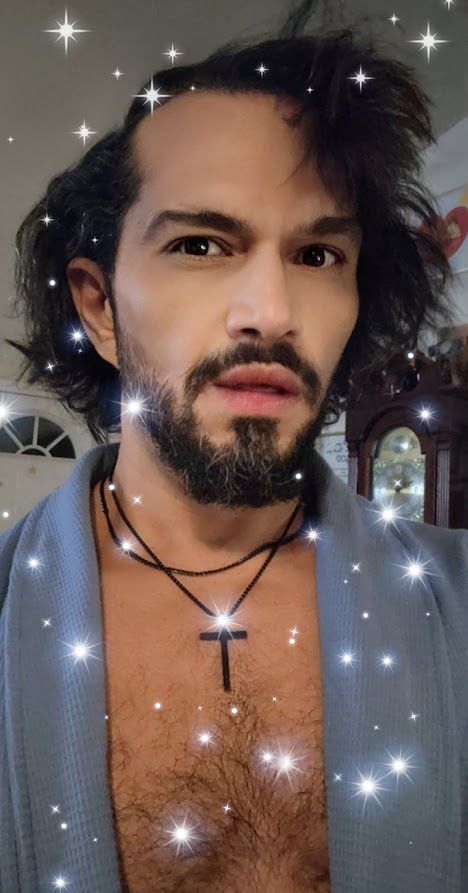 As I prepare for my week, I'm listening to a recently purchased book. This post will be brief and straight to the point. Most of us experience situations with other individuals that, no matter what we do, often try to bring us down or choose not to acknowledge our accomplishments. 
But an eye-opening lesson was cleared when the author spoke in my ear and explained how whenever someone seeks to create feelings of inferiority in us, it is because they feel threatened by who we are and by the fact that we are achieving our goals.
But instead of feeling angry at their words or actions, we must respect them. They are people who think We are better than them. The behavior confirms our superiority and power, and status in relation to them.
In Hollywood, most artists compete for roles and 2 seconds in the spotlight. But for me, working in Hollywood has been a school I am grateful for. I focus on me, on my goals, on being a better human being, a better artist than the day before. 
Yes, I look at others at levels I admire and allow their success to guide me, to be the influence that makes me get out of bed and continue learning. people doing better serve as inspiration. 
Tell me, Have you experienced putdowns before? From who? How did you handle it, and how was it beneficial for you? Remember your thoughts and experiences to help our community grow.
Thank you for sharing this post with everyone you know. We hope you enjoy our latest song and music video, Richard's Cumbia; it's available for streaming on Qobuz in Europe, Spotify, Apple Music, iHeartRadio, Deezer, and all worldwide music platforms.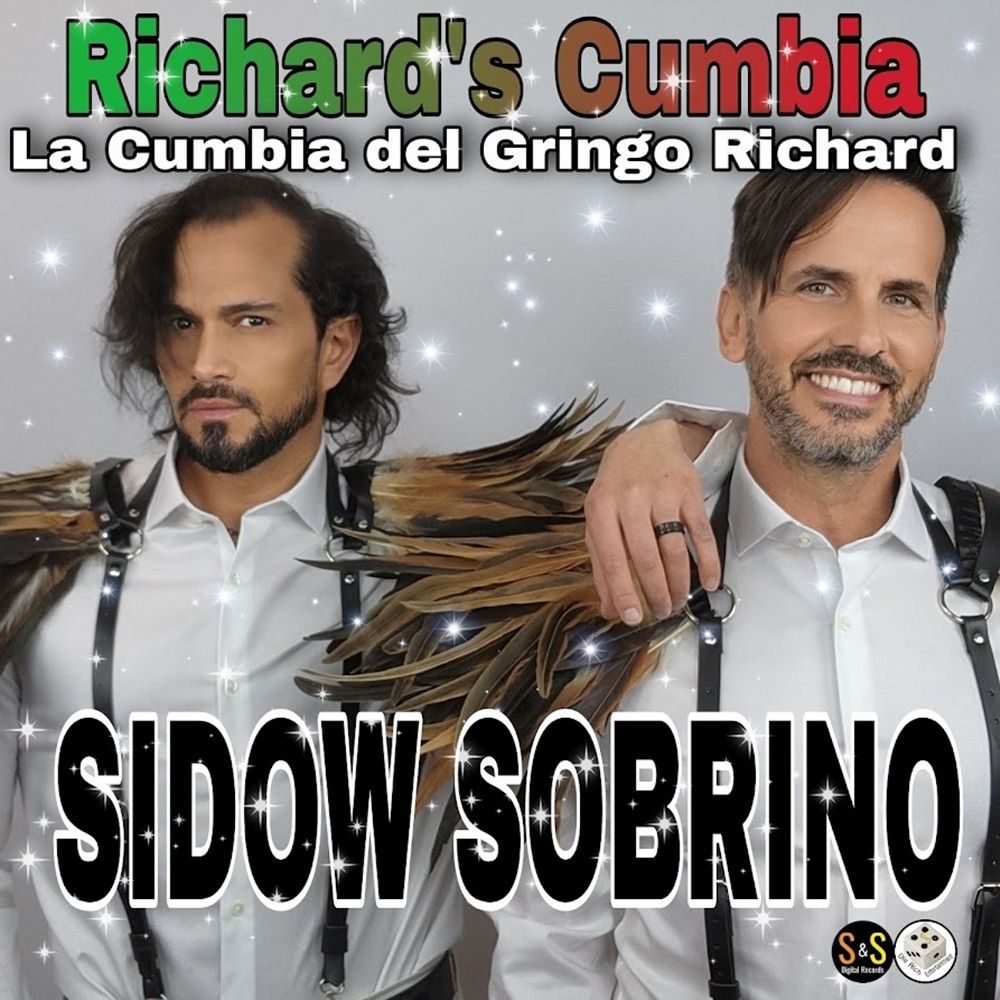 We have plenty of exciting projects we're working on; you can remain informed by visiting our Happening Now section. Our elite members even get to see it all inside The Green Room and preview the unreleased.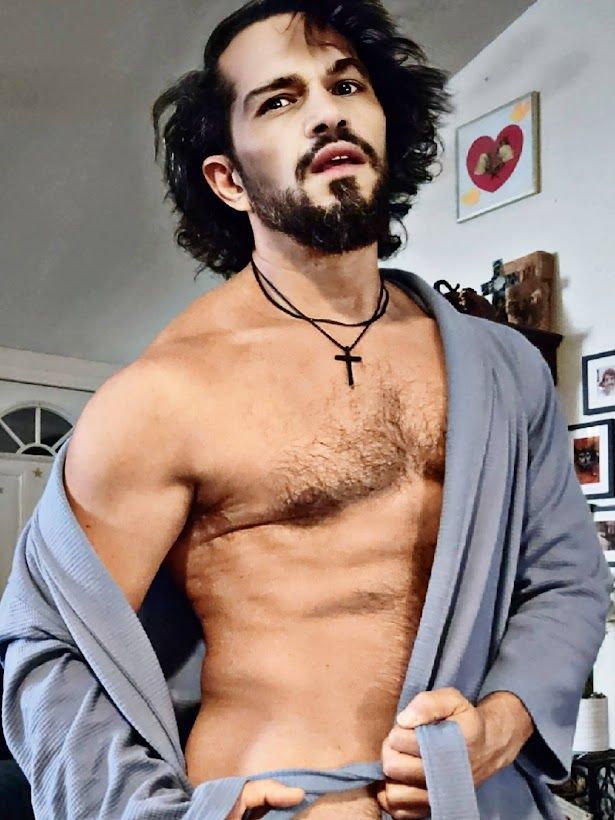 Don't miss out. Become a VIP or elite member today!
God be with you till we meet again.  Join our mailing list so you can comment on our posts, stay up-to-date on what we're doing, catch up on our news, listen to our songs, and watch our music videos before they are released for everyone else; find out when you can see us on TV and Movies, discover where we are performing live, and more...